Unsigned band scale new heights
News: 26th May 2010 by Stef Loukes under Live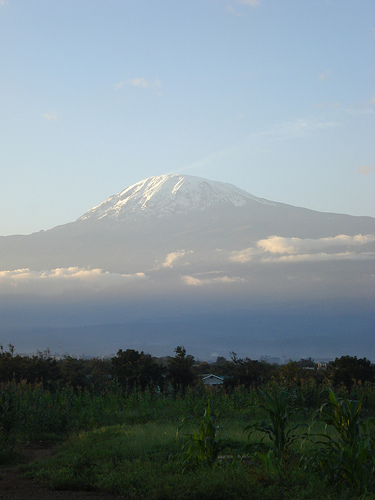 Sound Driver made history in February this year when they became world record breakers for playing a gig at the summit of Mount Kilimanjaro. The band have been on a world tour of unusual venues in order to raise money for cleft palate charity The Smile Train. More recently the band have been completing a tour of Abu Dhabi, including a quick performance on the Abu Dhabi Air Traffic Control Tower!

Referred to as The Chasing Rainbows Tour, the band are also expected to play The Great Wall of China and Niagara Falls as their tour continues through the rest of 2010.

We wish them all the best and recommend you check out their inspiring video shoot at the summit of Kilimanjaro!
Related Links
http://www.mi2n.com/press.php3?press_nb=130243
http://www.facebook.com/group.php?gid=86225454976&ref=mf#!/group.php?gid=86225454976
http://chasingrainbowstour.com
---
Tags
unsigned bands, venues, charity gigs