Physical sales slump exaggerated?
News: 24th May 2010 by Louise Dodgson under Finance, Law & Music Business, Record Labels, Selling & Distributing Your Music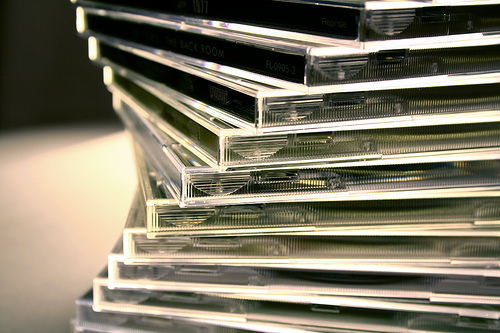 It seems in the new that every week we are being told something different about album sales; one week sales of physical formats are slumping, the next week the vinyl market is in strong shape and attracting new enthusiasts. It's hard to keep up!

Music Tank's most recent event 'Never Mind The Boxset' centred around issues relating to the album and according to the facts and figures discussed it seems that the UK has a core base of physical enthusiasts who are still out there spending their hard-earned bucks on CDs and vinyl, and are unlikely to be converted to downloaders. Check out the link below for the full picture and stats from the Music Tank think tank...
Related Links
http://www.billboard.biz/bbbiz/content_display/industry/e3idbde8a913c8837424816a0c0479c92d9
http://www.musictank.co.uk/events/album-format
---
Tags
music tank, never mind the boxet, album sales, recording industry, record companies, record sales, record labels