How can professional musicians protect themselves legally?
Blog by Musicians' Union under Finance, Law & Music Business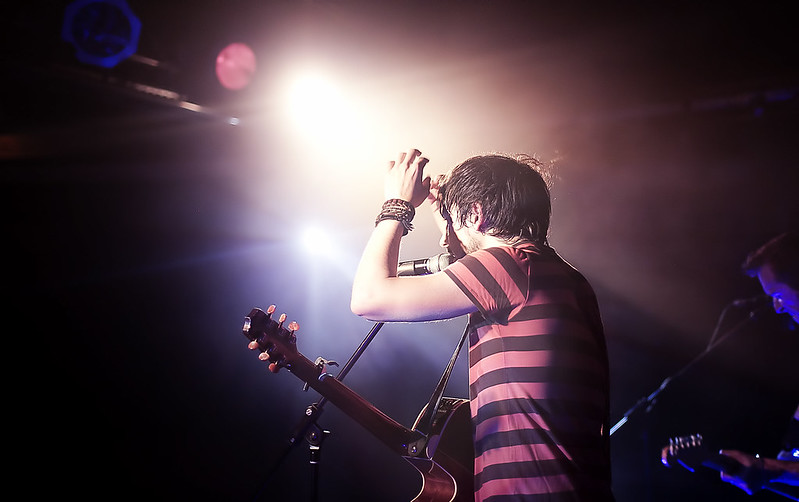 Music Law can be quite difficult to understand unless you've specifically studied it, and with ever-changing technologies used in the industry, legal requirements fluctuate too. If you're working as a professional musician, it is important to learn the basics before you launch yourself into the industry. Here are three important aspects you should keep in mind.


Protect your original material
No one likes being copied, but did you know that it's against the law for another artist to use or repurpose your material without your consent?

Under the Copyright, Designs and Patents Act 1988, authors and creators exclusively are given the right to copy, share, lend, or sell copies of their own work. This right can be transferred or sold but is critically important for every singer and musician in the UK. With the rise of streaming platforms including YouTube and Spotify, the frequency of high-profile copyright infringement cases has increased in the past few years.

Additionally, musicians have started to face even more complex challenges regarding the protection of original material. In 2022, the UK government proposed an exception to copyright law, suggesting that AI (Artificial Intelligence) data mining tools should be able to access secure licences from artists and digital producers. While this amendment has recently been abandoned, AI poses a threat to the UK's £116bn creative and cultural industries.


Stay protected against damages
If you regularly perform in different venues and locations, it's essential to make sure you're covered. In most cases, public liability insurance is required by venues for musicians to perform. This type of policy could help to keep them safe if any claims are made against them after an unexpected accident at a performance.

Whether a member of the audience is accidentally injured by your equipment, or you accidentally damage third-party property while teaching or performing, PLI could help to cover the cost of any subsequent civil liabilities. You won't be breaking the law by not having public liability insurance, but even if you and your band members are careful, accidents sometimes can't be prevented.


Secure the right contracts
When musicians are only just starting out, it's all too easy to get roped into signing the first contract that's presented to you – particularly if your music has suddenly gained momentum online. However, it's always worth remembering that a contract is a legally binding document, so it won't be possible to back out if you change your mind after signing.

There are numerous contracts signed by musicians. These include management agreements, booking contracts, plus recording and publishing contracts.

Before you put your name on any agreement, it's vital to ensure that you're comfortable with all the listed terms. These could detail fees and commission, so a contract could determine the potential of your earnings. If you're unsure, always work through your contract with support from a music lawyer or trade body.


Final thoughts…
Ultimately, being successful in music requires jumping through hoops to promote and protect your music. Along with signing the appropriate contracts, it's crucial to make sure you and your intellectual property are protected in as many ways as possible, especially if you perform frequently.


---
Tags
Musicians' Union provide advice on protecting yourself legally as a musician