For the record
Blog by Molly Jones under Record Labels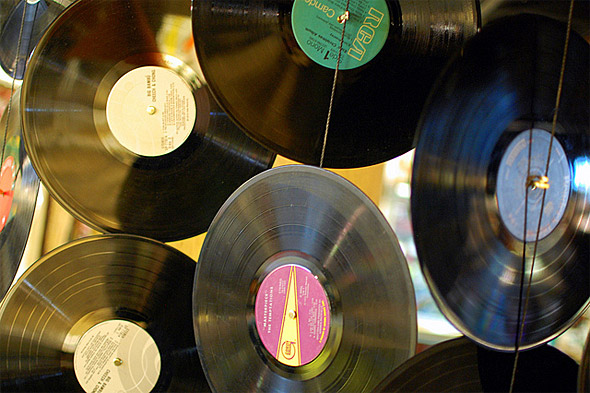 A new record label with a difference has joined the Manchester fold in recent months.

.biko Records, which officially launched at the end of March, is a student-run, student-led charity record label. From each release, 75% of the profit will go to the artist and 25% the charity group Student Action.

All releases will be distributed to all the major digital players, iTunes, Amazon and HMV included, meaning bands will get great exposure with less of the leg work.

The label also plans to put on regular live nights both for acoustic artists and full bands. Thing aren't fully up and running as of yet – their first release is due at the end of May - but .biko is keen to hear from bands who'd like to get involved.

If you're interested in any of the above, then send them an email with a link to some of your music.


---
Tags
record label, manchester music, unsigned bands, manchester bands