How to negotiate a music contract
Blog by Incorporated Society of Musicians under Finance, Law & Music Business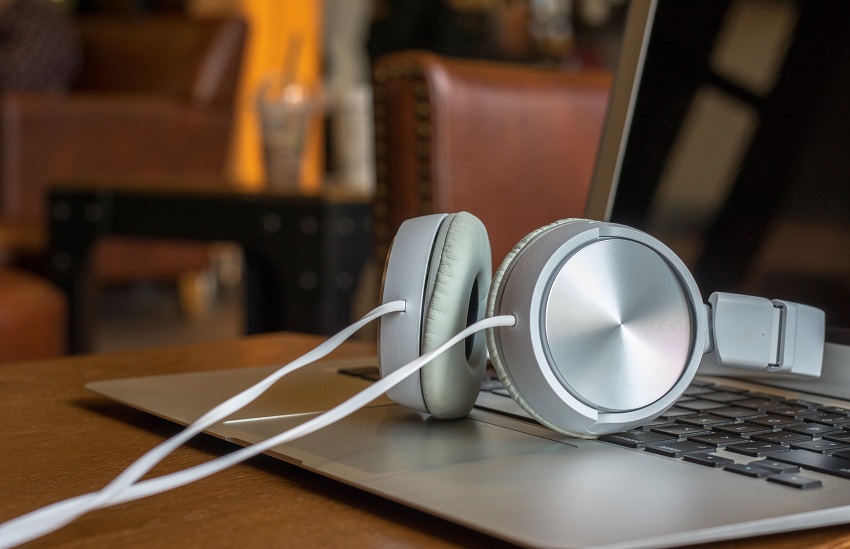 This is an edited extract from the ISM's 'How to… Negotiate a Contract' by Victoria Barrett of VLT Legal.

Negotiating contracts is of importance, as many services offered by musicians are provided on a self-employed freelance basis operated under some form of service contract.

Service contracts can be anything from a simple invoice with additional terms and conditions to a complex and lengthy agreement like a recording contract. It is important that you understand the main matters covered by a contract, such as: the definition of the service, how long it will go on for, the fee and what happens when things go wrong. If these matters are not confirmed from the outset, it can give way to bitter and expensive arguments after the event.

Read the contract 
Make sure you allow yourself time to read the contract thoroughly – never allow yourself to be rushed into signing on the spot.

Make a note of aspects of the contract that you cannot understand; facts and figures that you want to reference; and relevant clause numbers. This will ensure that you have the information you are querying, facts you are referring to and respective clause numbers to hand when you discuss and negotiate terms.

If there are words that you don't understand look through the contract to see if the word has been defined. If you cannot find the definition consult a legal dictionary, there a plenty online to choose from.

Stay emotionally detached and review the contract critically, you could imagine that you are acting for another musician or ask someone to read the contract for you.


Know your worth 
Take time to objectively assess your worth in terms of the value of fees you currently receive and the fee levels that you should be receiving/ aspire to receive in future. Understand how much of your time is attributable to each project you work on and what your expenses are.

If you don't know very much about the other side, spend time researching them. Look up their social media profile and ask questions like: how big are they, who else do they represent, what's their main income stream and what do other people think of them?

It can also help to consult industry agreements (contracts), such as those that the BBC has agreed with different music industry bodies, including the ISM. These agreements set out the terms and conditions for engaging professional musicians and the use of BBC content that contains performances by musicians. Make sure you are looking at the most up-to-date agreement, as the fees are renegotiated from time to time. The agreement between the BBC and ISM is available from the ISM website.


Negotiations 
During negotiations be confident about asking for payment or presenting a contract. Never forget that you are providing a service. Never be embarrassed to ask, whether it's for more money or for an explanation of something that you don't understand. Know exactly what you are asking for and provide your justification for it. Explain why you are asking for something, as the other side might be ignorant about your trade and issues you face.


Negotiating tactics 
Select the time and place well – ask is the contract best discussed one-to-one or with other members of your group? Should the contract be discussed over the phone, in person or in writing?

Don't lose sight of the bigger picture. Once you have identified the areas of the contract where you will not budge, decide the areas where you will in order to achieve what you really want. But remember there may be times when you cannot reach terms that you are comfortable with and walking away is always an option.

Keep some of your negotiating points in reserve, don't make all your concessions at the start.

Ask for more than you think you'll get – the rationale is that if you ask for more you'll get knocked down to the level you initially anticipated/ wanted.

If negotiating doesn't come naturally, practise – write your negotiating points and practise saying them out loud; have your notes in front of you for easy reference and be ready to read the other side and their style of communication. If you're nervous, you can normally bring someone with you to the negotiations.


How to…Negotiate a contract is the latest resource available in the ISM's series of How to… guides. Full editions of the guides including How to… Play at a festival and How to… Work with an artist manager are available to ISM members. You can access free extracts from all the guides on the ISM website.


The ISM is the UK's professional body for musicians, supporting almost 10,000 musicians across the UK and Ireland with unrivalled legal support, essential insurances and specialist advice and services. Our team of in-house lawyers can help you with any contract issues you might experience as a musician. ISM membership starts from just £15.

---
Tags
Incorporated Society of Musicians offer advice for bands and artists on negotiating contracts