Spotify share their advice on how to best use Spotify For Artists
Blog by Bandzoogle under Selling & Distributing Your Music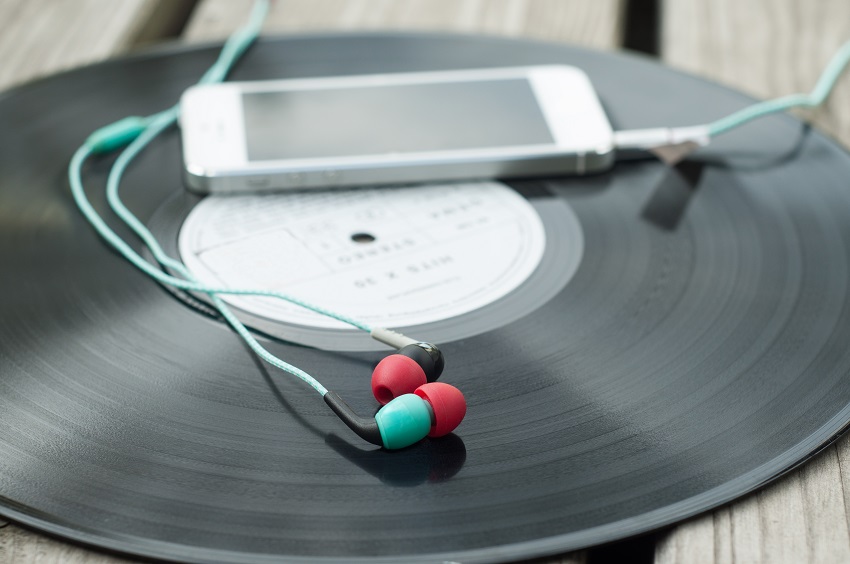 This blog is contributed by AWAL. AWAL is Kobalt's unique alternative to the traditional music label, offering artists and independent labels a range of services without having to give up ownership or control. With local offices around the world, AWAL's services include global distribution, marketing and release management, A&R, funding, playlist promotion, radio & PR, YouTube monetisation, and access to real-time comprehensive music data and insights through the AWAL App.



Ambitious artists and teams are building self-sufficient businesses in the streaming era. Rex Orange County (318 million streams), VERITE (195 million streams), and Bruno Major (127 million streams) are just a handful of AWAL acts aligning strategies online and off to grow their audiences.

Success stories often trace back to foundational actions: proper metadata entry, sufficient lead times between record completion and release day, etc. Of course, the hustle doesn't stop once a song hits DSPs, and trustworthy information tends to beget smart strategies.

Spotify built Spotify for Artists in response to those norms—a helpful hub granting access to listener data, profile settings, and additional tools. Jennifer Masset, the company's Global Head of Independent Label Support, spoke with us to break down how rising artists can start leveraging Spotify for Artists to illuminate a path forward.


1. CLAIM YOUR PROFILE
The no-brainer inclusion here: Take what's rightfully yours. If you don't already have an artist page, lock down that blue verified check and access Spotify for Artists by clicking this link.


2. ADD A TEAM MEMBER (OR THREE)
Help your team help you by granting access (full, edit, or view-only) to your account. Management, digital marketers, booking agents and publicists all benefit from a clear understanding of your music's performance as they work to plan and promote releases. It's critical that team members sans access remain updated as data changes.


3. EDIT BIO & IMAGES
Control your narrative and aesthetic with generous bio real estate on Spotify. You can communicate invaluable context (or, if intentional, lack thereof) with an avatar, header, image gallery, and 1500 characters of text. Some artists switch things up at the start of every new release cycle. Others go for ephemeral personality statements. It might not feel like much, but every opportunity to shape perception matters in a distracted world grappling for attention. Regular maintenance also plays a role: Spotify profiles are like CVs that don't suck, helping writers, publicists, DSP curators, booking agents, other artists and fans answer key questions that can help unlock opportunities (Who are you? What do you care about? Where have you been?).


4. INTEGRATE YOUR GIG SCHEDULE
Spotify for Artists translates listener data into global heat maps that illustrate how your music's performance varies across countries and cities. Such info can, as you know, influence where you perform, and Spotify has worked to maximize that value, integrating with Songkick to facilitate conversions from laidback streamers to IRL fans. Even still, applications extend far beyond what cities to play (or how setlists should, in most cases, shift based on local preference). Opportunities orbiting digital marketing are endless. 5. Choose an "Artist's Pick" What you listen to reflects who you are. Few artist-fan touchpoints can rival the simple power of taste as a means to communicate identity. Artist's Pick operates best as a spotlight for what you like—a window into your own fan tendencies—and what you're prioritizing, be that a single of your own or an album you can't stop playing.


6. BUILD YOUR FOLLOWERS
Thoughtful consistency goes a long way. Ultimately, much of what you've read through does not exist in a vacuum. Every smart step intertwines to create a healthy Spotify account that ups the odds of fan attraction and retention. Life gets easier when listeners become followers: Every release benefits from Release Radar placement and direct notifications. Follower count represents a simple but invaluable metric for understanding career stage and sustainability.

Spotify regularly rolls out additional features and functions that help creators better understand their business and the world around them. The company also recently launched The Game Plan, a new video series where music legends and company insiders explain how the platform aids artists in their quest to share their work with the world. Subscribe to our AWAL Weekly newsletter to stay on top of industry trends and DSP updates.
ALSO READ:

How artists can make the most of Spotify

Advice for moving up & not sliding off a popular playlist

How to get your music playlisted on streaming services
---
Tags
Advice for bands and musicians on using Spotify For Artists