How To Protect Your Instruments In 5 Easy Steps
Blog by Insure4Music under Finance, Law & Music Business, Live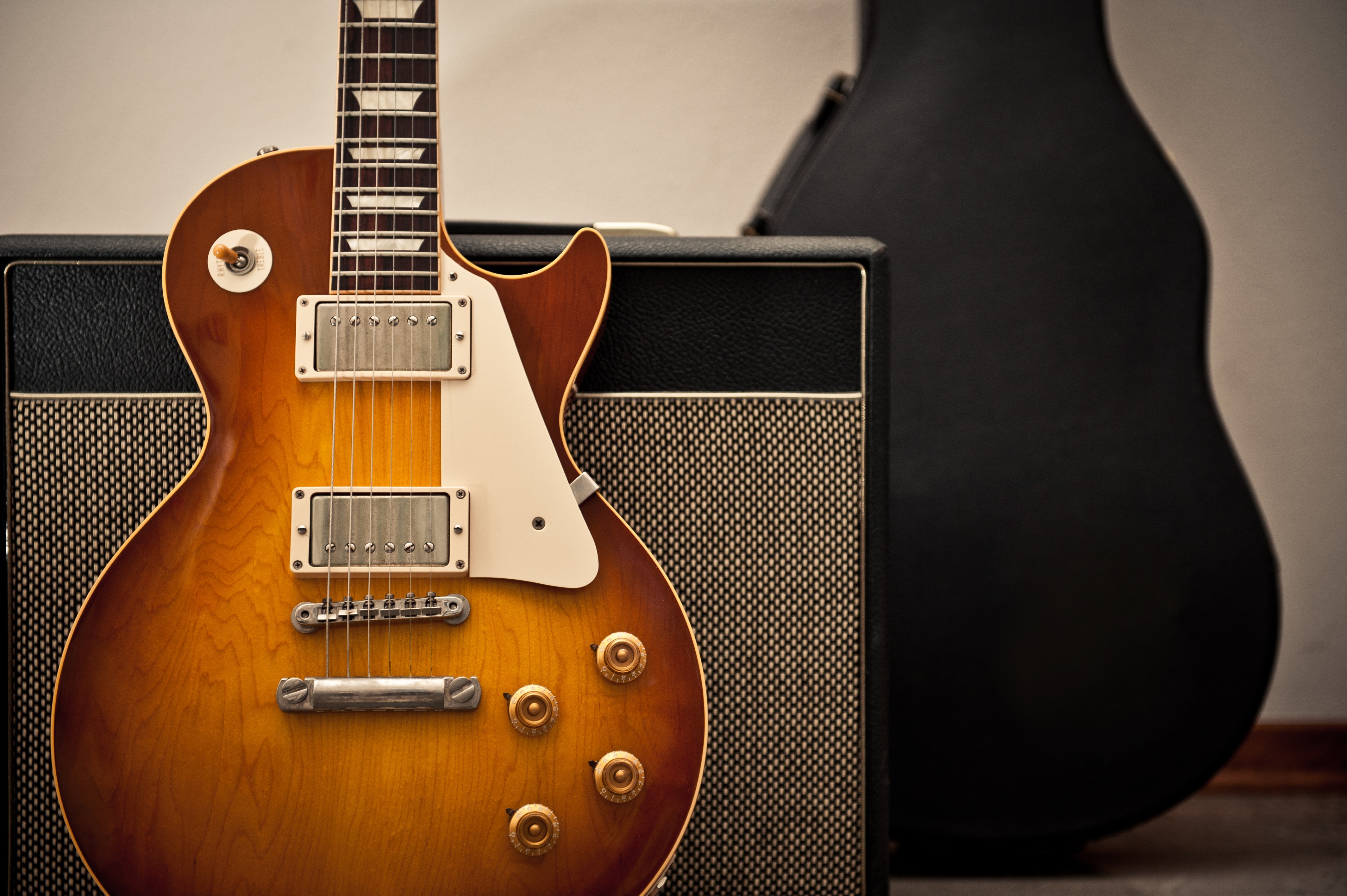 This blog is contributed by Insure4Music, a specialist music insurance provider offering policies that have been built with the needs of groups, bands and artists in mind. We'll keep you playing with our pitch perfect cover, whenever, wherever you perform.


Protecting your instruments is essential if you want to make a living from music. By not taking the necessary steps to safeguard your equipment, you not only risk losing items which are of huge sentimental value, you might be unable to play live for a long period of time.

However, being diligent at all times is easier said than done if you're not an experienced touring musician – and even veteran performers can have their equipment stolen.

Insure4Music, a provider of specialist music insurance, has put together 5 top tips for protecting your instruments.


1. Record the serial numbers

Serial numbers are not just helpful for determining the age of your instruments, they also give you a much better chance of getting your instruments back if they're lost or stolen.

By keeping a record of the serial numbers of your instruments, you can supply these to the police if they go missing.

If you're not sure where to find the serial number for your instrument, a simple Google search like "where is the serial number on a (insert instrument name)" will steer you in the right direction.


2. Mark your instrument cases

If your equipment cases don't have any distinctive features, i.e. your guitar is kept in a black leather case, you could seriously struggle to find your instrument if it were stolen and these cases weren't marked.

That's why police forces recommend marking your instrument cases, to make them easier to trace in the event of a theft.

An ultra-violet (UV) pen is good for invisibly marking cases, while labelling your case with tape and stickers makes it easier for you or your friends to spot someone wandering off with your gear.


3. Store your instruments in a locked room

Wherever you're playing, there's always the chance that your equipment could be lost, damaged or stolen. It's likely that your equipment cost a fair bit of money, so it's important to store it somewhere secure. This way, you're much more likely to be successful in making an insurance claim if the unfortunate happens.

If you have Equipment cover with Insure4Music and your instrument is lost, damaged or stolen, we will cover you for repairs and replacements, as long as it was hidden from view inside a locked room or in a vehicle hidden from view and there are signs of forced entry.


4. Never leave your vehicle unattended

When you're loading or unloading your instruments at a venue, it can be tempting to try and carry as much as you can in one go.

However, if everyone you're with takes this approach and you leave your instruments in an unattended vehicle, you've only got yourself to blame if they go missing.

Ultimately, it's much better to be safe than sorry. If you need to do multiple trips when loading or unloading your gear because someone has been designated to watch the vehicle, then so be it. Don't assume it won't happen just because it hasn't happened yet!


5. Take out Equipment Cover

As we've already alluded to, without Equipment Cover your instruments aren't protected against such common instances as loss, theft or damage. This is why you need specialist music insurance, especially if you take your instruments on the road.

Most home insurance policies do not offer the cover musicians need or consider how many instruments a musician might use.

At Insure4Music, we understand the multitude of risks musicians face before, during and after a gig. We offer Equipment Cover to help you avoid paying for repairs or replacements out of your own pocket if something happens to your instruments.

Our Equipment cover not only safeguards your instruments against loss, theft and damage, it also covers them against theft when you leave them in an unattended vehicle overnight.


Hopefully you found these tips useful! To protect your instruments, get specialist music insurance with Insure4Music and save 10% on your policy!
---
Tags
Insure4Music offer advice on protecting your musical instruments