Musicians' Union work to combat sexual harrassment & abuse across the music industry
Blog by Musicians' Union under Artist Managers, Creative & Branding, Finance, Law & Music Business, Live, Media, Music Publishing, Music Training & Careers, Record Labels, Recording & Production, Selling & Distributing Your Music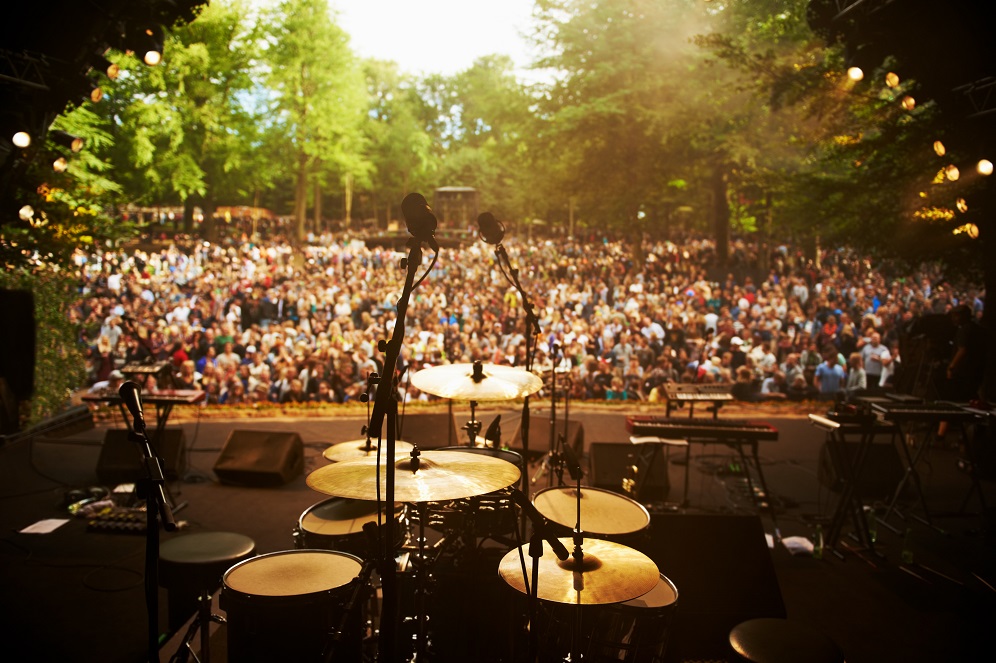 The #MeToo movement brought sexual harassment, abuse, discrimination and exploitation in creative workplaces to everyone's attention. Sexual harassment can and does occur in every working environment, but the entertainment sector is particularly problematic.

There are many reasons: huge power imbalances between artists and those who can 'make or break their careers', the way work is organised freelance and ad hoc, and a fear of "causing trouble".

In music, I've been shocked at the range of issues reported via our confidential reporting line [email protected], and the fact that every workplace appears to present a problem of some kind.

We've had issues reported to us that have occurred at gigs, in pubs, clubs, on tour, as an unsigned artist, when signed to a label, working as a session player, in studios, in theatres, in orchestras, and studying music at a college or conservatoire.

This paints a pretty grim picture, I realise. We have a lot to do to make sure musicians are safe at work. Here's an update on some of the work we've been doing to progress the issue:
We set up

[email protected]

for anyone, whatever their role in the music industry, to report sexual harassment, abuse, bullying or discrimination in confidence.

Festivals, venues, conservatoires, theatre producers and anyone else who works with musicians are invited to sign up to a new Code of Practice created by the Musicians' Union and the ISM. If that includes you or someone you know, get in touch with your local MU Office via theMU.org.

We are actively lobbying MPs for various changes to legislation that will make it easier for freelancers to take a stand when harassment or discrimination have occurred.

We are working with Conservatoires UK and individual institutions to improve the environment for students, following a survey by the MU and partners that revealed the shocking extent of harassment on campuses.

We have updated terms and conditions for MU Approved Contractors to include a pledge to oppose any form of harassment or discrimination. MU Approved Contractors are also now listed online for the information of members and non-members.

We are working on information for venues, festivals and other workplaces with backstage areas that flag up saf[email protected] and state that harassment will not be tolerated


You can also find updated advice on what sexual harassment and discrimination look like – gigging, teaching, wherever you work, whether you're freelance or employed – and what we can do about it, alongside appropriate behaviour advice and sources of further help in a dedicated area of the MU website.

While we've come quite far in the year since the start of the #metoo movement, there is still a long way to go.

No-one should experience or fear sexual harassment, abuse, bullying or discrimination on campus or at work. The MU is committed to ensuring every workplace in the music industry, whichever part of it you work in, is a safe one.

Find out more about the Musicians' Union, our work in this area, or how we can support you with any other aspect of your career, via theMU.org.
---
Tags
Musicians Union detail work and action to combat sexual harrassment in the music industry