5 Simple Tips to Make the Most out of your Music PR Campaign
Blog by Burstimo under Media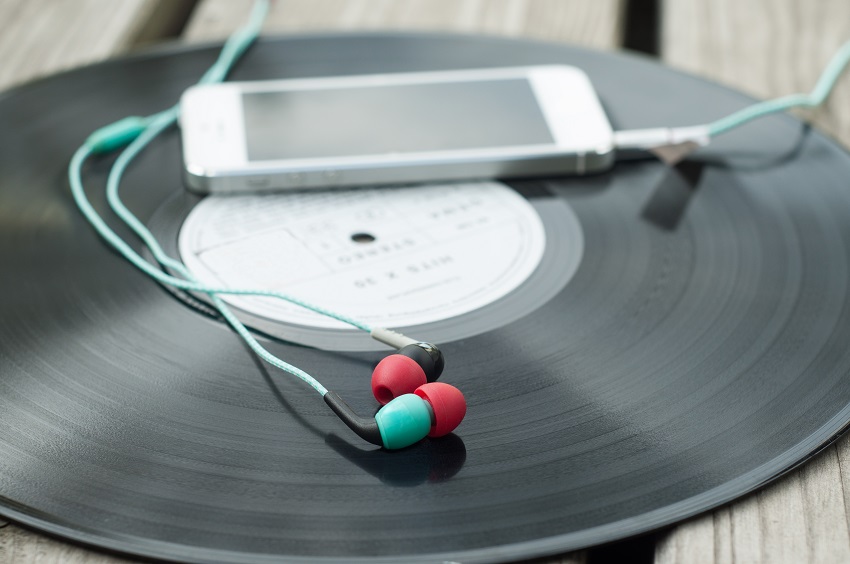 This blog is contributed by Burstimo, music promotion specialists.

Hiring a music PR company to promote your release is a fantastic opportunity to raise your profile but it can also mean forking out a significant financial investment so it's key that you don't waste the opportunity. The campaign could be what gets your band to the next level, however you must help your PR team. Here are some tips on working with music PR companies and how you can make the most out of your campaign.


Make Sure Your Music Is At Its Best Quality
Before you approach a music PR company, make sure your music is top-notch so the publicists have your best material to work with, reaching your potential. The best PR companies are inundated with music submissions from bands so make sure that your material is at its best so it will stand out amongst the rest. It may seem obvious, but many bands want to just get music out there and throw money at music PR companies to attempt to push their band to the next level, however it's essential this music is a true representation of you as an artist.


Make Sure You Have All Other Assets Sorted
Although your music should be strong, you need all the other assets alongside it. Make sure you have high res images, a website, music videos and perhaps a good quality EPK. Even though it's more money to invest, at the end of the day it's all benefitting the larger picture and will be a major advantage for your PR campaign. Journalists and bloggers take all of this into consideration, even if you don't see it as essential, the rest of the industry do! The more your PR team have to work with, the easier their job will be.


Know What You Want To Gain From The Campaign
Before you start any music PR campaign, make sure you know what you want to gain from it. Whether you have target media in mind or a certain number of streams, tell your PR team so they know what their targets are too.


Stay In Touch With You Music PR Company
This is one of the most important tips when working with a music PR company – stay in touch with them. Without overdoing it, don't be afraid of checking in daily and being filled in on the situation. You are paying the team so make sure they're keeping you up to date with everything. Although this is essential, get the balance right and don't over-do it! Don't push your PR team so that you're emailing or calling every second. Give them space to work and push your project as much as they can. You'd rather they spent their time working on the campaign, rather than talking to you.


Promote Your Promotion
Yes it's the job of your music PR team to gain you promotion but you need to do you part to promote that too. If they confirm reviews, share the link on your socials thanking the publications. If they gain a radio interview, tell your fans to listen in, giving a link on how to. If they book you a session, live stream it on Facebook. Promote the promotion they gain you so it's taken full advantage of.


Listen To Your Music PR Team's Advice
If you're with a good music PR team, they're going to have years of experience with working with artists and knowing how to gain them strong exposure. Let the team advice you on how to progress and be open to what they have to offer. You may not see eye yto eye on everything, whether it's what single to release first or what main image to run with for the press release, but discuss it with them, rather than ignoring their ideas.

ALSO READ:

7 Essential Tips for Promoting Your Music on Social Media from the Experts

Music PR & promotion for emerging bands. Essential advice from I Like Press

BBC Introducing share advice on getting radio airplay for your music
---
Tags
Advice from Burstimo on how bands and artists can get the most from a music PR campaign