Come Play With Me: Championing the emerging & unsigned talent of Leeds & beyond
Blog by Louise Dodgson under Record Labels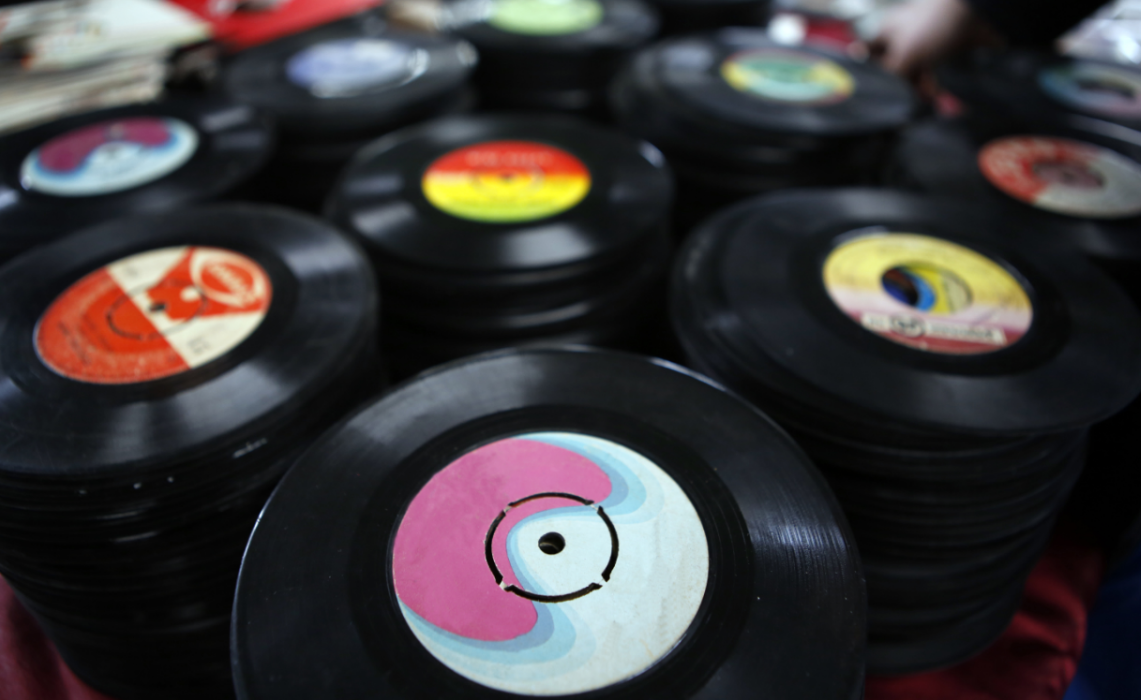 Leeds has long boasted a healthy music scene with the likes of Kaiser Chiefs, Pulled Apart By Horses, Black Moth, The Wedding Present, Alt-J and Gang Of Four originating from the city. With such a strong creative heritage and so much talent in the region, it can be difficult to stand out and make an impression. That's where record label, Come Play With Me, comes in. More of a social enterprise in set-up, the label welcomes submissions from emerging and unsigned bands & artists from Leeds and surrounding towns & cities for their special split 7" single releases. Accompanied by a launch gig, the notion is to shine a light on the wealth of great music from the area and help propel it to bigger things.
We chat to Tony Ereira from Come Play With Me about the inspiration behind this label with a difference. If you think the label fits with what you're doing, then make sure you submit your music for consideration before 5pm on Friday 30th September here.

When did CPWM start & what inspired you to set it up?
We launched 12 months ago but the idea had been brewing for several years and came about following numerous conversations with young guys and girls in the region who were making really high quality music but struggling with how to get that music to a wider audience. It's so much easier these days to get music 'out there' (everyone's got a Bandcamp or SoundCloud account right?!) but it's always a challenge to stand out and be heard.
How does CPWM work then? It's not quite your average record label…
The approach we've taken is to release split 7" singles with a launch gig for each. They are all available to buy digitally too and will be followed by some compilation albums of the artists we work with - which will include some tracks from the singles and others previously unavailable. A lot of that is probably fairly typical of other record label models - or other singles clubs at least.
What makes us different is that we're a social enterprise so any profit made is reinvested in working with more emerging artists. We're focussing on the Leeds city region which includes Bradford, Wakefield, Harrogate, York and Barnsley - and we're selecting most of our releases from now on by asking for artists to submit tracks to us and having a different group of regional music experts each time select who we release. Our plans are also to start offering mentoring/training and support to folks trying to forge a career in music. We passionately don't want CPWM to be genre-specific and want to represent the diversity of music coming out of this part of the UK.
We chose this approach because we wanted to genuinely unearth the most exciting new talent in the region - not just the ones that play the most gigs locally, have the most Twitter followers (not that either of those are bad things) or that we already know. What better way can there be than just encouraging anyone that knows talented folks making music now to nudge them towards our Submissions page?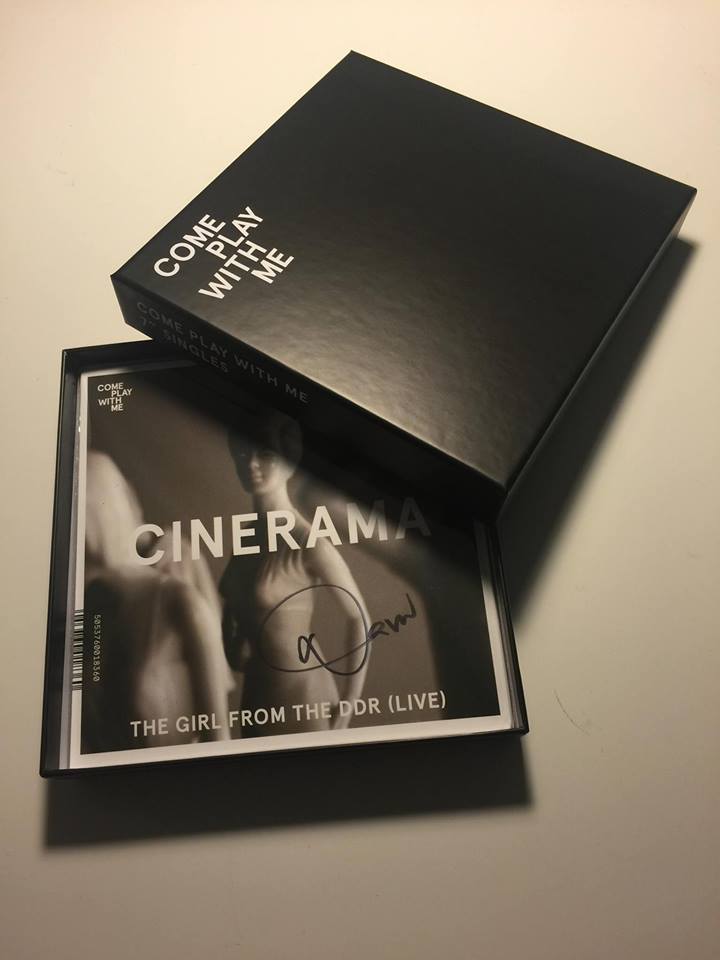 What do you consider when selecting the tracks/bands to feature on your releases?
First and foremost is the quality and originality of the music. We're not worried at all about quality of recording as if that's not ready, there is time to fix that and we can help - we also believe that a great song will always shine through. Better a great song and bedroom demo than a ropey song beautifully recorded and mixed!
We also ask some questions about what artists have done so far - where they've played, have they had any press/radio attention yet, who have they worked with? We look to gauge ambition/potential and ask how we might work together to best promote any future release and make sure that there is some strategic thinking about how a CPWM 7" will fit in with the band's plans for the next 12/18 months - other than just 'it gives us something to put on the merch stand'!
The judges do look on social media, not to see numbers, but to see any reviews/comments, understand how artists have promoted themselves so far and see how they engage with their audiences.
Why do you think this kind of opportunity is so important to upcoming bands?
It's so often really, really hard for bands to get attention and there are very few similar opportunities to get a physical release, some good PR, hopefully radio play and the attention of some of the subscribers and press that are starting to pay attention to what CPWM is doing. In and of itself, a 7" single release won't propel a band to streets paved with gold, but the release and promotional campaign around it can be a very positive tool in building profile and engaging an audience. We've had some successes for far with radio play (including BBC Radio 1 & 6 Music), achieved some premieres and reviews in well-respected zines and blogs like Clash, DIY Magazine and even an NME New Music Of The Day.
We always offer feedback to the artists that are discussed at the selection meetings i.e. the ones that received votes from at least two judges. Quite a few bands have told us this has been really invaluable and have re-applied. Two bands that were unsuccessful in earlier rounds have made it through to later confirmed releases - so, as with any applications, don't be scared off by a first rejection.
What stage should a band be at before submitting their track to you?
CPWM works for artists that have some momentum, a good following and have started to achieve some recognition - either locally or in press/on radio. Having evidence of playing outside your hometown and some decent support slots are also great to see.
We're willing to take a punt on an artist that's making outstanding music and is enthusiastic and driven though so, if in doubt, drop us a submission. We're looking to move to a process whereby the submissions window is more or less permanently open but at the moment we have 4 rounds a year - with the current one closing 30th September. [APPLY HERE]
The Leeds music scene seems to be thriving - why do you think that is?
It is! Great venues, good audiences hungry for exciting music and a lot of very talented creative people studying in the city forming bands makes for a very exciting place to be. There's also a strong DIY scene in Leeds and some really supportive labels and promoters. I always love that people here are really collaborative too….many musicians I know tend to be in more than one band - Sarah Statham from Esper Scout plays in 4 I think (and pops up solo on her nights off!).


ALSO READ:

Speedy Wunderground: the label breaking its own rules

Tips on planning your single release

Advice on record contracts - read before you sign!
---
Tags
Come Play With Me call out for music submissions from emerging and unsigned bands and artists