Ricall Music explain sync licensing & ask for your tracks!
Blog by Ricall Music under Music Publishing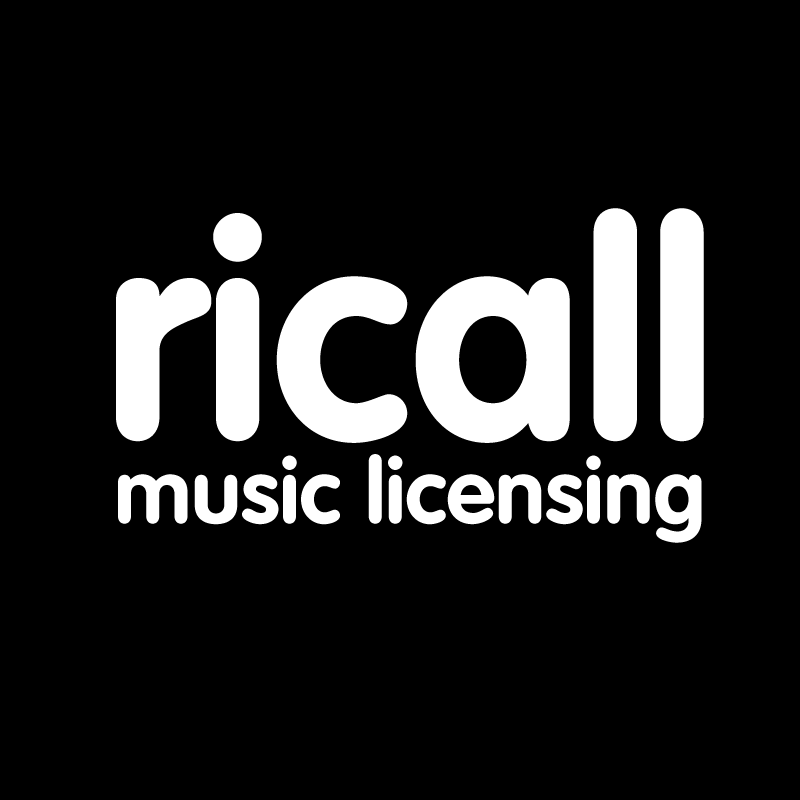 WHAT IS SYNC LICENSING?
Sync licensing is the process of putting music into motion picture. This can be anything from a YouTube video to a worldwide advertising campaign. Whatever the use of the music, the person/company using it, needs to purchase a license. That's where companies like ours come in. Ricall has made its name through working with the film, TV and advertising industries since 1998. Over the years sync licensing has been an effective way of giving emerging artists a leg up and breaking them into the music industry head on. Quite often, companies just don't have the budget that the big artists and publishers demand for the use of their music. This is why they look to the independent artists. You can earn a considerable amount of money from your track being licensed, as well as it immediately boosting your profile.
GREAT UNSIGNED ARTISTS NEEDED FOR SYNC OPPORTUNITIES
At Ricall Music we're looking for incredible music from both unsigned artists and independent labels to be put forward for sync opportunities in film, video, TV and advertising. This new catalogue is an extension of our company to offer these same great opportunities to independent and unsigned artists with incredible music.
We've spent the last year devising a platform that gives artists back more control and therefore stops them being misled into bad deals. Whatever you submit to us is non-exclusive, meaning you can remove at any time. We hold no rights to the music of any of our submitters. You retain rights and control.
WHAT WE DO &FOR YOU & WHY WE DON'T CHARGE YOU FOR IT
We only get paid from this catalogue when we sell your music. So it's in our interest to support you and do what we can to get your music heard by the right filmmakers, videographers, music supervisors etc. Once you sign up with us, we encourage you to keep us up to date with all your news. We try to do this through tracking you on social media but if you want to guarantee some extra exposure: tweet us, Facebook message us, email us and tell us what's going on and we'll share it to our social media channels. We want to know what gigs you have coming up, what media news you have (reviews, radio plays/interviews, magazine articles etc.) and anything else you think would interest our buyers.
We run a Featured Artists segment each month which your music will be considered for. As a featured artist, one of your tracks will be sent out to our existing contacts/clients. It will also be sent to thousands of music supervisors, videographers and filmmakers who look to sites such as ours to source their music from. You will also have a feature on the Ricall homepage which will link to biog/info about your music, a promo picture/video and your catalogue on the site (launching soon).
SIGN UP & SUBMIT MUSIC FOR FREE
We only charge you a small commission of 15% when your track is licensed. Apart from that, you will receive our support, guidance and promotion completely free of charge.
If you feel like this is a route you'd like to take, we can help give you an extra avenue for your music. If you have great music that you are proud of, then we want to help you out. Don't hesitate to get in touch if you have any questions at all, we'll get back to you as soon as we can. Head over to our sign up page to find full information.

ALSO READ:

MCPS explained in simple terms

Top tips for approaching music companies

What's copyright & why should you care?

---
Tags
Ricall Music explain sync licensing is & why it is beneficial for unsigned emerging artists