How to claim your free artist profile on iTunes and Apple Music
Blog by Ditto Music under Selling & Distributing Your Music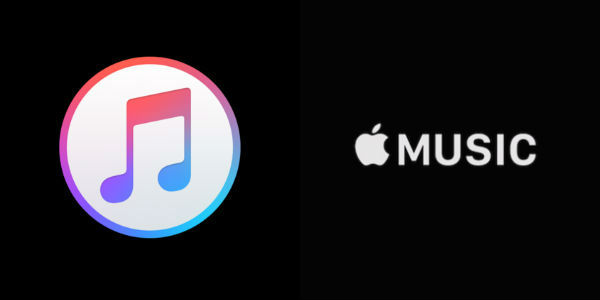 With Apple Music Connect, artists can set up their own Apple Music Profile for free, offering a great way to engage with fans online, perfect for musicians who sell music on iTunes. Creating your iTunes and Apple Music profile is easy to do, and once you're set up, you'll be able to add extra features like photos, videos, reviews, gig listings and much more.
Setting up your Apple Music profile offers an amazing way to promote your music and connect with your fans, allowing them to comment with on your content and communicate with you directly. Not only does an iTunes profile help you engage with your current fans, but also help to boost your exposure and reach new ones.
Follow these simple steps to set up your Apple Music Artist Profile...
1. Make sure your music is live on Apple Music and iTunes
2. Head to the Apple Music Artists Accounts Page and enter your Apple ID to log in. If you don't already have an Apple ID, you'll need to create a new one.
3. After logging in, follow all of the instructions on-screen and verify your artist name. If you find that other artists share the same name as you, you can alternatively provide your iTunes store artist page link. You can find this by visiting the iTunes store, right-clicking your artist name and selecting Copy Link.
4. Once you've found and selected your artist name, choose the relevant role. If you're an unsigned artist releasing music yourself, be sure to enter information about both the artist and artist manager before clicking submit.
5. You'll then receive a confirmation email, which you will need to authenticate your profile. It can take up to 7 working days for Apple to approve your application.
6. Once your profile has been reviewed and accepted, you be able to login and start adding amazing content for your fans to enjoy!
---
Tags
Ditto Music offer advice on how to claim your free artist profile on iTunes and Apple Music