Making ends meet as a musician
Blog by Musicians' Union under Artist Managers, Music Training & Careers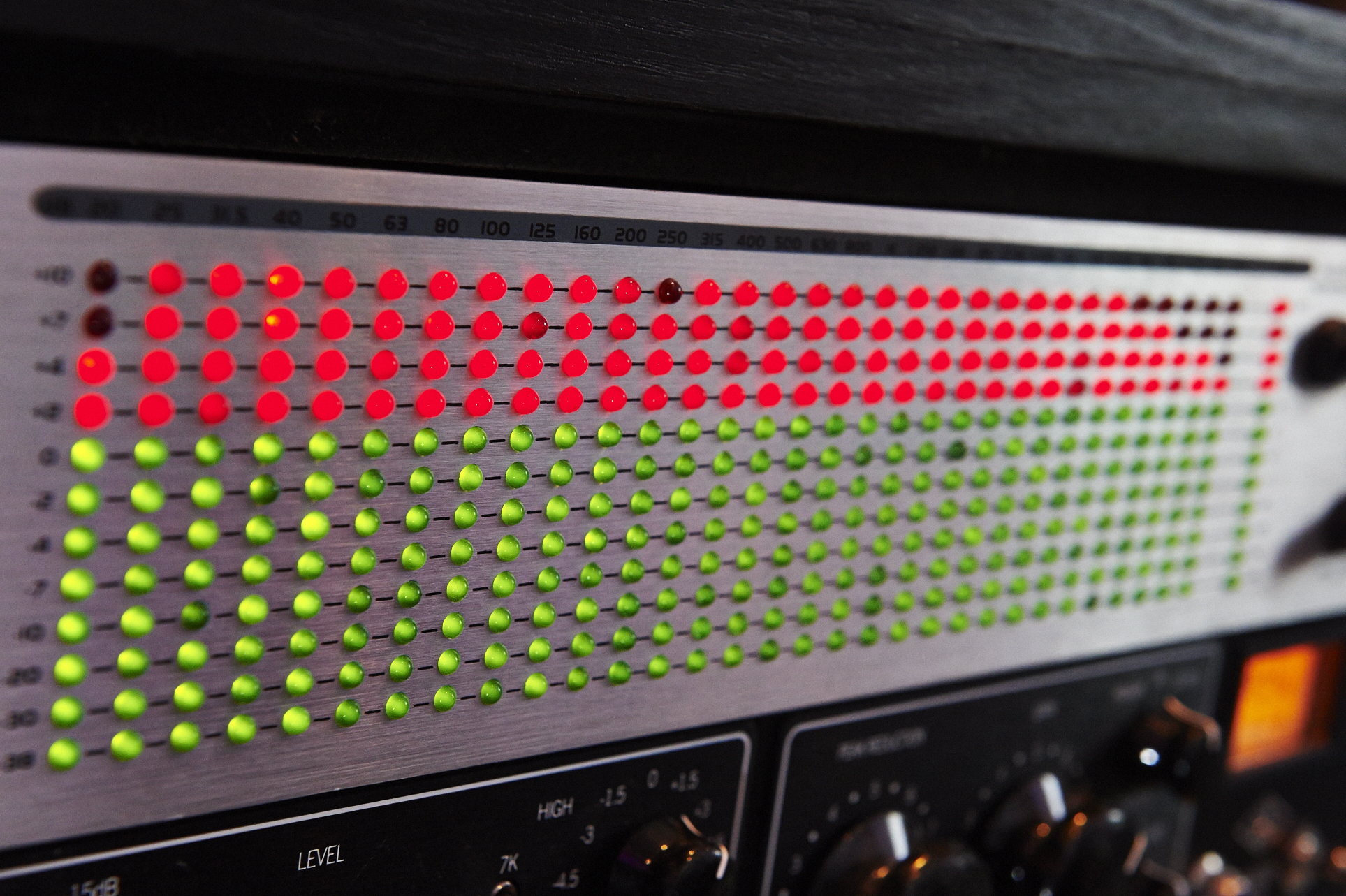 We've all read those articles about great bands working behind the bar or in a shop to boost their income. But even highly successful artists don't always make their living 100% from performing music. With a little imagination and savvy, it is possible to come up with ingenious ways to get some money coming in using your musical talents.

Research
It's a good idea to spend a little time brainstorming ideas. What are you good at? What skills do you have? What's your unique selling point? Consider the obvious first, like trying different types of performance or unusual combinations of skills.
"Even as a performer, there may be a lot of different things a musician can do. You may have your own artistic project, but play in a covers or function band as well, or do live and recording session work for other artists. Some musicians also write, arrange, or produce for other people. DJing is another option – parties and weddings can be lucrative, particularly if you can link this to live performance to provide a complete package." suggests Matt Wanstall, MU Regional Organiser for the North of England.
Research can help locate gaps in music-related enterprises in your area, and in services available in your locale. Use your creativity and think outside the box. Think of it as an opportunity to develop new skills, try new things and find new sources of inspiration that could give you and/or your band a boost.

Teaching
"Teaching is something that two-thirds of our members have in their portfolio – whether they've arrived at it via a formal route, or they give private lessons," says Bindu Paul, MU Education and Equalities Official.
Professional musicians at all career levels enjoy sharing their knowledge with others. The MU often talks to music students who are already teaching local kids, and it can be the start of an income stream that lasts a lifetime. Check out the MU's teaching advice for an idea of how to start, and how much you should be paid.

Talk to us
If you need help to find new ways to make money from your music, and you're an MU member, contact your Regional Office to book a 1-to-1 advice meeting with an expert. For general advice, and how to join the Union, visit theMU.org.
---
Tags
professional musicians, make a living music career, music tuition teaching career, musicians union