Finding a music manager
Blog by Musicians' Union under Artist Managers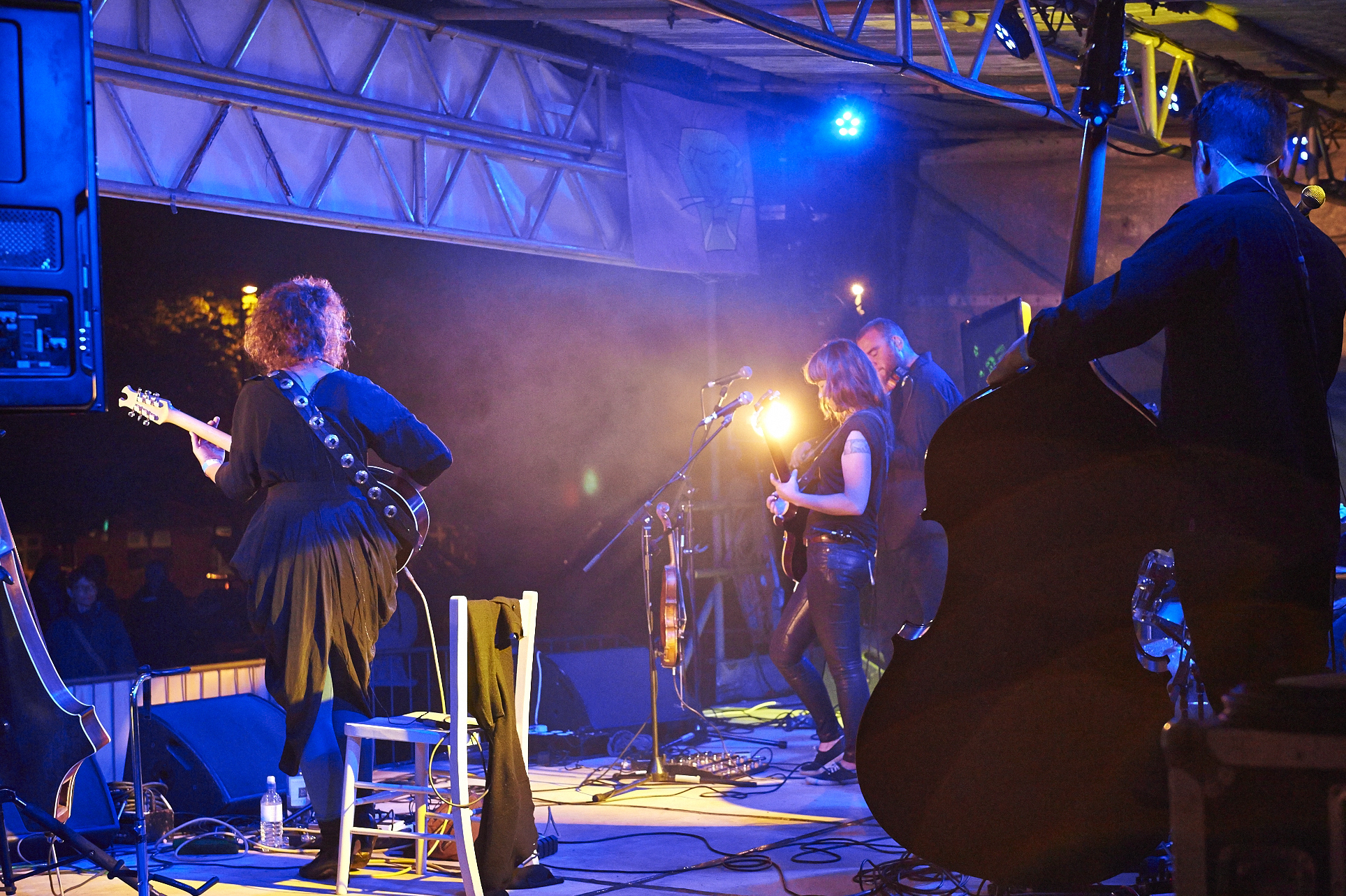 Without the vision and business acumen of a good manager, some of the brightest musical stars could arguably have failed to succeed. Great managers are hard to find and many are average, or worse, incompetent. So how do you avoid the latter and find a manager who can take you and your bandmates to the next level?

First things first
Know why you want a manager. To do that, you need to know your objectives as an artist and what the next level looks like for you. Then you can go about finding one.

Finding the names and contact details of respected and experienced managers is relatively easy. Try
The Unsigned Guide directory
, which also includes music lawyers who could be approached for a list of recommended managers. Ask around, talk to people, attend networking events. And get in touch with your
Musicians' Union (MU) Regional Office
if you're struggling.
Make the right impression
Think about your profile and how best to present yourself. Who are you? What are you about? Make sure you have a well-written biography and high quality photography. Cultivate your social media following, and keep a record of any press coverage and achievements so far.

While raising your profile online, you should never ignore the personal touch. This involves simply talking to fans, DJs, promoters and press people, treating them all with respect and building real working relationships that could make a big difference on your route to success.

Check your contract
There's no such thing as a standard contract, so don't be afraid of disputing any points and taking time to make sure the deal is fair for you. Look at how much your manager is getting. Pay particular attention to clauses dealing with how your manager will get paid and how your manager's expenses will be handled, as well as the length of time the contract lasts.

Contracts can be complicated, but if you're a member of the MU then you are not alone. Our Contract Advisory Service covers management, recording, publishing contracts, and other music agreement you may be presented with. We get an experienced music business solicitor to look over the contract and advise on whether or not it's a good deal. If it's not, then they can advise on how to make it better. This service is available to every MU member – even full time students on the £20 subscription rate – and all it takes to get the ball rolling is a call or email to your
MU Regional Office
.
Manage yourself
More and more musicians are taking the DIY approach. If you or a band member has the necessary drive, temperament and willingness to learn the role then there are resources out there to support you. The
Music Managers Forum
offers information and training courses for self-managed artists, and we can help at any stage of your career. You should also keep an eye out for
MU events
that cover key skills like marketing and finance.
Know your power
Remember, you do have bargaining power. Especially if you have already built up a healthy fanbase. And if you're a member of the Musicians' Union, we've got your back. If you're thinking about finding a manager, have a contract you'd like checked or are thinking of going it alone and want advice,
get in touch.

ALSO READ:
---
Tags
find a music manager, music artist band management, how do i get a music manager, band manager