The Unsigned Guide curates August playlist for Richer Unsigned
Blog by Louise Dodgson under Artist Managers, Creative & Branding, Finance, Law & Music Business, Live, Media, Music Publishing, Music Training & Careers, Record Labels, Recording & Production, Selling & Distributing Your Music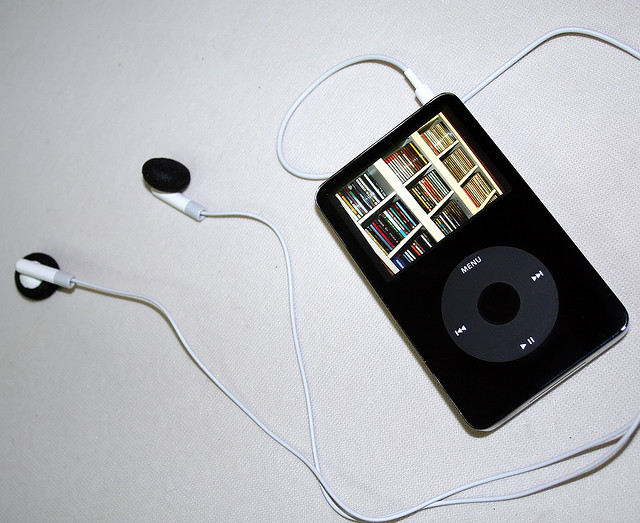 This month we've teamed up with Richer Unsigned to spread the word about some of the great bands and artists we've featured on our Spotlight blog. We've created a playlist of 10 of our favourite tracks from our Spotlight selections for 2015 so far and this playlist will not only be promoted through the Richer Unsigned website during August but also played and publicised in their 53 stores across the UK.

Now running for just over 3 years, our monthly Spotlight blog has championed some spectacular new music and, even by just focusing on tracks from our 2015 blogs, it's been a difficult task to narrow our playlist choice down to 10 songs but we're pretty confident with our eclectic and rather amazing final results. Click here to have a listen.

Let's also take this opportunity to tell you more about Richer Unsigned, a not-for profit initiative helping and promoting some of the UK's best unsigned artists.

In 1978 Julian Richer set up his first Richer Sounds store selling hi-fi equipment. 53 stores later, he launched Richer Unsigned, to give something back to the musicians who've helped the business grow and succeed over the years.

Richer Unsigned wants to champion ALL musicians, whether they're just starting out, have been in the industry a while or simply don't have a great label deal. They also want to bring music lovers the best tracks in the country.

So, if you're an artist simply upload your music to Richer Unsigned here. Every track is listened to and each month a high profile guest chooses their top 10 songs for that month's Richer Unsigned playlist.

What's in it for the artists?
• Shared with the million-strong Richer Sounds customer base via our VIP emails, website and social media
• Featured and shared online by Q Magazine
• Shared online by our high profile guest
• Win a share of £1000 worth of Cambridge Audio goodies
• Opportunity to play at one of our future live events
• Promoted through social media
• Played and publicised in 53 Richer Sounds stores nationwide
---
Tags
richer unsigned, the unsigned guide, new music, emerging music, unsigned bands, unsigned artists, the unsigned guide spotlight