How to turn your songwriting hobby into a career
Blog by Louise Dodgson under Music Publishing, Music Training & Careers, Selling & Distributing Your Music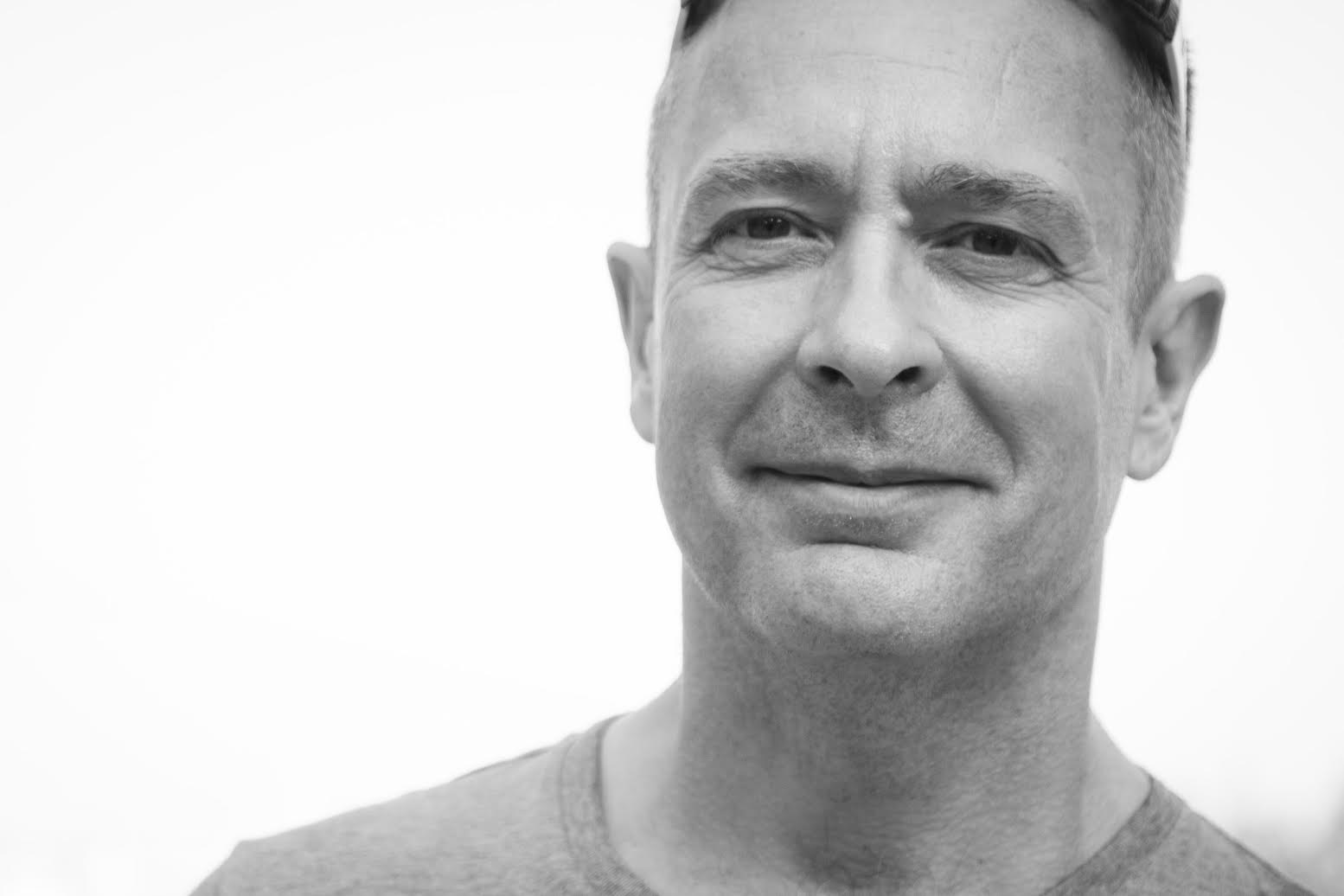 Want some insider knowledge on songwriting from someone who has crafted hits for Beyonce, Jennifer Lopez, Backstreet Boys, Kylie and loads more chart-toppers?

Martin Sutton is the founder and head course instructor of The Songwriting Academy, which provides realistic and comprehensive education in every aspect of being a songwriter in today's music business. It is designed by songwriters for songwriters, and supported by BASCA and the MU.

On April 19th Martin is delivering a one-day Introduction To Songwriting course at Band On The Wall in Manchester where he will be sharing invaluable tips and techniques about how to make it as a successful songwriter.

We caught up with Martin for a quick chat about how he got into songwriting on a more serious level and what he advises for others who aspire to do the same. But to benefit from his wealth of experience and knowledge, get down to his one day course at Band On The Wall. The course will also be repeated in London on May 13th. Check the end of this blog for links to book tickets for either event.


How did you get started in songwriting?
I started as a self-absorbed teenager stuck in my bedroom with a guitar glued to my hands. I couldn't put it down and wrote so many songs about ME, how I felt and what I thought about the world. That was my first mistake…forgetting to think about anyone else who might listen to my songs!


How did it evolve into a profession?
After spending a long time not being discovered on the streets as a busker, then playing in pubs and wine bars, I got a "grown up job" with regular hours and wages. I almost got shipwrecked in the corporate world except one night I had an epiphany, decided to go back to being a full time singer/songwriter and quit my position as a European Sales manager two days later.
After that I took the business skills I had acquired and started treating my music as a serious profession, a full time occupation, not just a fun and cool hobby. I believe that change of mind-set was what ultimately led to achieving success in the business.
After a couple of years honing the craft of songwriting and getting to know the business I eventually got my first release with a major label artist.

What was your breakthrough song and how did you get this song to market?
Every song I've had released has been a breakthrough. No one song suddenly makes it all easier.
Even with success under your belt, you still have to go back to the studio and write another song that people are going to (hopefully) respond to with a "Wow!"
Sure enough, some artists carry more weight when brought up in conversation (Backstreet Boys, LeAnn Rimes etc) but you're only ever as good as your last song and there's always someone great coming through the ranks. I probably work harder now than ever before.
In terms of getting songs to market: Network! Get to know publishers, labels and other writers. No one is looking for you!

Do you have any tips for anyone else aspiring to make a career from songwriting?
Learn as much as you can about your craft. After 20 years as a songwriter I'm still learning. If you think you know everything you need to know about songwriting…quit.
Most importantly don't forget why you went into music. Don't follow musical fashion, trends or what you think will make money, follow your instinct and write what you think is awesome. Be proud of every song you create and HAVE FUN!

Book here for Manchester:
www.brightersound.com/latest-news/introduction-songwriting-martin-sutton

Book here for London:
www.thesongwritingacademy.co.uk/course/one-day-introduction-to-songwriting
---
Tags
the songwriting academy, songwriting career, music career, professional songwriters, music training, band on the wall