The Unsigned Guide Spotlight: April
Blog by Louise Dodgson under Artist Managers, Creative & Branding, Finance, Law & Music Business, Live, Media, Music Publishing, Music Training & Careers, Record Labels, Recording & Production, Selling & Distributing Your Music
ALERT! Our Spotlight selection this month from our Unsigned Guide members is so mighty fine that you may be overcome with the urge to dance at your desk, break into song on the bus or burst into some air guitar shredding at the gym. You have been warned!
Basheba – High 'n' Dry'
Blending soul, gospel, breakbeat, drum & bass and jungle is the stunning Basheba who has been perfecting her vocal style since the tender age of 14. Although born and raised in London by her British Dad and Bajan Mum, Basheba is deeply inspired by her Bajan roots and the passion the people of Barbados have for music.
Currently finishing work on her album with producer Dean Barratt, our chosen track 'High 'n' Dry' came from her first session working with TWB (The Writers Block) and was written in just 20 minutes.
With Basheba's first single 'No More' receiving online backing from the likes of SBTV, Mobo, Vevo and more, plus radio airplay from BBC London, BBC Radio 1 Xtra and Capital Xtra, it's no surprise that her EP was also released to great praise, despite Basheba being terrified to unveil it to the public.
Keep an eye out during the year for new music and shows, and in the meantime enjoy this killer video!
www.facebook.com/BashebaOfficial
www.twitter.com/BashebaOfficial
www.youtube.com/user/BashebaOfficial
Popobawa – 'Appetite'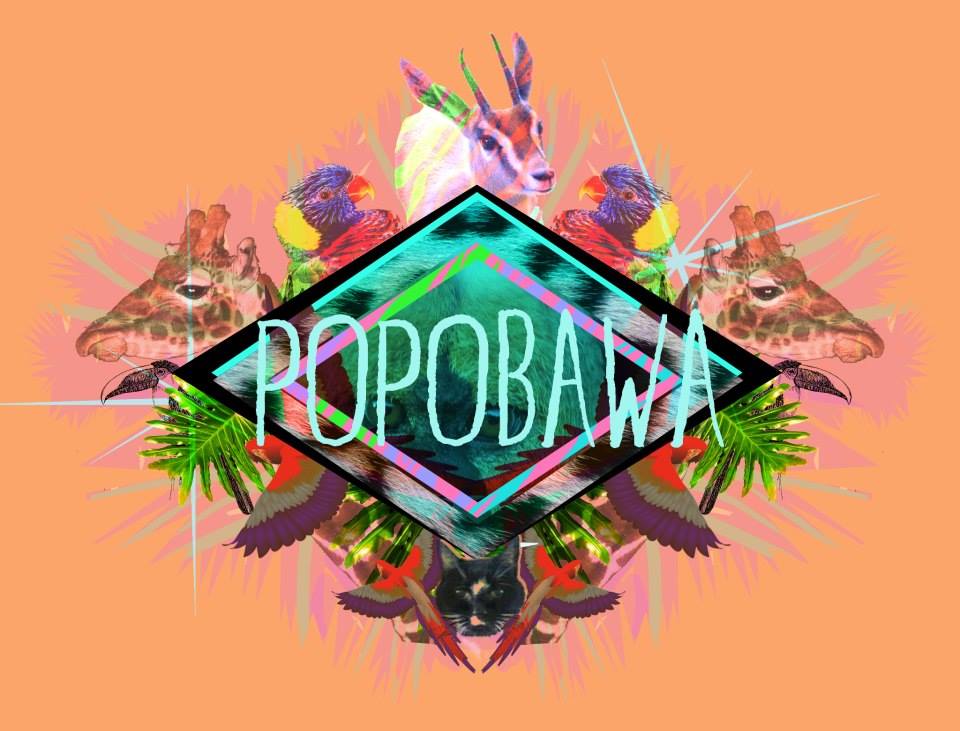 Tropical pop laden with samples is exactly the kind of thing we want to hear to welcome in warmer weather, so unsurprisingly we fell instantly in love with Popobawa's sounds, packed with energy but affably mellow at the same time. Receiving airplay on BBC 6Music and KEXP have been huge highlights for the band, but this song was born much earlier in the timeline of Popobawa:
"Appetite came about a couple of years ago when we were just a two-piece practicing in the roof of a barn right on the Solent. We started out wanting to be like Ratatat, but once we started jamming things like Appetite we realised we weren't anything like them! This was quite a while before we even started thinking about gigging, so I think this song was created as an escape from the drabness of Gosport."
With festival slots lined up for the summer including Blissfields in July, other developments that lie ahead for the band are bringing in 2 new members to the fold, plus plans later in the year to record with LA-based producer Sam Bell. Exciting times indeed!
www.facebook.com/popobawauk
www.twitter.com/popobawauk
www.youtube.com/user/Popobawauk
Quentin – 'You Know'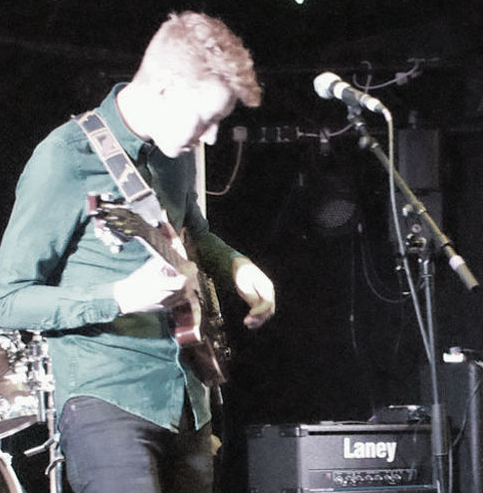 Fresh on the scene and making suitably fresh, interesting and quirky music with a hip-hop edge is Dundee solo artist Quentin. As well as hip-hop he eagerly soaks up influences from all genres ranging from indie and rock & roll to deep house. Written about his experiences at T In The Park in 2014, the beats for 'You Know' were created by Quentin (aka Callum Rennet) in the car on his laptop.
The catalyst for Quentin to pursue his music more seriously came from auditioning for Britain's Got Talent in front of 3000 people at the Clyde Auditorium and receiving phenomenal comments from the judges. As he explains:
"I feel there is a stigma in the music industry about big TV talent shows but in my opinion you have to get involved in every opportunity out there. Plus when I went through I got a hug from Ant & Dec so what more could you ask for?!"
Quentin aims to play as many gigs as possible this summer so look out for him at venues and festival stages!
www.facebook.com/QuentinOfficial95
www.twitter.com/CallumRennet
Loud Mountains – 'Steam Engine'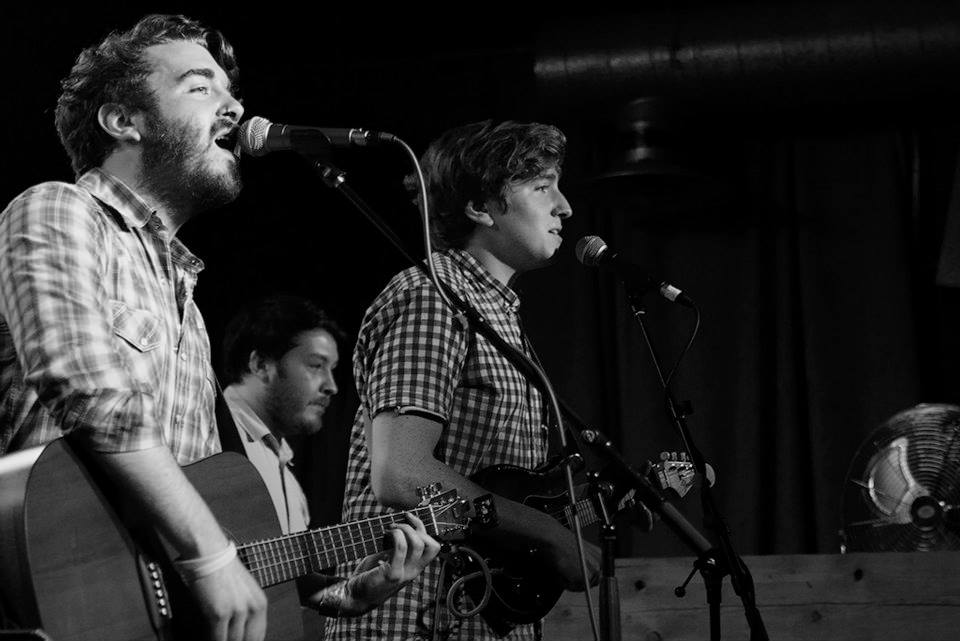 Oxford based brothers Sean and Kev make up this outstanding folk/americana duo. They've enjoyed some truly amazing achievements over the past few months including playing a sold out show with Ward Thomas and The Shires at the O2 Academy in Oxford, and being selected by broadcasting legend Bob Harris to play at the Country 2 Country festival at the O2 in London earlier this year.
Sean tells us candidly about our chosen track 'Steam Engine': "Forgive the cheese, but I wrote the song about trying to find a way back into love. However, I wanted it to be fun to play. I was heavily listening to a lot of Johnny Cash at the time after seeing the film 'Walk the Line' so think that had a lot to do with it as well."
Constantly busying themselves with writing, the prolific pair aim to narrow down songs for an EP release that they hope to record in August/September time. Until then, they'll be gigging as much as possible so keep an eye out for a visit to your town and catch them live!
www.loudmountains.com
www.facebook.com/loudmountains
www.twitter.com/loudmountains
www.youtube.com/user/loudmountains
Monarks – 'The End'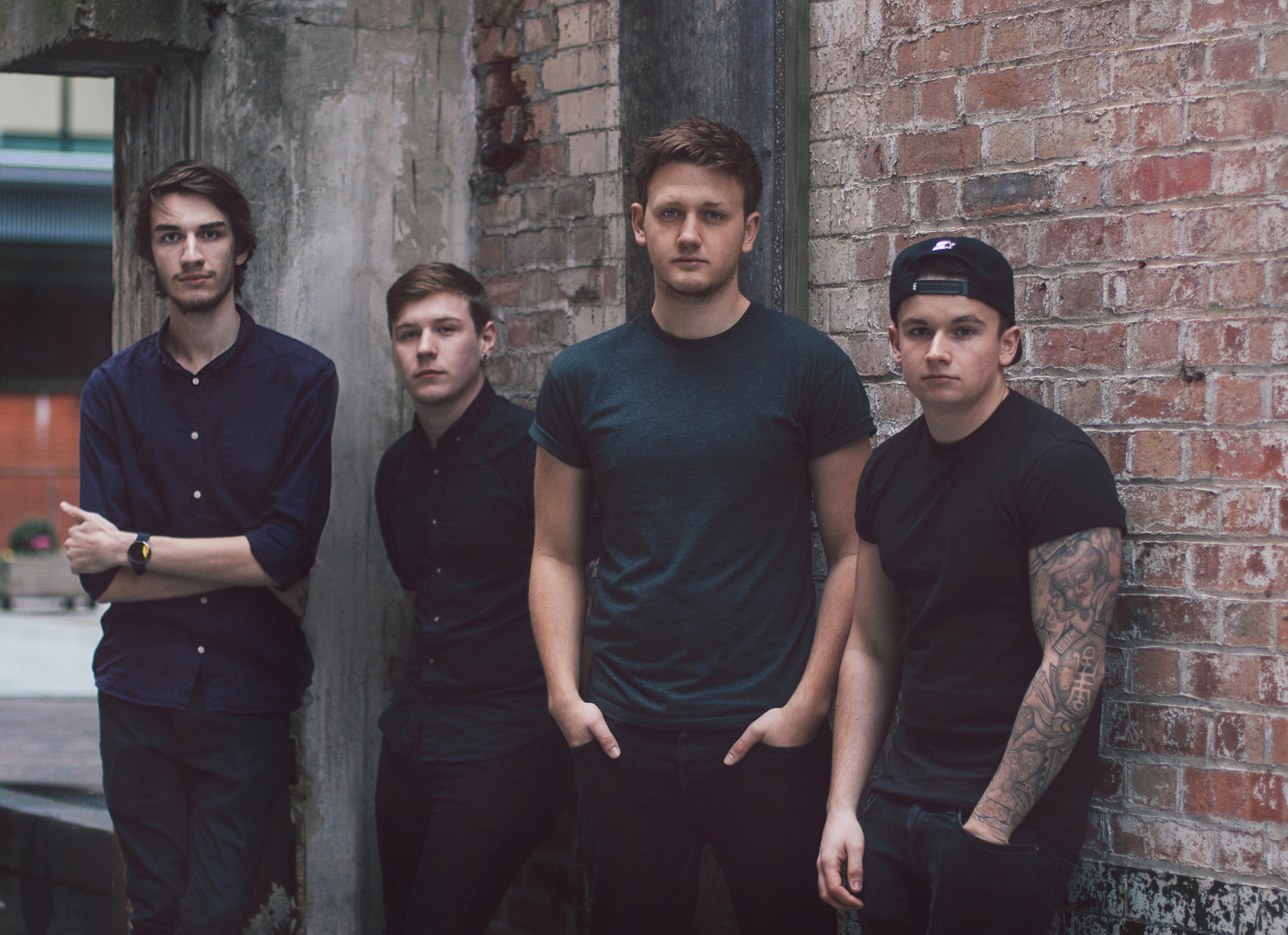 If you're a fan of big guitars with a strong melodic presence (and let's face it, who isn't?!) then you will lap up Monarks' alternative rock sound with avid fervour. Recently championed on BBC 6Music through BBC Introducing in the West and with an appearance at Hit The Deck festival coming up, things are moving along rapidly for the band.
Their debut EP, mixed by Chris Sheldon who has worked on material by Foo Fighters and Biffy Clyro, will be available via Spotify and iTunes on 18th April so be sure to get yourself a copy. With plans to tour very soon and record a new batch of songs, Monarks have a deservedly hectic 2015 ahead.
www.monarkstheband.com
www.facebook.com/monarksuk
www.twitter.com/MonarksTheBand
How do I get featured on the Spotlight blog?
Our Spotlight blog is compiled every month from fresh new music submitted to us by our members. We want to hear from you! We select 5 of the best tracks from our members, so if you want to be in the running you'll need to sign up to The Unsigned Guide then follow the instructions in your Welcome email to submit a track for Spotlight consideration to us. If you're already a member and still not sure about how to submit your music for Spotlight, just give us a shout via our Contact page & we'll help you out!
As well as being featured in our new music blog, your track will also be forwarded onto these music industry professionals including folks from Amazing Radio, Big Life Management, Club Fandango, Domino Records, The Fly, Memphis Industries, Rocksound, Skint Publishing, Sony Music, Spotify, Fake DIY, Transgressive Records and The Great Escape. View the full list of who listens to our Spotlight tracks here.
Did we mention we have a number of online radio stations that will air our Spotlight tracks too. Members of The Unsigned Guide get access to our huge directory of over 8,700 UK music industry contacts. Find out more about the directory and the other services we provide to help emerging bands and artists here.
---
Tags
the unsigned guide spotlight, new music blog, unsigned bands, unsigned artists, emerging acts, basheba, quentin, popobawa, monarks, loud mountains