What does Rocket Fuel mean for artists?
Blog by Louise Dodgson under Artist Managers, Creative & Branding, Music Training & Careers, Recording & Production, Selling & Distributing Your Music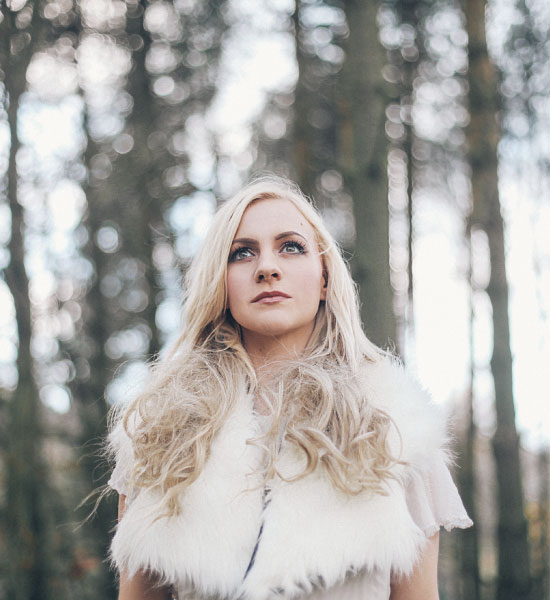 Earlier this month we introduced you to Rocket Fuel, an innovative new crowd-funding platform that allows artists to recruit ongoing financial support from their fans. So what does it mean to 'Rocket Fuel' your career? Today we'll take a more detailed look at 2 acts using the platform at very different stages of their career…

Philippa Hanna has 3 studio albums under her belt, has toured with the likes of Lionel Richie and Wet Wet Wet, and her music has been heard across the world. With an established and loyal fanbase, Philippa was searching for a way to raise funds for ongoing projects - which led to her becoming one of Rocket Fuel's flagship artists.

Just days after launching her campaign she was invited to join the Britain's Got Talent Winners Tour for 31 large live dates. The costs of being on the road for over 2 months are prohibitive, even for a solo act, and as an independent artist Philippa would have no viable way to afford the opportunity without the regular support of fans. She passed her first milestone of £20,000 in December, meaning the costs of the tour are now completely covered. By setting goals like this on Rocket Fuel, acts like Philippa have a clear aim to work towards, and fans know exactly how their donations will be used - and they get to see the amazing results!

A crucial component of Philippa's campaign was the inclusion of hand-made merchandise and other highly limited rewards.

Philippa Hanna in numbers:
201 Supporters // 27 Monthly Supporters
1st Goal: 2015 BGT Winners' Tour // £20,000 fully funded
2nd Goal: Build new website // £3,500 25% funded
Approaching £500/month from regular subscribers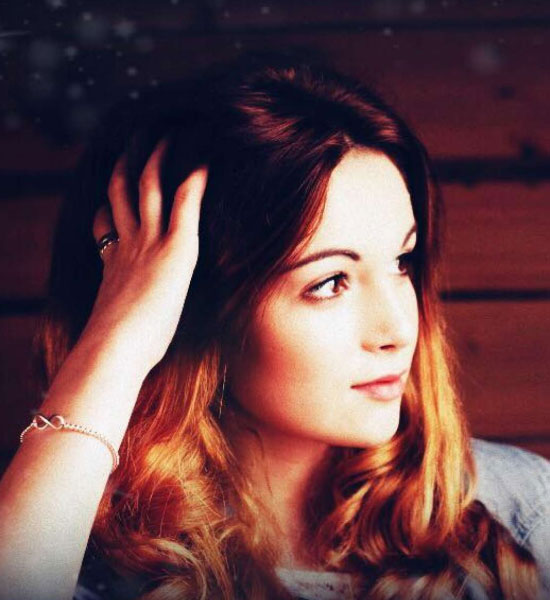 But it isn't just established acts who need the support of their fans. At 16 years old, Bambie is one of the youngest artists using the platform. A grand finalist in the national Teen Star Competition, the Scottish singer is just starting out on her artistic journey. Her first goal, then, was to raise the money required to record an EP. But as many readers will know, making a record is just the beginning! Since reaching the first goal, Bambie has moved on to new goals; next up is getting a professional photoshoot, and future funds will go towards artist development with the mentors at Sound Consultancy, sister company of Rocket Fuel. So in supporting Bambie, friends, family and fans are providing the support needed to build and ongoing and sustainable artistic career.
Bambie in numbers:
32 Supporters // 2 Monthly Supporters
1st Goal: Record and Release EP // £3,000 fully funded
2nd Goal: New Photo Shoot // 3% funded
£30/month in monthly subscriptions
Find out more about Rocket Fuel and how it can help you here.
---
Tags
rocket fuel, music funding, fan funding, crowd funding, unsigned bands, unsigned artists, emerging bands, emerging artists