Pay to Play or Play for Pay?
Blog by Musicians' Union under Artist Managers, Live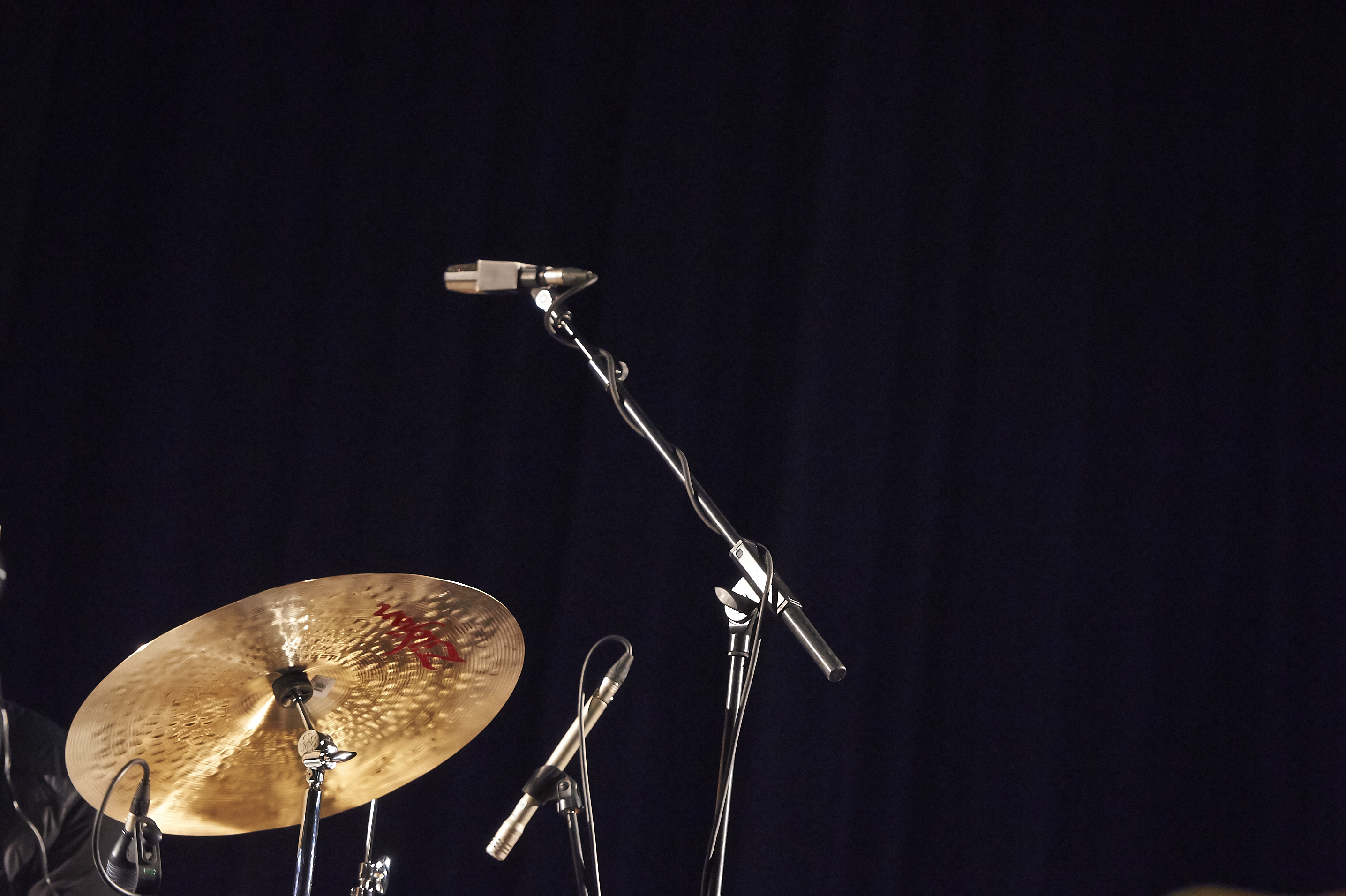 Most emerging artists are all too familiar with 'pay to play' gigs, and will have been approached to play at them by lazy bookers (let's not call them promoters) who want to make a quick few quid without doing the essential hard work associated with putting gigs on – creating decent line-ups and actually doing a bit of promotion.

Who pays and who plays?
The artists. The pay to play business model usually relies on artists buying advance tickets for their own shows which they are then expected to sell to their fans in order to recover their money. There are often 4, 5 or even 6 acts on a bill, and once all the artists have bought their quota of tickets, the financial risk involved with the show is removed. So, there's less motivation for the booker to actually promote the event.

The line-up…
As these bills are often put together based solely on the willingness of the artists to sell tickets for the shows, the line-ups can be ill-fitting and awkward.

It's therefore often the case that each band will play only to their own existing fans as very few audience members stick around to watch all of the other acts. There is very little value for artists playing on these bills, and the chance of any real 'exposure' is pretty slim too.

Whilst it's still a great experience for artists to play to their own fans, gigs should also be used as an opportunity to attract new followers and to widen an act's reach.

Decent promoters don't rely on pay to play…
It's highly unlikely that any pay to play scenario will be a good experience. A decent promoter putting on a gig in a good venue won't need to resort to pay to play tactics as they will have the know-how and reach to put the right acts on stage and fill a room.
Co-promotions
Pay to play may be unfair, but we're not saying that artists shouldn't get involved with the promotion of their shows. In fact, we go a long way to encourage musicians to do their bit to help populate gigs and maintain an ever-increasing live following. However, we firmly believe that if the promotional efforts are shared, the revenue should be too.
Artists must be prepared to negotiate with promoters to find mutually beneficial deals, and should avoid pay to play situations, regardless of their appeal.
Even if a band can afford to buy a wad of tickets for their own show, it doesn't make the transaction fair and neither does it help the future of the grassroots music scene.
The best way to lessen the grip that pay to play bookers have on the live industry is to refuse to work with them unless they're prepared to improve their ways.
The Fair Play Guide
It's not always easy to tell if a ticketing deal is fair or not, but our rule of thumb is that artists should receive a split from each ticket sold, starting with the very first ticket.

For further information on co-promotions and fair ticketing deals, please see our Fair Play Guide.
---
Tags
pay to play, booking gigs, unsigned bands, unsigned artists, gig promoters, musicians union, the mu, fair play guide