Hear first-hand how AIM Startup Loans can help your music business
Blog by AIM Startups under Artist Managers, Creative & Branding, Finance, Law & Music Business, Live, Media, Music Publishing, Music Training & Careers, Record Labels, Recording & Production, Selling & Distributing Your Music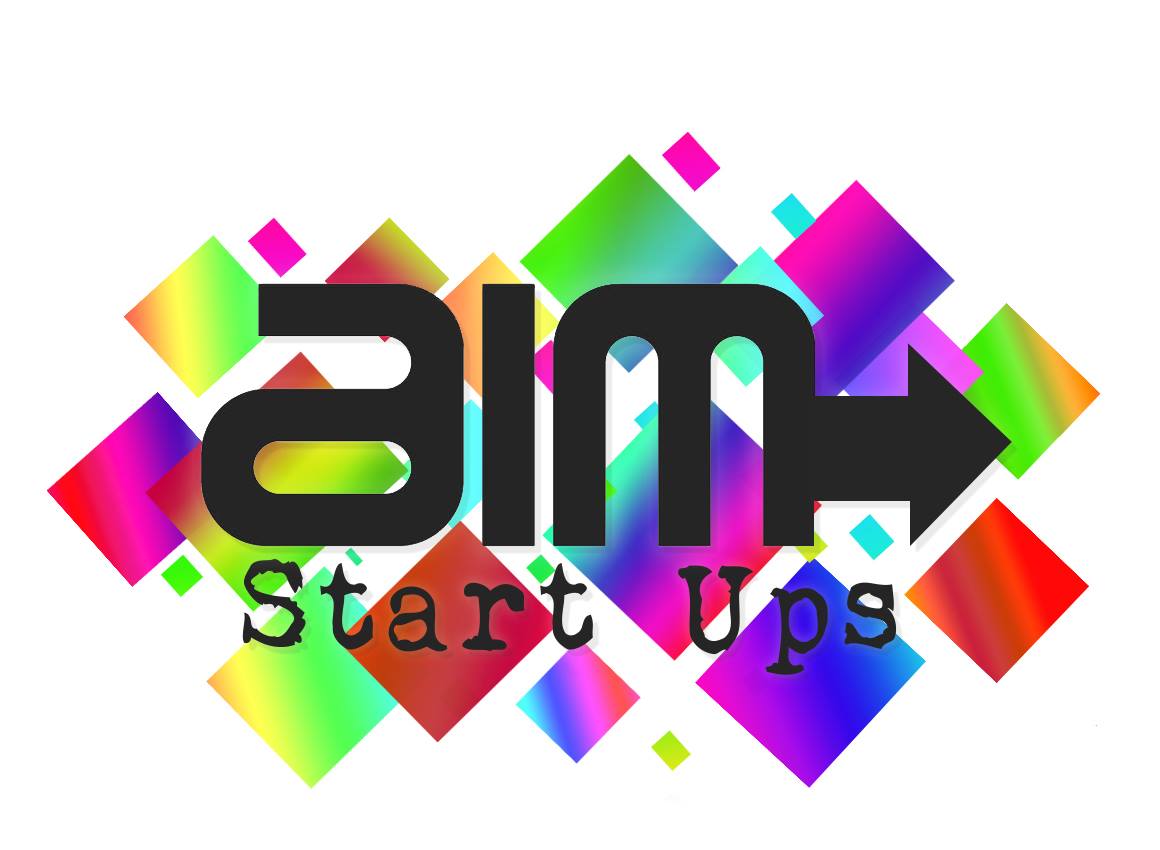 AIM Startups loan recipients Josh Mateer and Matt O'Daly set up an artist management company Versus Management with the help of a startup loan. The cash injection into the company enabled them to lock down their contract with their first signing, London based quartet LSA (Love Stays Alive) who have since been playlisted on Xfm and Amazing Radio, and played by Steve Lamacq on BBC 6 Music. The band is now touring, and running a management business is keeping both Matt and Josh very busy.
We interviewed the guys about their startup experience, and here's what they had to say.
What made you decide to start your own company?
JM: Matt and I worked closely together at Warner Music and through that we discovered a wealth of experience in each other, which at the time mainly included concert promotion and tour management, as well as a love for finding new music. We often bounced ideas, music, and contacts off one another in respect of our side projects outside of work. When I left to join another major, we caught up one day over lunch and talked about our mutual desire to think bigger than our current roles would allow. By the end of lunch, Versus Management had been created, and by the end of that week, our first scouting list had been drawn up.
What has been the biggest challenge so far?
MOD: Finding acts that readily share our level of ambition and display an unparalleled level of talent. We found this in LSA, an incredibly talented and fascinating London based band, whom we signed almost immediately upon starting Versus.
How has the startup loan helped your business?
JM: It's helped us make important decisions faster than what would be possible without the money. Having funding also gave us the power to direct more strategy than would be possible with in kind favours from artists, photographers, engineers, and just about anyone else involved.
Would you recommend AIM Startups to others thinking about starting a business?
MOD: Yes, 100%. AIM have provided us with great opportunities, amazing guidance in terms of a business plan, access to legal advice, and have been a fantastic help in getting us to realise many considerations around starting up a functional business.
What advice would you give to anyone thinking about starting their own business?
JM: Think big, be brave, get your branding right and have a clear idea of exactly what it is you want to achieve. Combine patience with a structured timeline for achieving your business goals. Most importantly, believe in your own worth and stand up for your vision when you're up against competition from the market.
How would you describe the experience so far, the process of starting up and now running your business?
MOD: It's been a nice learning curve. There's been a few things we never realised we didn't know how to do. We've applied ourselves with the help of AIM amongst many others and it's been a really fun experience. You wouldn't believe the incredible amount of support we have already received from some of the most far reaching corners of the global music industry.
What would you say to people who are thinking of applying for the Start Up Loan?
JM: When starting up a business make sure you are keeping things ticking along in a day job, and ideally one directly related to what you are setting out to do. It's important to stay relevant and keep your face known in the industry. Be prepared to make sacrifices to make such a loan work, and finally, believe in what you want to achieve because if you don't, chances are there's a good reason you don't!
AIM Startups is a new program designed to help new businesses with the initial hurdles by providing low interest startup loans, business specific training and mentoring, and on-going support from the team. Whether you're a self-releasing artist needing capital for recording your next album, an artist manager facing an opportunity to sign the most talk about act in town if only you had the money, a record label needing a PR push for your latest release, we can help.
Applicants will receive help and support from the very first steps with perfecting their business plan through their first year of operating their business. Our motto here is 'AIM for success' because we want to help you best as we can in creating a successful business.
To read more case studies, find out more about the scheme, or to apply for a startup loan, please go to
www.aimstartups.com
---
Tags
AIM, AIM Startups, Creative Business, Record Labels, Managers, PR, Music Publishing, Start-up Loans, Business Mentoring, Artist Managers