The Unsigned Guide Spotlight: June
Blog by Louise Dodgson under Artist Managers, Creative & Branding, Finance, Law & Music Business, Live, Media, Music Publishing, Music Training & Careers, Record Labels, Recording & Production, Selling & Distributing Your Music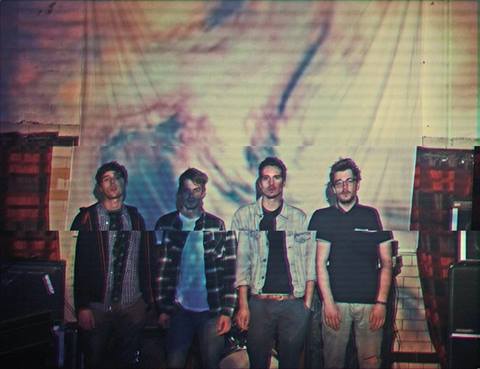 June is upon us and a fresh month can only mean it's time for us to serve up 5 delectable treats from our extremely talented members. So sit back and tune your ears into our selections now…

Emma Blakk – 'Sirens'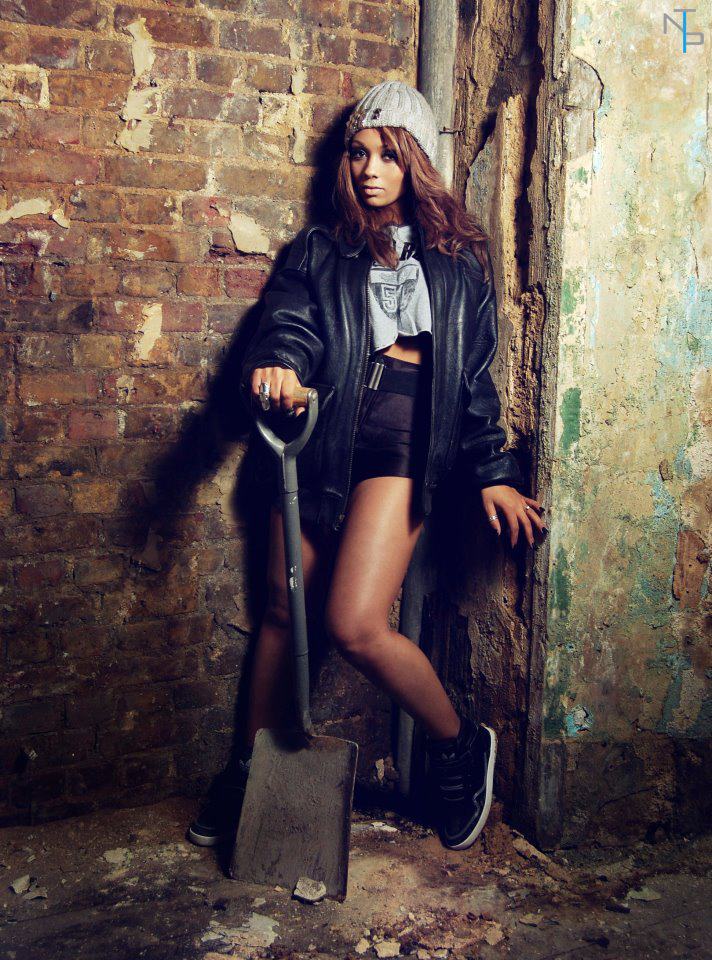 A slight departure from Emma's more soulful and funk influenced material, we were instantly struck by this hugely infectious, dance tinged stomper of a track which demonstrates just how versatile Emma's powerful vocals and dextrous songwriting skills really are.
The creation of 'Sirens' was a very organic process with Emma keen to incorporate African drums with a pop sound to give the song an overall dance vibe, representative of her diverse London background. Earlier this year, she released an online series of covers, remixes and mash-ups entitled 'Blakk Fridays' to great success and the rest of 2014 looks set to be stellar too with plenty of gigs coming up including Liverpool International Music Festival.
Keep an eye out for her mixtape 'Blakk Friday' which is currently in the pipeline, plus forthcoming EP 'The Blakk Experience'.
www.emmablakk.org
www.twitter.com/emma_blakk
www.youtube.com/user/EmmaBlakkTV
Delta Mainline – 'Misinformation'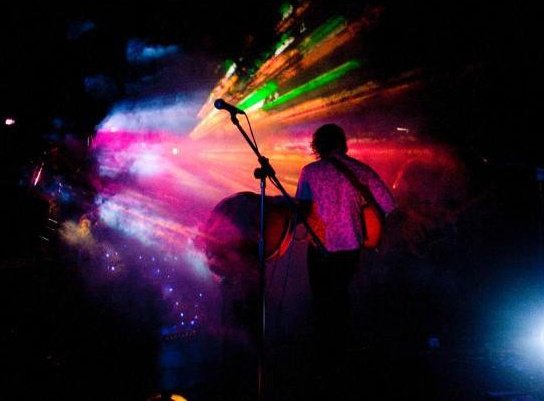 With 7 band members inevitably bringing a whole host of different influences, putting a definitive label on the Delta Mainline sound is no easy task. Adjectives used to describe what they conjure up include ear-blowing, bold, adventurous, blissful, grandiose, huge, dark, emotive, beautiful, raucous, introspective, moody, uplifting and playfully experimental…so we'll leave it to you to make your own mind up.
'Misinformation' came about in just 5 minutes, a unique experience for the band who don't typically write so fast. A simple and straightforward rip-roarer of a rock & roll track, spending time carefully arranging it would have without doubt stripped it out its delicious rawness.
A handful of festivals are lined-up for Delta Mainline this summer, not to mention some great support slots for the likes of Moon Duo and legendary Californian band Spindrift. New single 'Vultures' will be released in September and come November it will be back to the studio to record the second album. A busy period for the Scottish band, but one they are certainly relishing.
www.deltamainline.com
www.facebook.com/deltamainlineofficial
www.twitter.com/deltamainlineuk
Acre Tarn – 'This Once'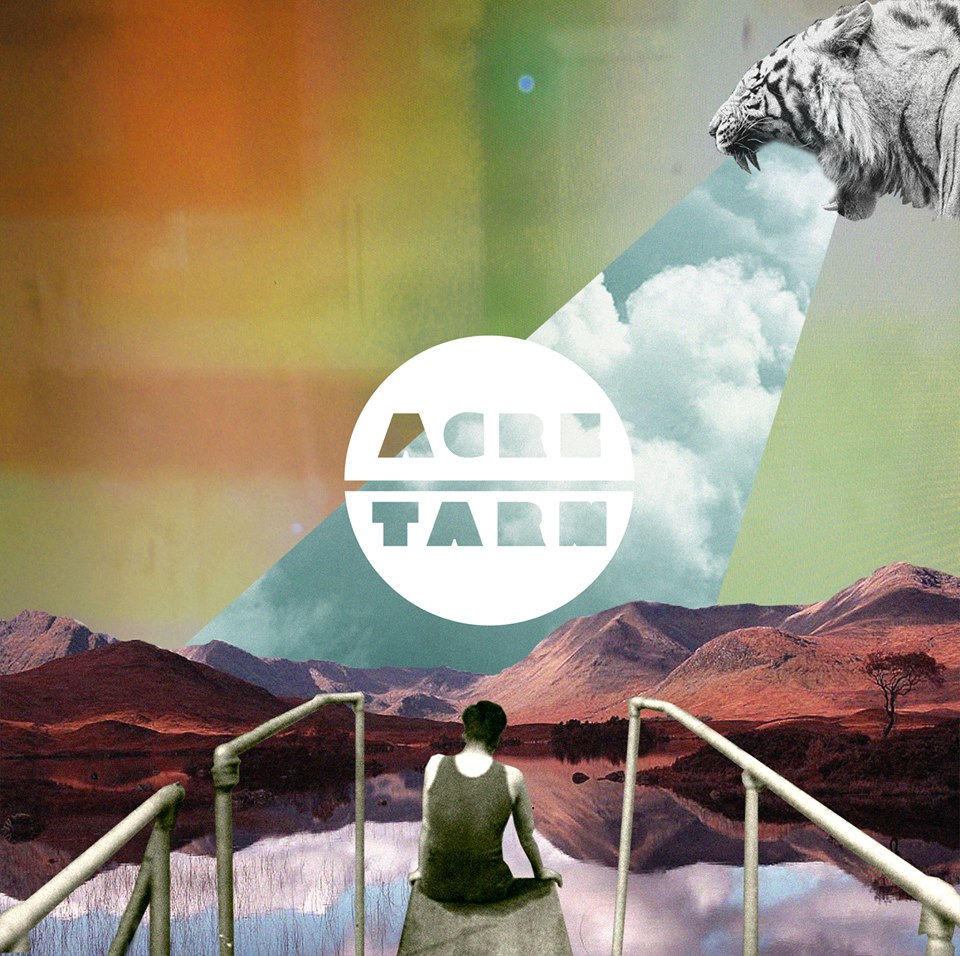 This Once', the debut single from Manchester's Acre Tarn, a.k.a. Anna and Adam, was devised from a myriad of inspiration, found sounds, re-amping, field recordings, cave visits and hibernation from the outside world.
Simultaneously soothing yet driving with soaring vocals haunting and echoing throughout , the track harmoniously displays a synergy of songwriting and electronic programming; colourful, emotive and energetic.
Currently working on launching their live set, Acre Tarn are also busy readying their EP and writing more material. Check their website for forthcoming live dates.
www.acretarn.co.uk
www.facebook.com/acretarn
www.twitter.com/acretarn
Cactus Knife - 'Atheist Angel'
Describing their sound as a combination of vintage and classic tones merged with a new wave undertone, North West four-piece Cactus Knife are not merely attention grabbing musically but their ethos and attitude takes DIY to the next level.
Setting up their own studio, Brock n Broll, based in Chorley is a vast achievement and one the band are rightfully proud of, along with surviving various bands over the past decade and not killing each other over the years!
Having Brock n Broll has meant that Cactus Knife are almost fully self-sufficient in producing their own merch, carrying out screen printing, running a tour bus and of course operating their own recording and rehearsal facilities. In true community spirit all services are also available to other bands & artists from the area.
'Atheist Angel' came about from Bob studying struggling addicts and abusers in small villages and is written from the point of view of someone who believes they're immortal through deception of drink/drugs. This sinister meaning is masked by monstrous riffs, crashing drums and a tasty rock sensibility you can definitely get your teeth into. Look out for their forthcoming album, due for release in July/August.
www.facebook.com/cactusknife
www.twitter.com/cactusknife
www.brocknbrollstudio.co.uk
Vienna Ditto – 'Feeling Good'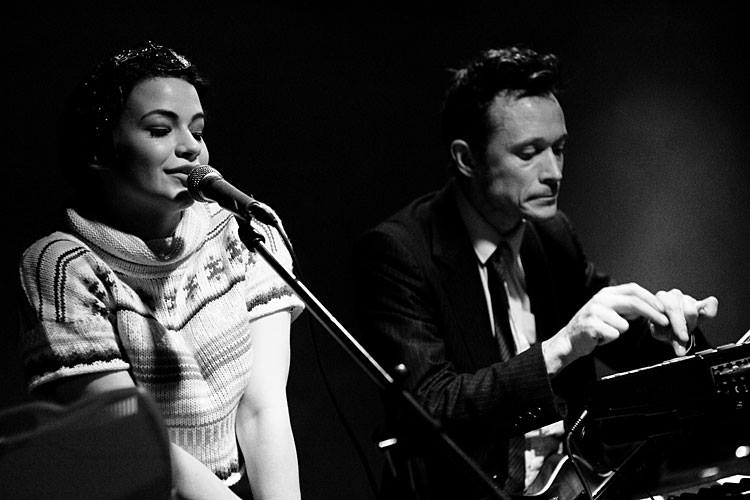 A duo touted as 'cosmic gospel' is bound to grab anybody's attention and Vienna Ditto excel at doing just that, with chosen track 'Feeling Good' channeling vintage recordings of Baptist preachers, with a hint of Kraftwerk or Cluster added to the equation.
As Vienna Ditto put it themselves: "It's a lady singing fairly old-fashioned songs over some wobbly old synths and bric-a-brac drums with the odd bit of twangly guitar. And loads and loads of echo, always." You can't argue with that.
On the receiving end of much praise from the BBC, and with music featuring on a Polish company's film of mountain bikers crashing whilst doing stunts, Vienna Ditto are definitely making waves. Feeling Good is out on June 9th, along with their Gospel Session CD. The summer months bring studio confinement and plenty of junk food as finishing touches are made to their debut album, with plans to unleash it on the world this Autumn.
www.viennaditto.com
www.facebook.com/viennaditto
www.twitter.com/viennaditto
How do I get featured on the Spotlight blog?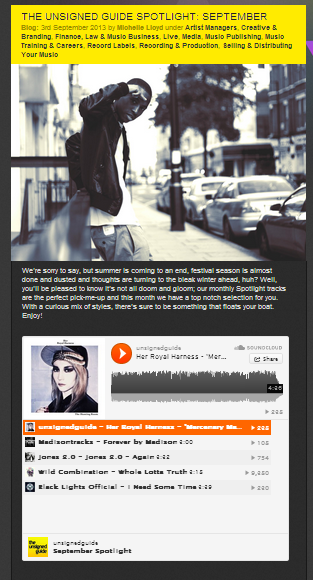 Our Spotlight blog is compiled every month from fresh new music submitted to us by our members. We want to hear from you! We select 5 of the best tracks from our members, so if you want to be in the running you'll need to sign up to The Unsigned Guide then follow the instructions in your Welcome email to submit a track for Spotlight consideration to us. If you're already a member and still not sure about how to submit your music for Spotlight, just give us a shout via our Contact page & we'll help you out!
As well as being featured in our new music blog, your track will also be forwarded onto these music industry professionals including folks from Amazing Radio, Big Life Management, Club Fandango, Domino Records, The Fly, Memphis Industries, Rocksound, Skint Publishing, Sony Music, Spotify, Fake DIY, Transgressive Records and The Great Escape. View the full list of who listens to our Spotlight tracks here.
Did we mention you'll also receive a free SoundCloud Pro account, plus we have a number of online radio stations that will air our Spotlight tracks too. Members of The Unsigned Guide get access to our huge directory of over 8,700 UK music industry contacts. Find out more about the directory and the other services we provide to help emerging bands and artists here.
---
Tags
the unsigned guide spotlight, unsigned bands, unsigned artists, new music blog, music industry, cactus knife, emma blakk, vienna ditto, acre tarn, delta mainline