The Unsigned Guide Spotlight: December
Blog by Michelle Lloyd under Artist Managers, Creative & Branding, Finance, Law & Music Business, Live, Media, Music Publishing, Music Training & Careers, Record Labels, Recording & Production, Selling & Distributing Your Music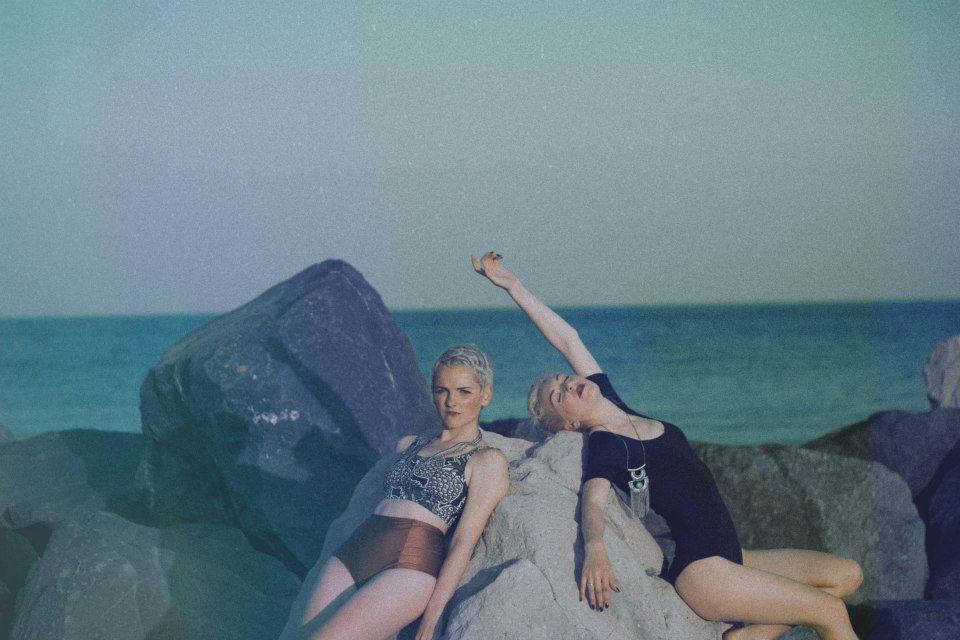 Seeing as it's the season to be jolly and all AND because this is the final Spotlight blog of 2013, we thought we'd go out with a bang! We've got 5 crackers for you and there's not a cover of 'Come All Ye Faithful' in sight, thankfully. So, grab a mince pie and a drop of sherry, sit back, and feast your ears on our final 5 Spotlight tracks of the year!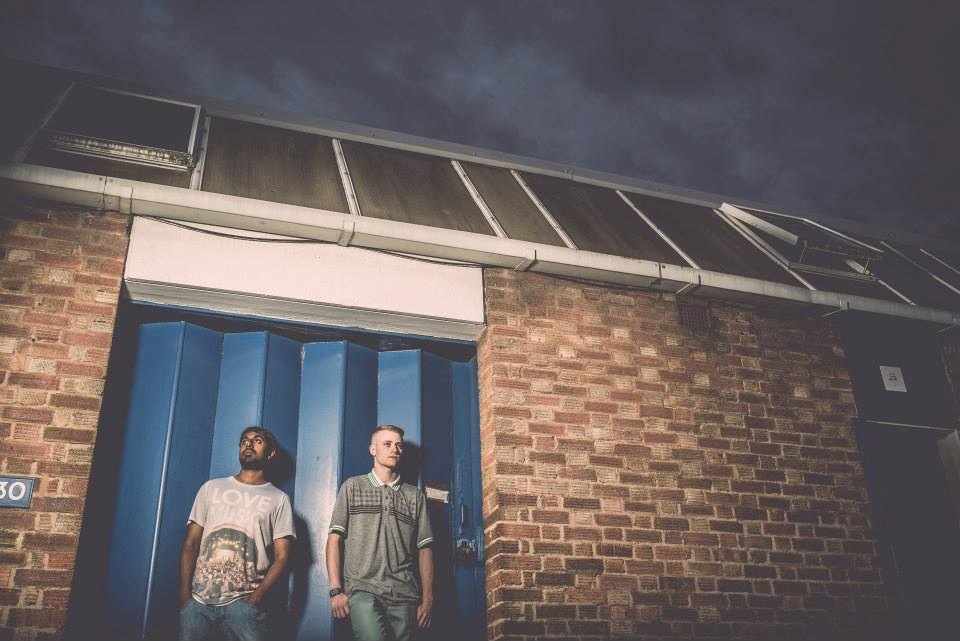 Duplex ft. Vicki Jackson – 'All Through The Night'
Hailing from the West Midlands, Duplex consists of 23 year old rapper CeeOhhEll and 24 year old vocalist Junior Skye. Combining hip-hop with electronic and dubstep, since forming in 2011, the duo have written, composed and co-produced all their music.
Striving to continually bring a new direction with their sound, they spin an urban twist with EDM production and seductive vocals. Whilst previous records have included rap and electronic influences, they also enjoy incorporating a variety of piano synths, violin, tuba and bull horn samples into their music. And this was what saw them land their first airplay with BBC Introducing Coventry and Warwickshire.
Having collaborated with Vicki Jackson on our chosen track, the duo have also recently completed and EP with London producer VGS which is set for release in 2014 and have their first single being released later this month.
www.duplexofficial.com
www.twitter.com/Duplex011
www.facebook.com/iAmDuplexUK

Polkadodge – 'Laughing In Spanish'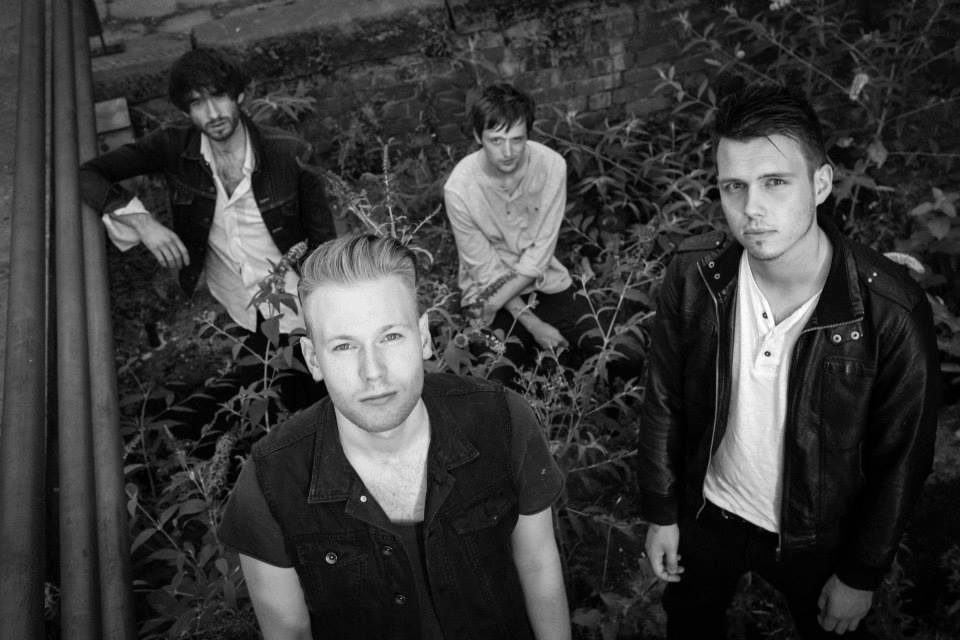 Polkadodge are a high octane, indie pop four-piece currently based in Sheffield. Big riffs and big choruses are the name of the game with these guys and they're certainly masters of the catchy refrain as 'Laughing In Spanish' so eloquently demonstrates; more infectious than a dose of chickenpox.
2013 has seen them have their most successful year to date, having played to 19,000 people in a gig at Hillsborough Park in Sheffield and with 4 gigs in 2 days at Sheffield's Tramlines festival, as well as dates supporting Catfish & The Bottlemen.
Seeing their triumphant year out in style, they're set to play with Little Man Tate's Jon Windle at Sheffield's City Hall on 21st December. Next year they'll be touring the length and breadth of the UK and release 'Laughing In Spanish' as a single.
www.polkadodge.co.uk
www.facebook.com/Polkadodge
www.twitter.com/PolkadodgeUK

Us Baby Bear Bones – 'You'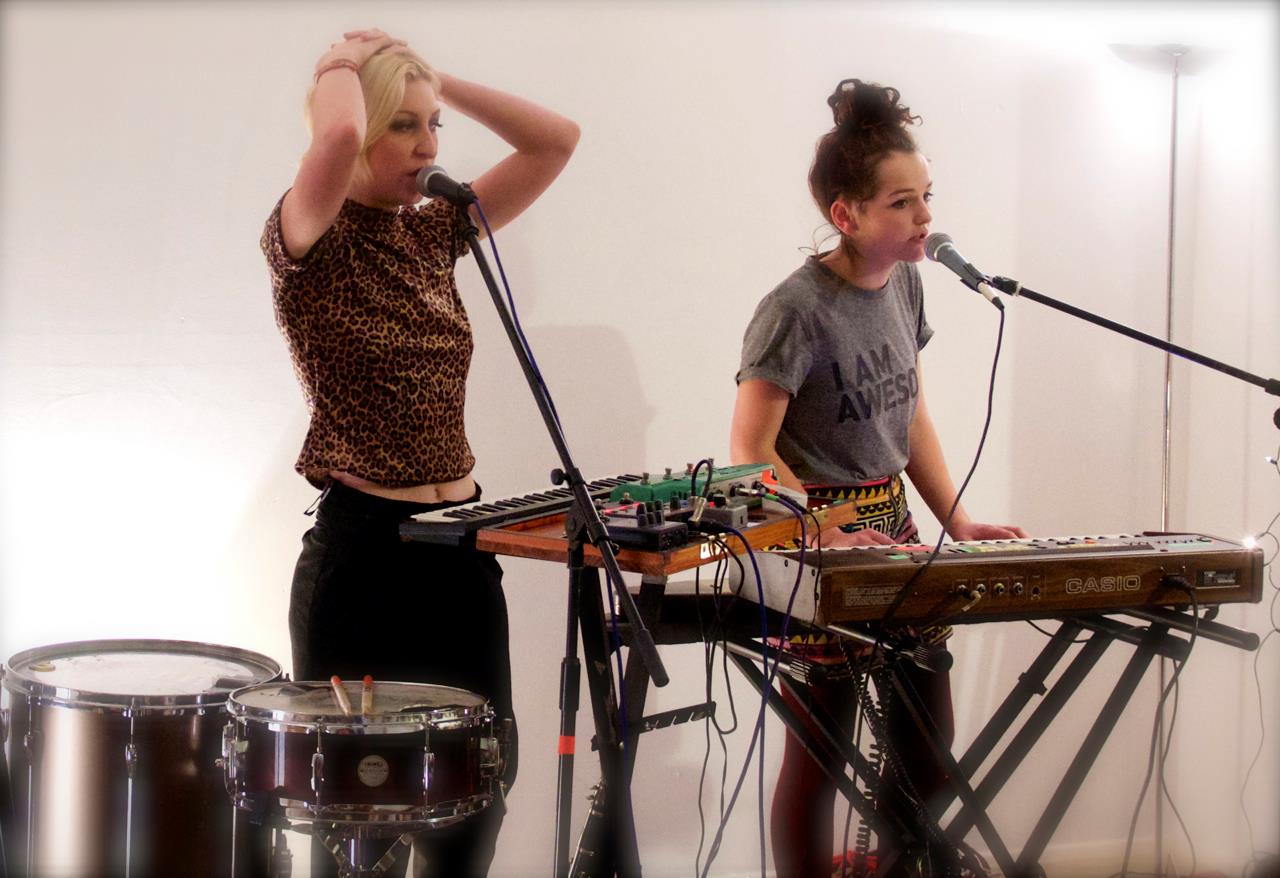 Spending all of their adolescent years together in the small town of Margate, Puff Gandolfa and Daisy Emily Warne fled together to Brighton where the mysterious three-piece formed with the addition of fellow multi-instrumentalist Luke Phillips.
With a dream-pop quality that's both demure and detailed, sugarless and sweet, they mix exciting hooks, samples and beats with an ethereal nostalgia. With ever changing live performances, bizarre online media and their long running bear, bones or baby of the day feature via their social channels, they've created their own little world.
Last summer saw them release their debut record 'What Starts With A U Ends With An I' with each square of the limited edition CD artwork making up one of the 216 segments which when put together creates the completed visual.
The trio are currently busy recording their next release with none other than Steve Ansell of Blood Red Shoes on producing duties.
www.usbabybearbones.com
www.facebook.com/usbabybearbones
www.twitter.com/UsBabyBearBones
The Bear Around Your Neck – 'Honey Jar'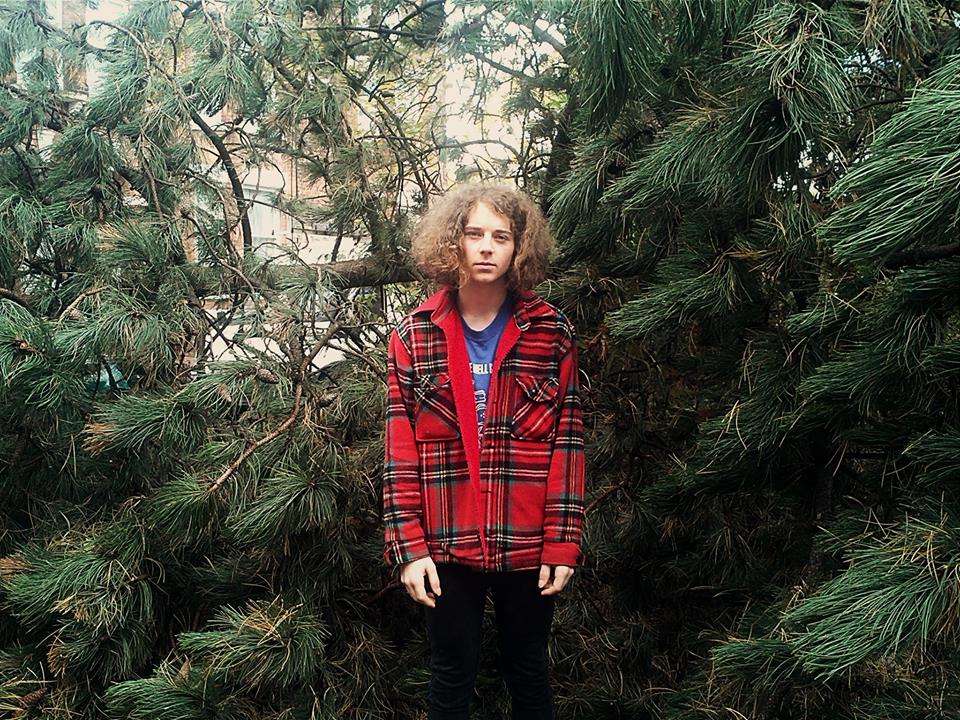 Having played folk music of sorts since the age of 14, singer songwriter The Bear Around Your Neck, Nathaniel Scott, is putting the art of the brooding introvert back into music. Lyrically complex and poetically potent; his words sit on a fuzzy combination of finger picking and overdriven amplifiers.
Nathaniel has taken inspiration from rock and psychadelia to reveal a darker, grungier folk sound which he then lifts with spacey pop sensibilities and an unconventional vocal style. With wordplay said to have been inspired by, amongst others Bob Dylan, it's storytelling of the gritty and dark variety with a very foreboding sense of honesty and misanthropy.
Having previously done all his own recording, releasing and distribution with the help of a good bunch of friends, Nathaniel has recently partnered up with Moolah Rouge Productions for some new recordings that he'll be releasing in the not so distant future.
www.facebook.com/pages/The-Bear-Around-Your-Neck/176601045767405
www.thebeararoundyourneck.bandcamp.com


R-Kyve – 'Burn It Out'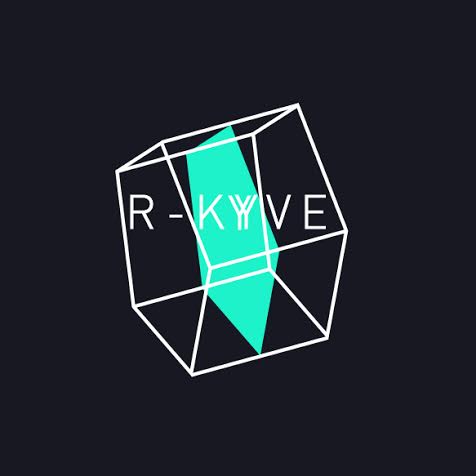 R-Kyve is the moniker of Salford University music graduate Peter Wassall. He's been producing his own tracks for 3 years as well as DJing at house parties and regularly recording mixes for his SoundCloud and MixCloud pages.
Based in Manchester, Pete tells us that his tracks can usually be quite chilled but with our chosen track 'Burn It Out' he wanted it to have more energy and drive.
"I managed to find a really good raw sounding synth which is important to the sound of the track. I always try and have a recurring vocal throughout my tracks as well as I think it's essential for a house track to have a vocal hook. It didn't take to me long to write the song as once I start composing a track I find it quite hard to stop till I'm happy with it."
Peter is currently paying all his attention to booking in both DJ gigs and live gigs for the new year, so if you like what you hear, give him a shout!
www.twitter.com/RKyve
www.soundcloud.com/pwass
www.facebook.com/pages/R-Kyve/411218205621860

Read our November 2013 Spotlight blog here.

How do I get featured on the Spotlight blog?
Our Spotlight blog is compiled every month from fresh new music submitted to us by our members. We want to hear from you! We select 5 of the best tracks from our members, so if you want to be in the running you'll need to sign up to The Unsigned Guide then follow the instructions in your Welcome email to submit a track for Spotlight consideration to us. If you're already a member and still not sure about how to submit your music for Spotlight, just give us a shout via our Contact page & we'll help you out!
As well as being featured in our new music blog, your track will also be forwarded onto these music industry professionals including folks from Amazing Radio, Big Life Management, Club Fandango, Domino Records, The Fly, Memphis Industries, Rocksound, Skint Publishing, Sony Music, Spotify, Fake DIY, Transgressive Records and The Great Escape. View the full list of who listens to our Spotlight tracks here.
Members of The Unsigned Guide get access to our huge directory of over 8,700 UK music industry contacts. Find out more about the directory and the other services we provide to help emerging bands and artists here.
---
Tags
the unsigned guide spotlight, unsigned bands, unsigned artists, new music blog, music industry, r-kyve, the bear around your neck, us baby bear bones, polkadodge, duplex