Music industry professionals crown best new music from Unsigned Guide members
Blog by Louise Dodgson under Artist Managers, Creative & Branding, Finance, Law & Music Business, Live, Media, Music Publishing, Music Training & Careers, Record Labels, Recording & Production, Selling & Distributing Your Music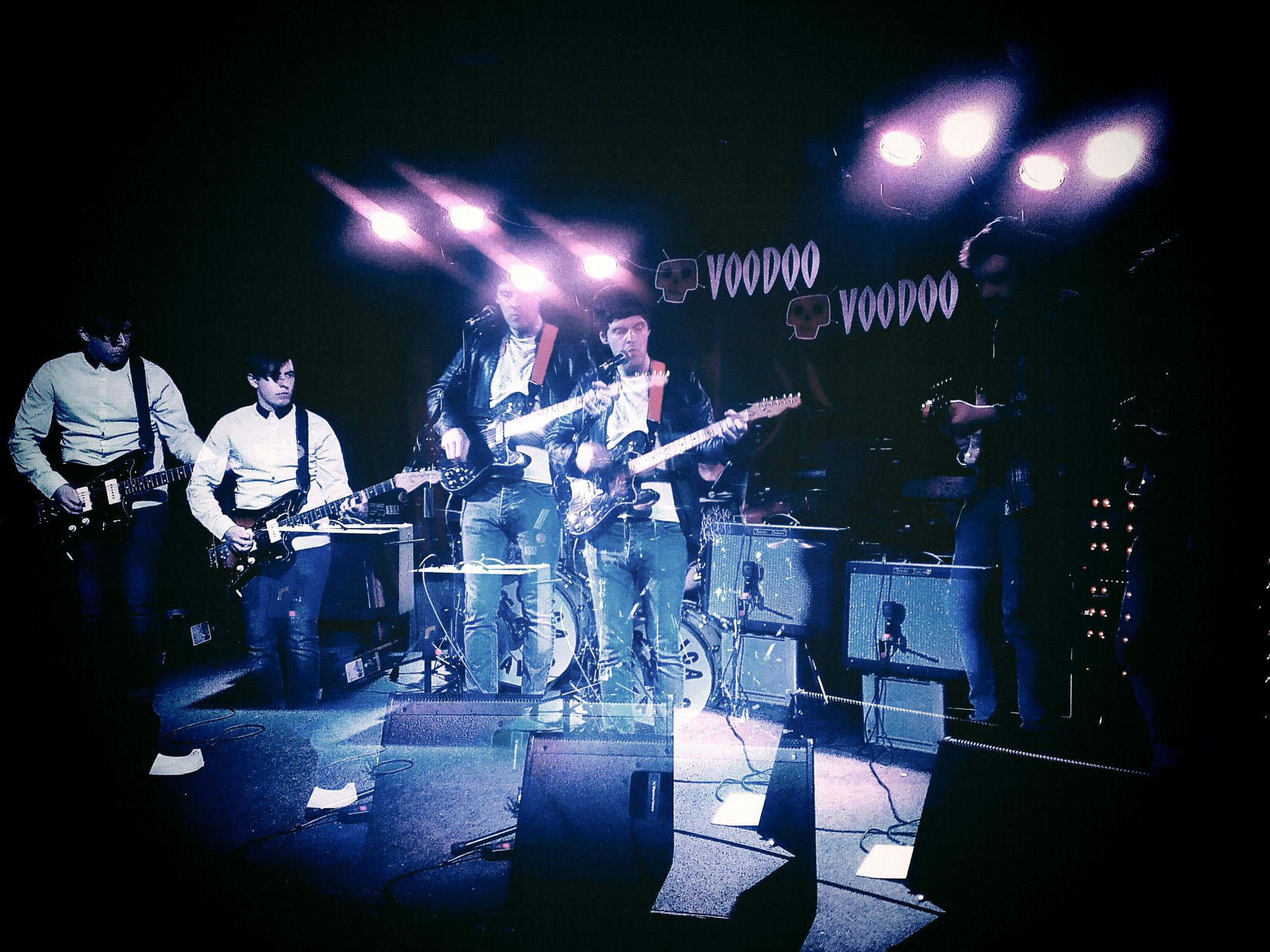 If you're a regular visitor to our site, you should by now be familiar with our monthly Spotlight blog, which we use as a platform to champion the best tracks we are sent by our members. After shouting about the music on our website, Facebook and Twitter profiles, we also forward the selected tracks onto an
exclusive group of influential music industry professionals
to cast their ears over.
This July, Spotlight will be turning 1, and to celebrate a year's worth of wonderful tracks we've created a shortlist of the best 10 tracks received so far and have recruited a team of music industry judges to pick out the songs they feel are the cream of the crop. On the judging panel will be experts from all corners of the music business including
Domino Records
,
Club Fandango
,
Amazing Radio
,
This Is Fake DIY
,
Decca Records
,
Tri-Tone Publishing
,
Music Ally
,
Division PR
, plus
regional BBC Introducing shows
.
The judges will not only select their favourite 3 songs of the 10, but also provide feedback on those tracks with the aim of propelling the artists onto further success and wider recognition.
Here's our Editor, Louise, to explain why we felt creating Spotlight was necessary to applaud and draw attention to some of the best new music around from emerging artists.

"We know that there's some really spectacular, top quality music out there, a lot of it being produced right under our noses by our very own members. It is difficult for independent artists & bands to be heard amongst the masses of music makers out there, so this is our way to do just that and show artists that they aren't being ignored; music industry people are listening to & enjoying their music."
Many of the bands and artists featured on the Spotlight blog during the past year have gone onto accomplish some impressive achievements since; playing at major festivals, receiving airplay on national radio stations, not to mention securing the expert services of PR companies, record labels and other music professionals. Hopefully for those on the 2012-2013 shortlist, even more exciting developments will be on the agenda.
---
Tags
the unsigned guide spotlight, unsigned bands, unsigned artists, new music blog, music industry, amazing radio, bbc introducing, domino records, music ally, division pr, tri-tone publishing, decca records, this is fake diy, club fandango