The Unsigned Guide Spotlight: May
Blog by Michelle Lloyd under Artist Managers, Creative & Branding, Finance, Law & Music Business, Live, Media, Music Publishing, Music Training & Careers, Record Labels, Recording & Production, Selling & Distributing Your Music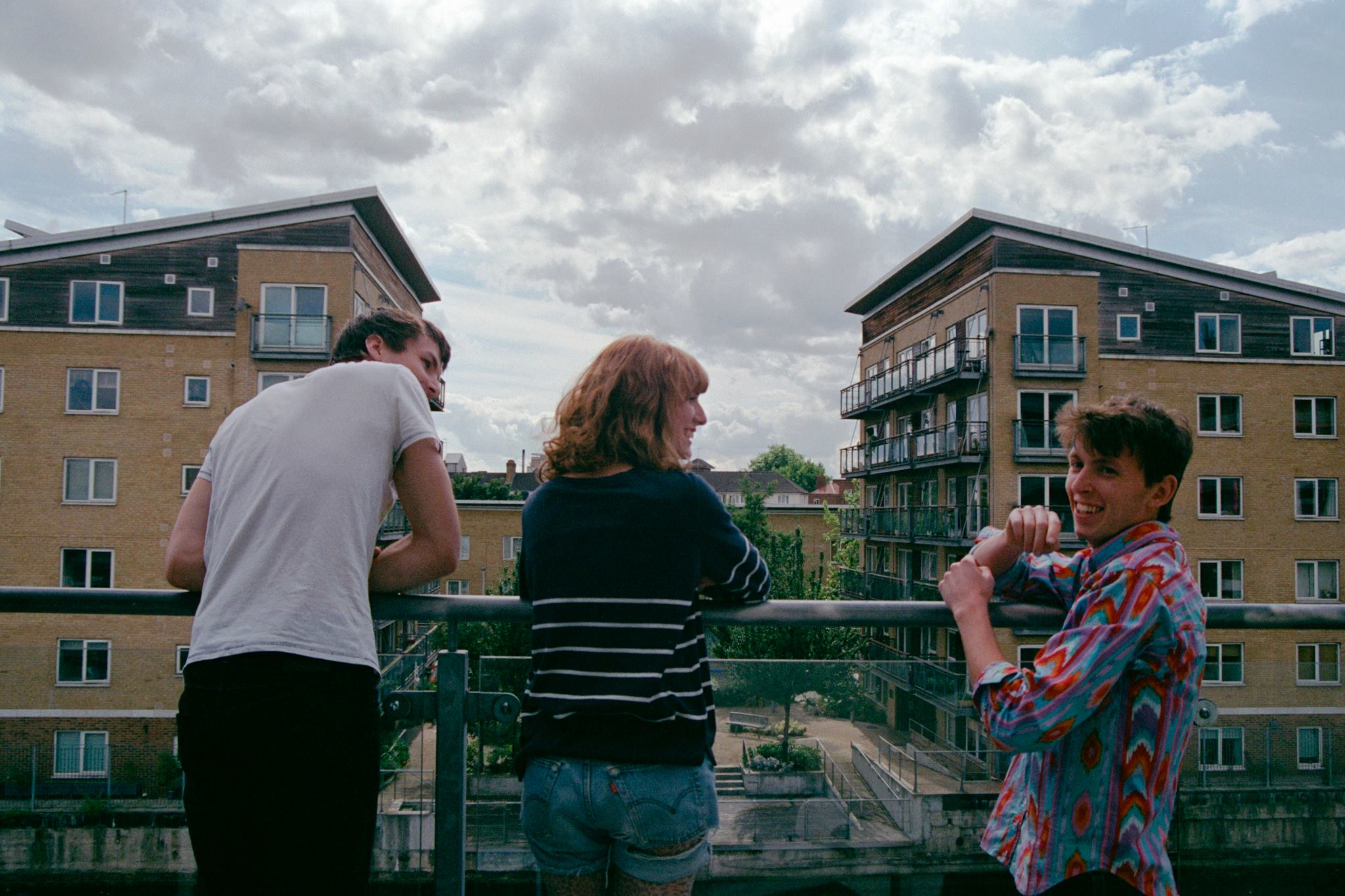 Spring has finally sprung! And with things finally hotting up a little, it's the perfect excuse to go and sit in the sunshine and listen to some glorious music. As ever, to help you on your way, we've chosen the 5 tracks that have delighted our eardrums this month and we're pretty sure they'll do the job for you too!
Shy Nature – 'Deadly Sin'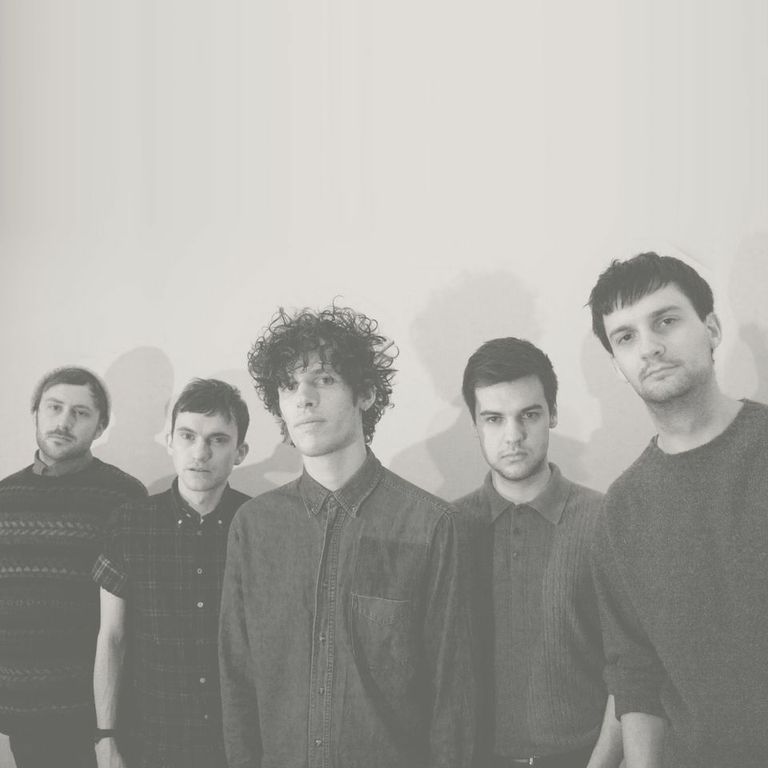 North London quintet 'Shy Nature' formed late last year and having transformed drummer Matthew's flat into a space for writing, recording, rehearsing and filming, 'Deadly Sin' serves as the first manifestation of their enduring indie-rock sound. With a blend of oscillating vocals, driving percussion and jaunty guitar hooks, coupled with their progressive instrumental sections there's a definite air of band du jour Palma Violets about them.
Here's what Matt had to say about 'Deadly Sin': "The song was written on a Megabus journey from Glasgow to London. The final recorded version contains dense lyrics pertaining a broken home oblivious to its disintegration. The song reflects the juxtaposition of a chaotic home masked by a squeaky-clean appearance by hiding bleak lyrics behind a curtain of sunny melodies and optimistic guitar lines. Urgent drums drive the fuzz bass towards a dynamic vocal break where William's voice is perfectly complemented by the beautiful harmony sung by guest vocalist Anna Meldrum (Blood Relatives)".
The boys are now gearing themselves up for their first live show at the Old Blue Last on 17th May, ahead of their debut EP release.
Machines In Heaven – 'Mumbo Jingo'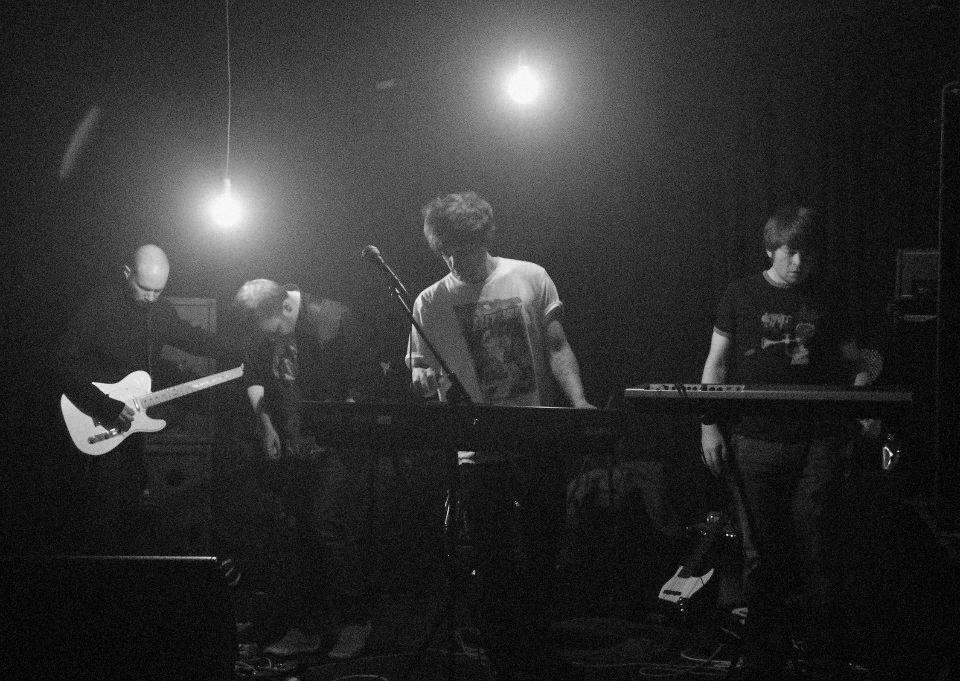 "We put humanity into machines with our music, we and the machines died of blissful heartbreak, we reunited in heaven and were cast out for dancing all night every night
" is how Glasgow's Machines In Heaven go about describing themselves. A pretty metaphoric picture and one which conjures them up quite aptly we think.
Their multi-dimensional sound, awash with beeps and bass instantly had us in a haze. All consuming, their colossal ambient sonic boom is a refreshing change and one that makes you sit up and take note immediately, not to mention want to throw some shapes on the dancefloor.
With an array of live dates in the coming months as well as festival appearances at, amongst others, Wickerman and Doune The Rabbit Hole, they're the perfect late night reveller's soundtrack.
This Morning Call – 'Silent Film'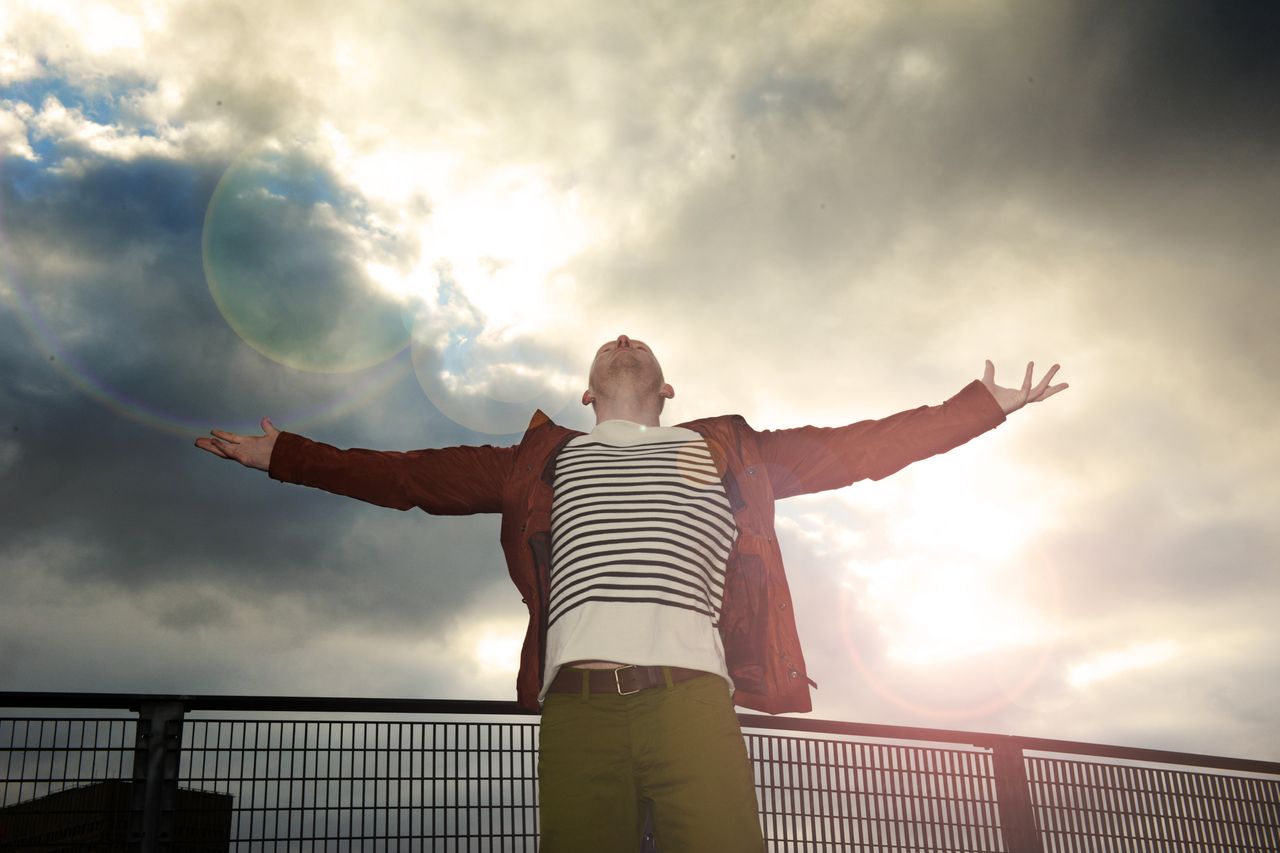 Manchester's Ben Hayworth and his many collaborators work under the moniker of This Morning Call, creating melancholic, blissed out pop. With their downtempo, shoegazy electronic vibe, underpinned with Ben's astute, stark vocal, they've been compared to something of a slowed down Hot Chip in the past.
Busy working on their second album 'Organs of The State', we collared Ben to tell us a bit more:

How would you best describe your sound?
Classic songwriting with an experimental edge, driven by a love of dance and electronic music. Live, it's an orchestral affair marrying strings, bassoon and guitars with the computer.

Can you tell us a bit about the track, how did it come about?
I wanted to write about anxiety and paranoia and to create that uncomfortable feeling; you've got a glitchy, minimal feel to the beats and an incredibly lazy sounding vocal which builds until the guitars kick in towards the end by way of a release. There is a character called Prescilla who gets mentioned in the chorus, and it is supposed to be an imaginary friend who is always with you in spirit as you take on the world.
It's all very strange really, but it's more interesting that writing about the usual bollocks you hear on the radio that's for sure! With an '80s Eastern Bloc influence, the video is based on a person's desire to stand out and be noticed and to have an influence on their surroundings – even when attempting to do so could be detrimental to them - and I was also influenced by the Berghain nightclub in Berlin hence the minimal, acoustic techno feel to the track.

What have you got in store for you for the rest of the year?
We have the Manchester Metropolitan University 'Unit X' project - which is a collaboration between me, as a professional artist, and the students, who have been responding to some of the tracks off the new album by creating visual art. There is a show at 2202NQ on 16th May which we expect to be pretty exciting. We've been lucky to have the input of a great classical composer Peter Byrom-Smith who has brought a new edge to the live sound, and it should be really good, really different. And of course, the album is out on 17th June!

The Dancers – 'For Something In Your Eyes'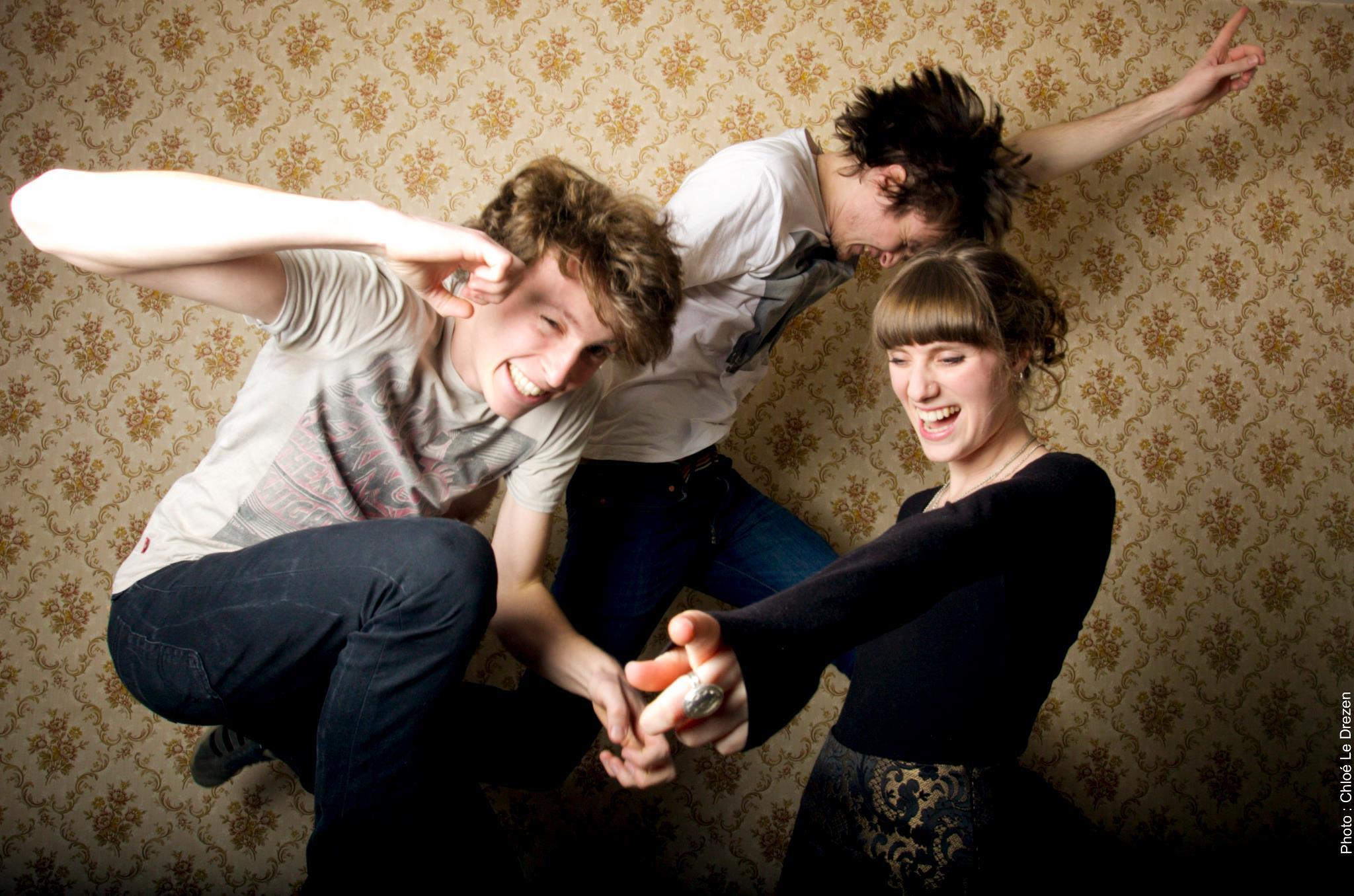 French trio The Dancers recent relocation to the UK has seen them support the likes of The Subways, Pony Pony Run and Izia. Debut single 'For Something In Your Eyes' was described by the NME as "like a world music festival neatly wrapped in bedsit lyrics, handpicked from a felt-lined diary" and we couldn't agree more.
Mixing lively indie pop with energetic performances, Corentin, Clementine and Mathieu are a little slice of summertime bliss and with slots at The Great Escape, Hop Farm, Glastonbury and Godiva Festival already confirmed, they could well soundtrack your summer.
We're No Heroes – 'Distort The Air'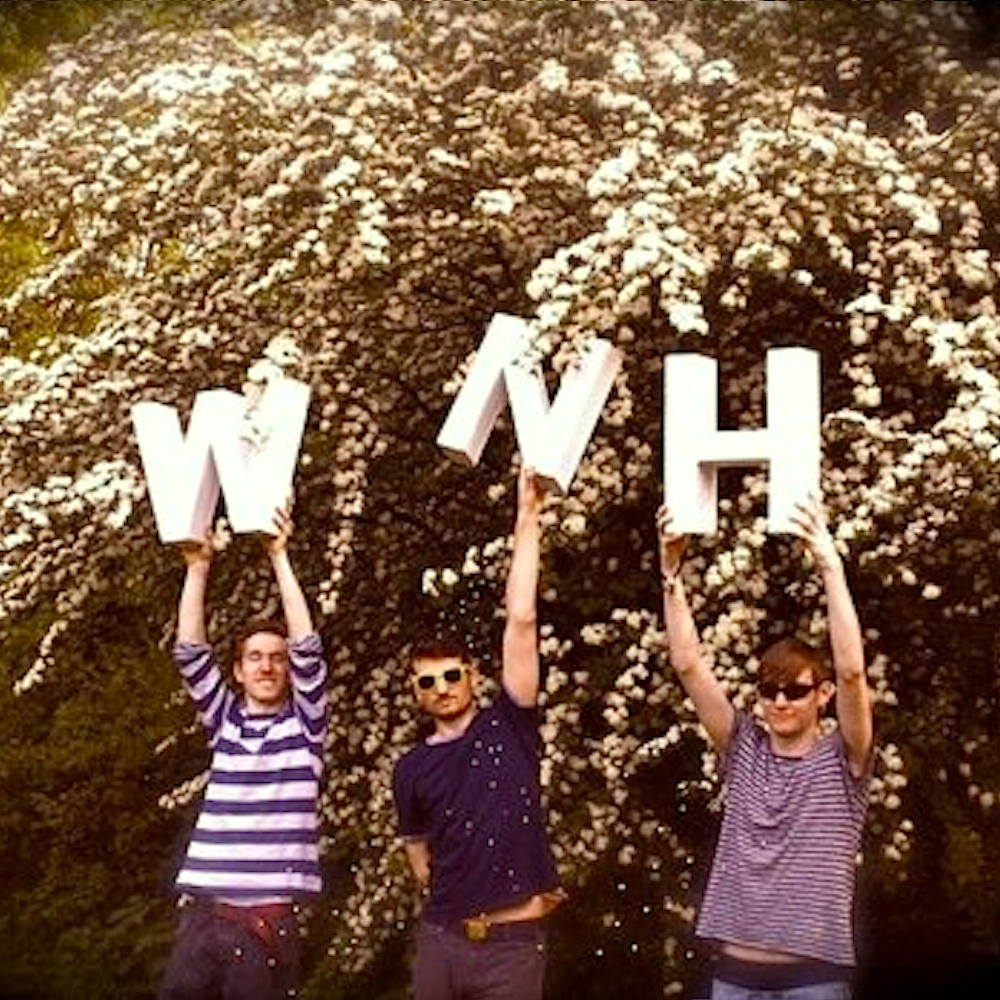 Having started early life in Chicago, We're No Heroes settled in the Welsh capital Cardiff. They describe their sound as "deep grooves and mystic moments, angular sonics, pumping beats, love and tempers – funk ethics for a darker era". 'Distort The Air' is an eloquent example of a jerky, infectious ode with all the raw glitchiness of early day Foals and perky riffs akin to heavyweights Two Door Cinema Club.
Already having gained airtime on Radio 1 and BBC Radio Wales, they've rapidly acquired a loyal fanbase and supported the likes of Dutch Uncles, Peace, Tribes and Tall Ships. Currently touring the UK, the trio are in preparations for their Glastonbury Main Stage slot and working on a follow up to their last EP 'Quiet Colours'.
Read our April 2013 Spotlight blog here
How do I get featured on the Spotlight blog?
Our Spotlight blog is compiled every month from fresh new music submitted to us by our members. We want to hear from you! We select 5 of the best tracks from our members, so if you want to be in the running you'll need to sign up to The Unsigned Guide then follow the instructions in your Welcome email to submit a track for Spotlight consideration to us. If you're already a member and still not sure about how to submit your music for Spotlight, just give us a shout via our Contact page & we'll help you out!
As well as being featured in our new music blog, your track will also be forwarded onto these music industry professionals including folks from Amazing Radio, Big Life Management, Club Fandango, Domino Records, The Fly, Memphis Industries, Rocksound, Skint Publishing, Sony Music, Spotify, Fake DIY, Transgressive Records and The Great Escape.
View the full list of who listens to our Spotlight tracks here.
---
Tags
the unsigned guide spotlight, unsigned bands, unsigned artists, new music blog, music industry, the dancers, machines in heaven, shy nature, this morning call, we're no heroes