The Unsigned Guide Spotlight: March
Blog by Michelle Lloyd under Artist Managers, Creative & Branding, Finance, Law & Music Business, Live, Media, Music Publishing, Music Training & Careers, Record Labels, Recording & Production, Selling & Distributing Your Music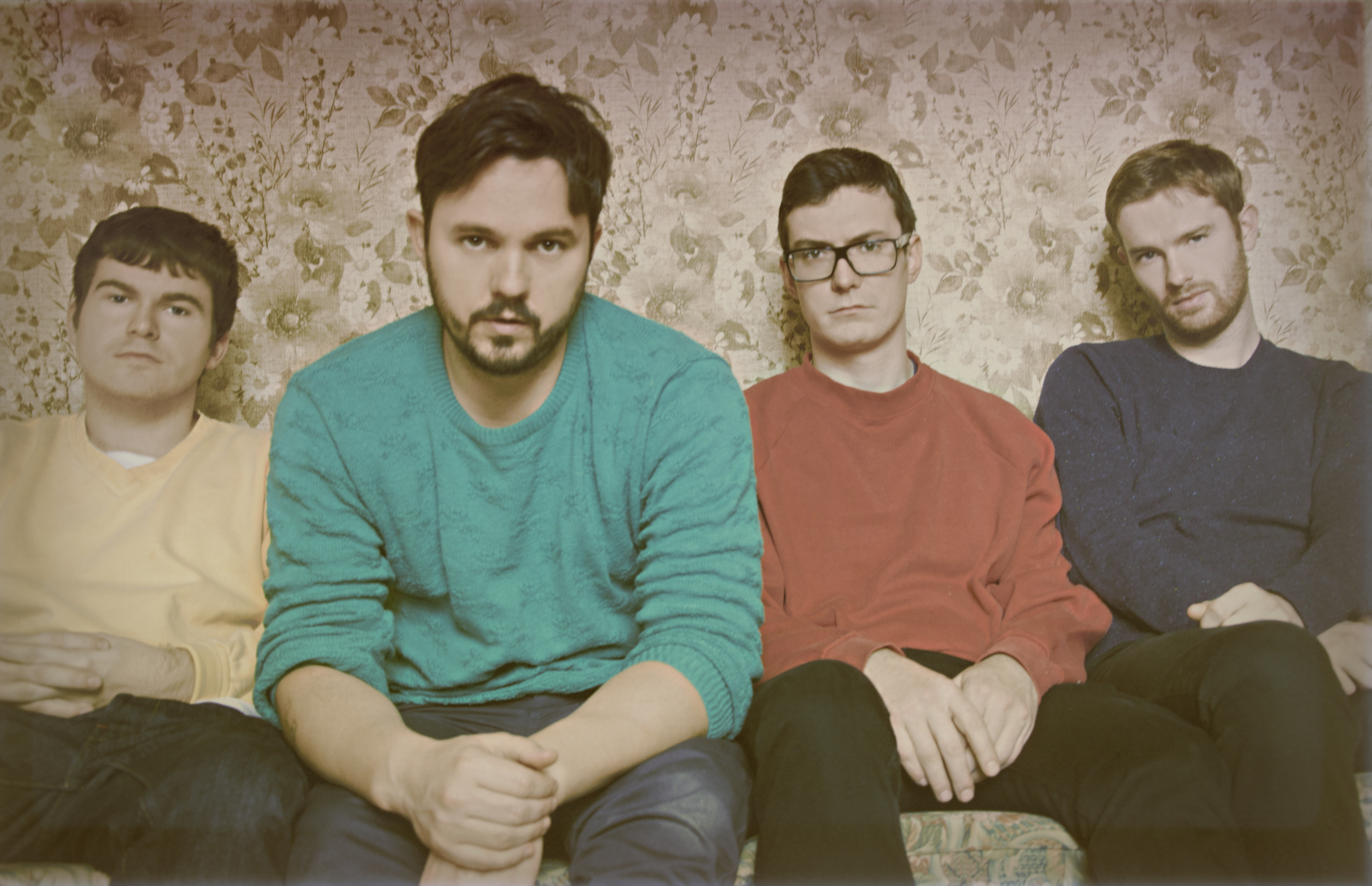 Spring has arrived! And we can't think of a better way of putting a spring in your step (sorry) than listening to this month's Spotlight selections. As ever, we had some tough decisions to make but we narrowed it down, and even if we do say so ourselves, this month's chosen tracks are first-class. What a talented bunch you are!
GO WOLF, another dynamic addition to Belfast's ever-growing vibrant music scene, started life as a collaboration between Christopher Sloan (bass) and Scott Jamison (guitar/ vocals). Their incipient musical partnership took inspiration from the lo-fi electronics of LCD Soundsystem and songwriting of Prince, amongst others. The addition of Anna Leyden (keys) and Stephen Hackworth (drums) resulted in a creative shift to a more organic sound and has seen their local following grow dramatically, with the band garnering recent support slots for Ed Zealous and The 1975. Having released our chosen track 'Voices' as a single at the end of last year, the band are set to record their first EP in Belfast's Start Together Studios in May, with an Autumn release date in mind.
Here's what Scott had to say when we collared him for a little chat:
Welsh quintet Masters In France hail from the beautiful surroundings of Snowdonia. Having been described as having a "dark groove", they fuse elements of hip-hop and electro with a distinct tribal feel to help drive and further develop their tracks. And that's what hit us with 'Flexin'; channelling the likes of Hot Chip and Metronomy, it's jerky beat and mirthful vocal got right under our skin and instantly invigorated our weary heads.
We're clearly not the only ones enamoured with these chaps either, having selected the track last week, we've since heard it featured on Lauren Laverne's BBC 6Music show and on XFM, so it looks like they're definitely on the right path. With slots at Radio One's Big Weekend, Wakestock, Strawberry Fields, SWN and Y NOT festival under their belt too, they've already garnered the support of compatriots Jen Long and Huw Stephens.
With a view to releasing their debut album later this year, they're concerning themselves with lots of writing and recording, with a few gigs and festivals thrown in along the way, as well as an EP.
Reluctant to give too much away yet, preferring to keep their secrets under wraps for a little while longer, here's what we managed to get out of them:
As a band they try to draw out interesting ways each of them can contribute to a track and try not to approach anything the same way twice; trying new things and new ways of soundscaping is what drives them. 'Life Expectancy' proves to be a great example of this, starting life as a 4 bar guitar riff which then escalated into something bigger entirely.
With more gigs planned around the North East in the coming months, they're locking themselves in the studio in the meantime to work on new material.
Brighton based quartet High Tyde struck us with their chirpy, infectious little number 'Solana' and we were pretty darned shocked to find out that the boys are still in school, currently cramming for their GCSEs! Despite their tender age, selling out local gigs is commonplace and having just headlined Concorde 2 in their hometown, they've set their sights on touring the UK once the small matter of school is done and dusted.
Wanting to know a little bit more about these spring chickens, we tracked them down for a little chinwag.
---
Tags
the unsigned guide spotlight, unsigned bands, unsigned artists, new music blog, music industry, spectral park, ali ingle, georgie mason, harry david, clockwork radio, listing ships, joseph grand