The Unsigned Guide is not just for Christmas…but it makes a great Xmas gift!
Blog by Louise Dodgson under Artist Managers, Creative & Branding, Finance, Law & Music Business, Live, Media, Music Publishing, Music Training & Careers, Record Labels, Recording & Production, Selling & Distributing Your Music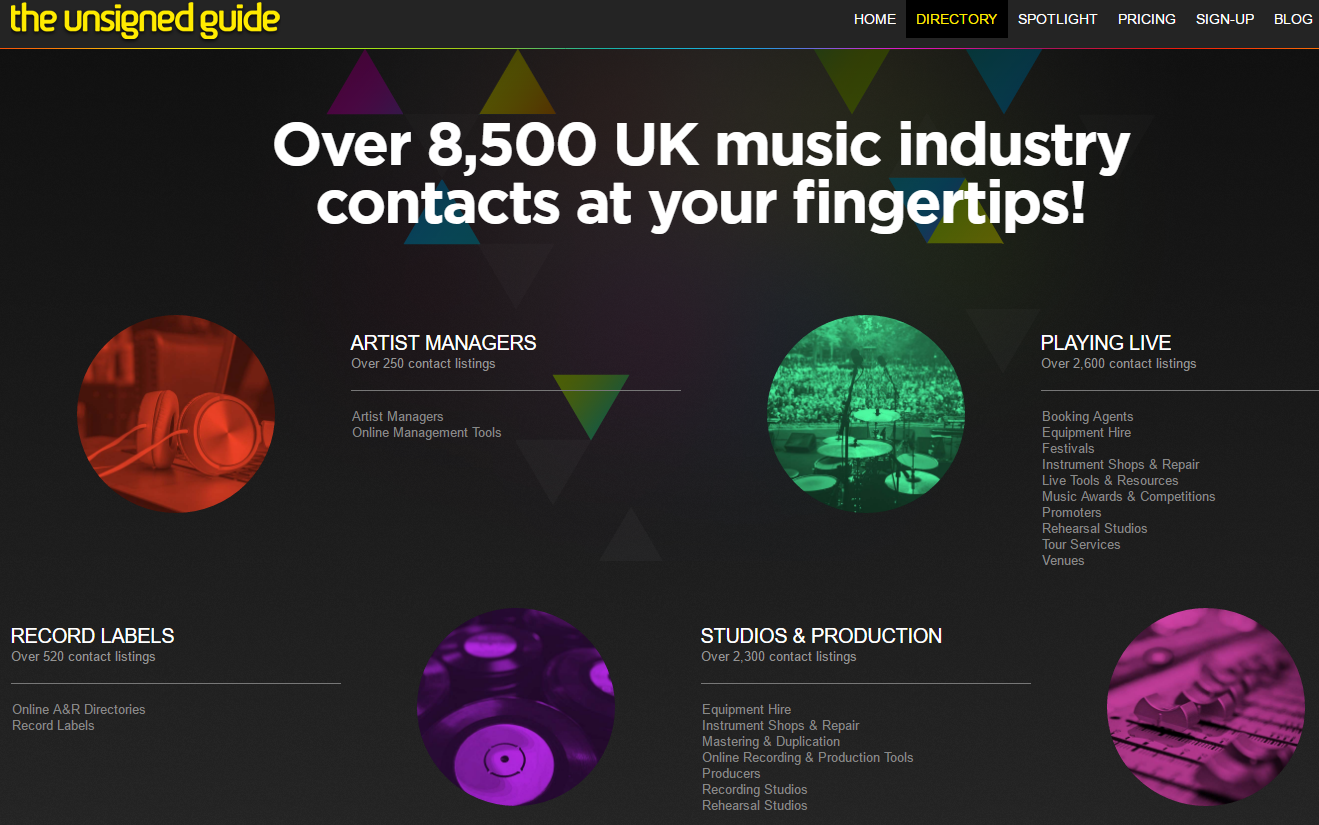 Christmas is coming! Why not make it the season to be well & truly jolly by giving a music-making friend or loved one a subscription to The Unsigned Guide?! They'll be so grateful we guarantee they'll give you their share of roast potatoes on Christmas Day!
The Unsigned Guide is an essential toolkit for bands, musicians, music students or anyone aspiring towards a career in the music industry….so if this sounds like someone you know, you have the perfect present right here! There are many benefits to becoming a member, which we'll tell you all about below, and subscriptions are great value with
monthly, quarterly or annual options
available.
"But how do I wrap a subscription & put it under the Christmas tree?", we hear you ask! Well, if you purchase as a present we'll email you a special festive gift token which you can pop into your loved one's Christmas card.
We'll also make sure the membership starts from Christmas Day, no matter when you paid for it. We'll send you the login details to access The Unsigned Guide straight away but we'll make sure the access is extended so your first calendar month runs from the 25th December - so if you buy a month's membership on 1st December, you don't need to worry about it running out on 1st January!
If you are interested in getting an Unsigned Guide subscription as a Christmas gift, just
drop us a line here
with your name and 'Gift' as the subject, and we'll be in touch with you from there.
So now, let us take you through the benefits of being an Unsigned Guide member…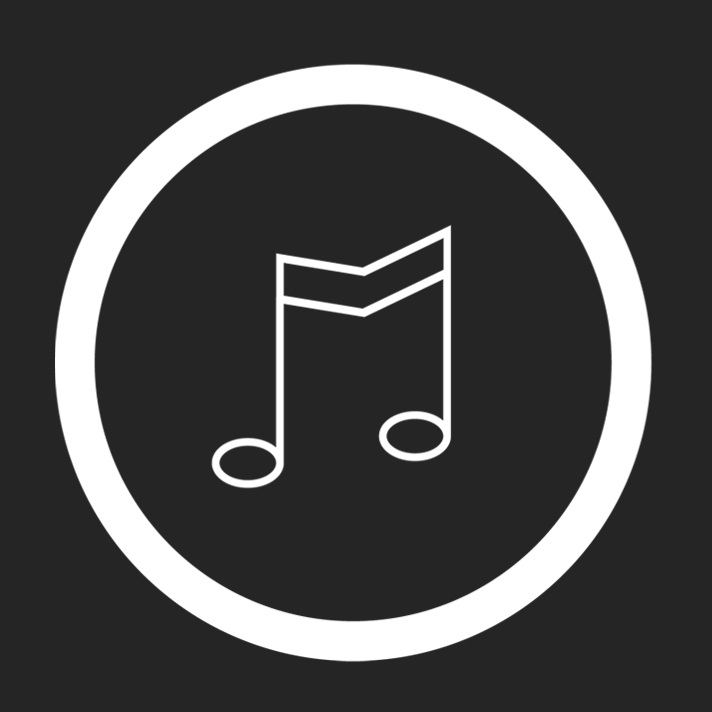 MUSIC INDUSTRY CONTACTS GALORE!
Bursting with more than 8,750 UK music business contacts spanning a mammoth 50 areas of the industry, our online directory leaves no stone unturned! Save yourself hours of trawling the web & dive into our regularly updated listings. Not just contact details, our music industry listings also provide handy information about each company including demo submission policies, the person to direct your music to & anything else we think you need to know.Take the tour and see everything our directory encompasses.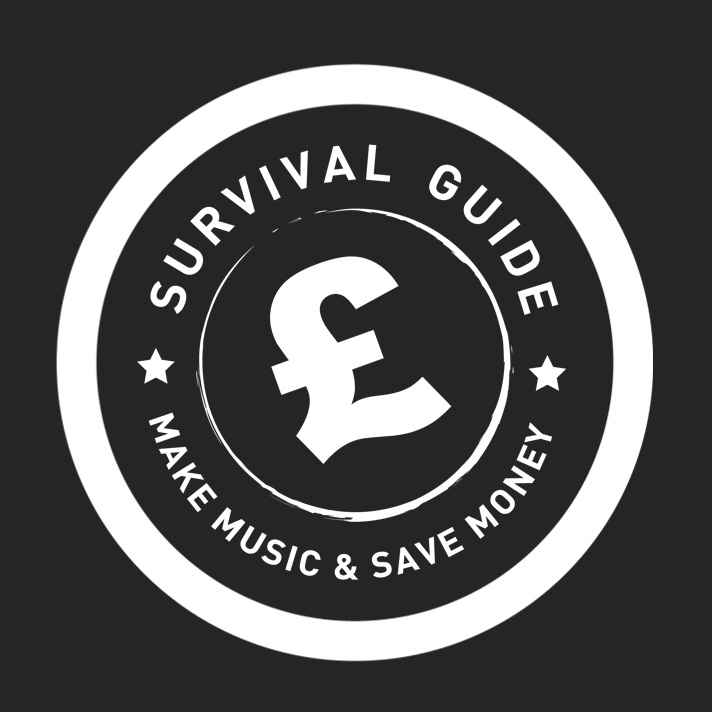 SAVE MONEY WITH SURVIVAL GUIDE
Take advantage of over 100 exclusive discounts, deals and special offers with our Survival Guide. We are regularly adding new Survival Guide offers from the companies listed in The Unsigned Guide so you can save money on music essentials. With fantastic discounts on everything from recording & rehearsal sessions, photo & video shoots, merchandise and CD duplication, you'll easily cover the cost of your subscription!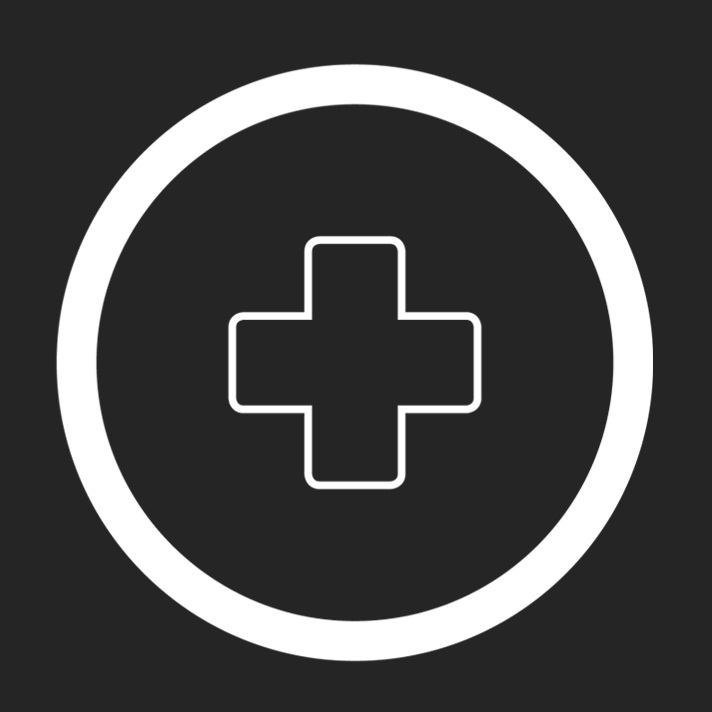 EXPERT ADVICE FROM OUR DIY DOCTOR
Our DIY Doctor is always is in residency for our annual members, offering practical feedback on their tracks and guidance towards their next career step. Allow him to cast his expert ear over your music & deliver your bespoke prescription full of professional advice & tips.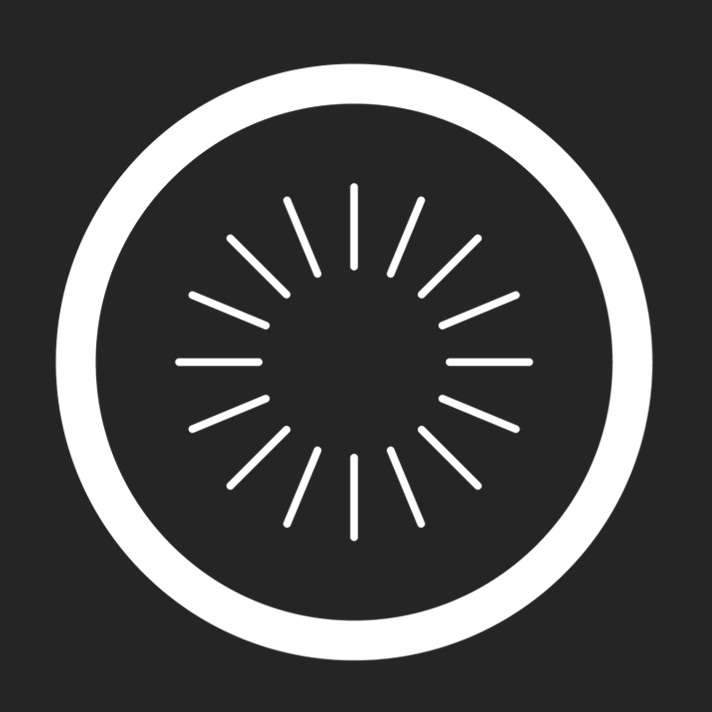 SHINE THE SPOTLIGHT ON YOUR MUSIC
Our pick of the best emerging bands & artists from Unsigned Guide members are championed via our monthly Spotlight selection. These audio delights are also forwarded onto a list of influential music industry professionals who we've nurtured a strong relationship with over the years. They guarantee to listen to your music... so who knows what opportunities may arise!
TOOLS TO ORGANISE YOUR MUSIC CAREER
Getting organised need never be dull again! Get your music career in order quickly & easily with our bevy of marvellous tools allowing you to save the contacts, blogs and articles that you use regularly in a safe place. Take it to the next level and create a Project for your tour, press campaign or latest release & make sure nothing slips through the net! GET TO GRIPS WITH THE MUSIC INDUSTRY
Check out our You & The Music Industry hub which is bursting with facts & figures so you can get stuck into the nitty-gritty of the music business. How do I set up my own label? Should I join PRS For Music? How do I get funding to take my band overseas? All your questions answered by the experts including Musicians' Union, IFPI, BBC Introducing, Music Producers Guild and loads more.
---
Tags
christmas, xmas gifts, christmas presents, the unsigned guide, unsigned bands, unsigned artists, independent artists, emerging talent