The UK music industry is listening! Find out who tunes into our Spotlight tracks...
Blog by Louise Dodgson under Artist Managers, Creative & Branding, Finance, Law & Music Business, Live, Media, Music Publishing, Music Training & Careers, Record Labels, Recording & Production, Selling & Distributing Your Music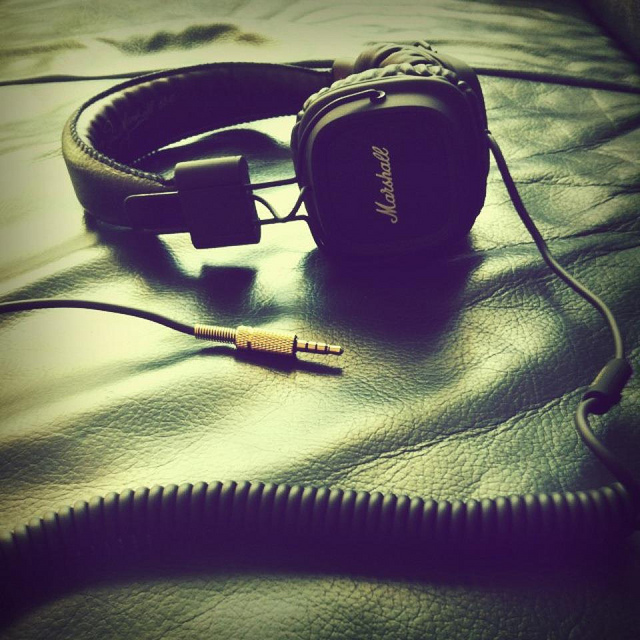 As you Unsigned Guide regulars well know, we don't just keep the Spotlight track selections that we lovingly hand-pick from our members' submissions each month to ourselves. Oh no! We also share these audio treasures with a select list of respected music industry professionals. They guarantee to listen to the Spotlight tracks sent their way and if they like what they hear, they'll be in touch.
---
Tags
the unsigned guide, unsigned bands, unsigned artists, independent artists, emerging talent, the unsigned guide spotlight