The Unsigned Guide Spotlight: November
Blog by Michelle Lloyd under Artist Managers, Creative & Branding, Finance, Law & Music Business, Live, Media, Music Publishing, Music Training & Careers, Record Labels, Recording & Production, Selling & Distributing Your Music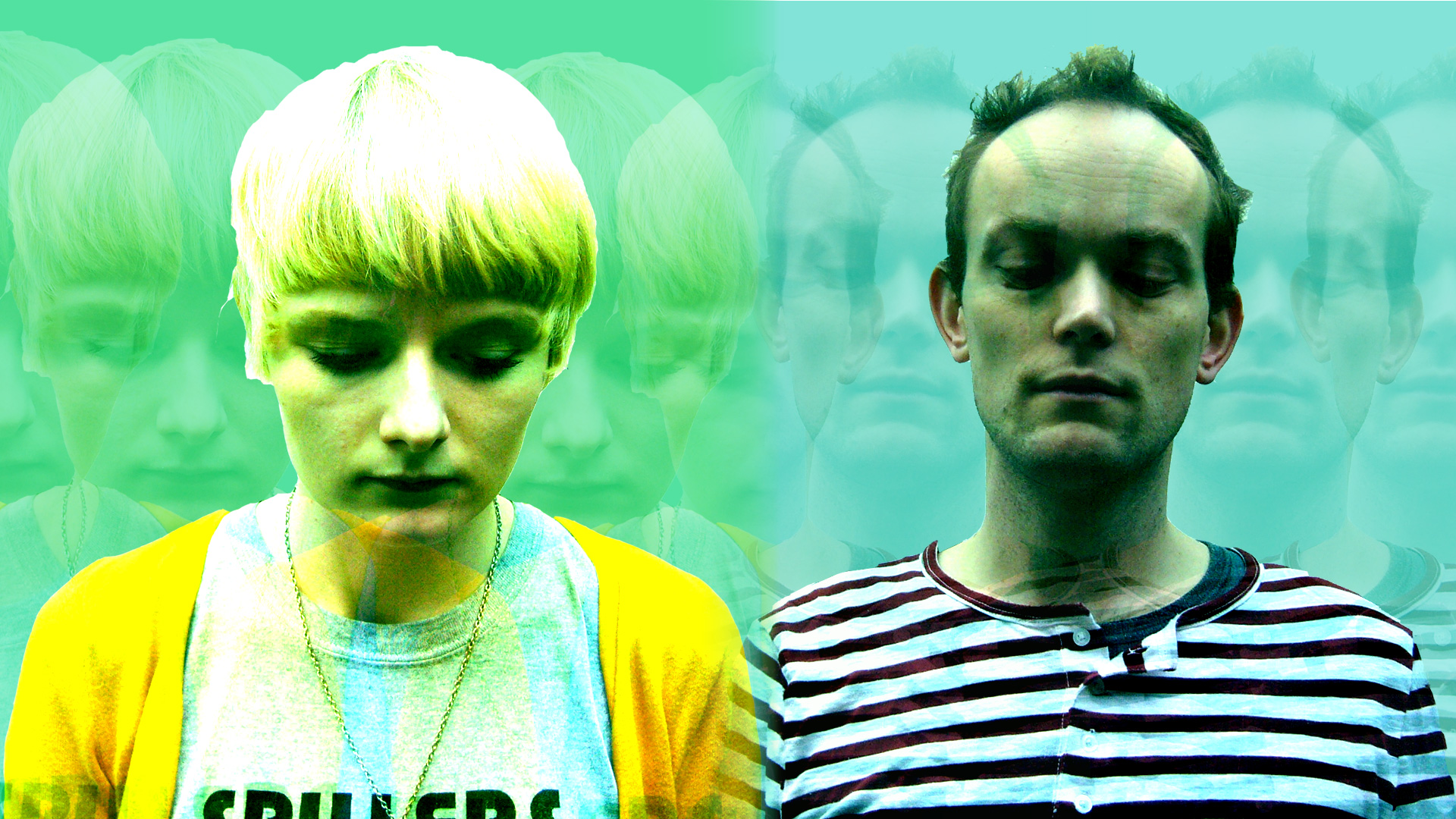 Remember, remember the 6th of November. Why you ask? Well, because it's time to bestow November's Spotlight on you! You know the drill by now; every month we pick 5 of our favourite tracks from those submitted to us, shout about them and share them with our loyal readers, not to mention our panel of music industry professionals. This month, as always, we have some real gems for you, 5 acts we're expecting big things for in 2013.
Purveyors of bright, melodic, bittersweet guitar pop, Belfast's Sea Pinks in their own words are inspired by "beach glass, bleached grass and ghost guitars". Largely the solo project of Neil Brogan, the band has so far released 2 albums; 2010's cassette only garage-fuzz debut 'Youth Is Wasted' (ft. Japanese Knotweed) and 2011's jangle pop mini-odyssey 'Dead Seas' (ft. Fountain Tesserae, Peripheral Vision), both on Brogan's own CF Records.
Following a tape release of demos and outtakes, various compilation appearances and a guest mix for Tom Ravenscroft on BBC 6Music earlier this year, Sea Pinks are back with third album 'Freak Waves' which features our chosen track 'Lake Superior'; the fullest manifestation of their sound so far.
Having just played a show in Dublin that he says was one of their best with two encores nonetheless, their next gig is supporting The Pastels in Manchester on 16th November as part of their friend's Comfortable On A Tightrope's 8th birthday celebrations.
Using drum machines, thwomping basslines and guitar for texture, Max's stark, sardonic vocals are offset with Rosie's more melodic singing style. Our chosen track 'Sovereign Skull' came together remarkably quickly they tell us, 20 minutes; the lyrics coming later with their trademark wordless chorus taking centre stage.
Citing their highlights as supporting Art Brut and being played on air by the likes of Simon Raymonde, Steve Lamacq and Tom Robinson they are currently working on their debut album with a view to releasing it in the new year.
The Bell Peppers, Mike Topping and Dominic Oliver, are a surfy rock & roll band formed in the summer of 2011 in Manchester. Describing their sound as "melodic, raw, sassy rhythm & blues with twangy, surf guitar and smooth haunted diner doo-wop", they've played sets with Y Niwl, Jeffery Lewis, The Fresh & Onlys, Dan Sartain and Tashaki Miyaki, amongst others.
We chose their track 'The Hoofstomp' as it instantly transported us to warmer climes and made us all want to don our Hawaiian shirts and head on down to the beach. Sadly, we had to make do with the canal but nonetheless the jaunty, upbeat yet nostalgic melody struck us as being vivid and cheeky. Just what we like!
With a sell out show supporting Hooded Fang, as well as a support slot with The Allah-Las and a tiny basement show with their friends Brown Brogues all coming up, plus a split tape with the Teen Velvettes, they're definitely keeping themselves busy!
The main melodies from his first release 'Ello' were based upon whistled tunes that were recorded by Biggin on a dictaphone whilst on his lunch break from his office job. The uplifting brass section of the tune was inspired by hero music from epic movie scores by the likes of Hans Zimmer and is backed up by a driving, melody-offset bassline and euphoric rhythm section dreamt up from the classic Ibiza tunes of the 90s.
G R E A T W A V E S play The Union Chapel in London on 13th December.
How do I get featured on the Spotlight blog?
Our Spotlight blog is compiled every month from fresh new music submitted to us by our members. We want to hear from you! We select 5 of the best tracks from our members, so if you want to be in the running you'll need to sign up to The Unsigned Guide then follow the instructions in your Welcome email to submit a track for Spotlight consideration to us. If you're already a member and still not sure about how to submit your music for Spotlight, just give us a shout via our Contact page & we'll help you out!
As well as being featured in our new music blog, your track will also be forwarded onto these music industry professionals including folks from Amazing Radio, Big Life Management, Club Fandango, Domino Records, The Fly, Memphis Industries, Rocksound, Skint Publishing, Sony Music, Spotify, Fake DIY, Transgressive Records and The Great Escape. View the full list of who listens to our Spotlight tracks here.
Members of The Unsigned Guide get access to our huge directory of over 8,700 UK music industry contacts. Find out more about the directory and the other services we provide to help emerging bands and artists here.
---
Tags
the unsigned guide, unsigned bands, unsigned artists, independent artists, emerging talent, the unsigned guide spotlight