3 months access to The Unsigned Guide up for grabs!
Blog by Louise Dodgson under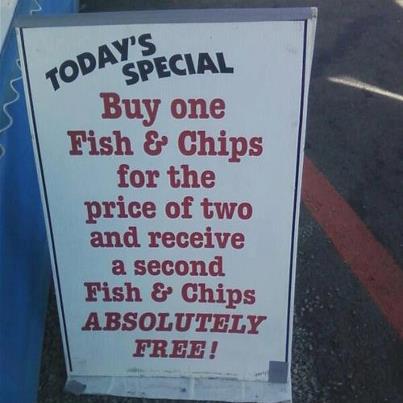 We like to think our competitions mean something! So rather than a not-so-free portion of fish & chips, we've got a gem of a giveaway that's bound to boost your music career. A subcription to The Unsigned Guide will give you access to more than 8,800 music industry contacts, exclusive money-saving deals & offers on all manner of music services from recording to photo shoots, as well as a mammoth hub of info and advice
bursting with articles & reports
about the music business, guaranteed to expand your knowledge! You may even
get your music heard
by our network of music industry insiders! We have 3 months access to giveaway so what are you waiting for!
Just comment below on this blog and we'll randomly pick 3 winners who will get 3 months access to The Unsigned Guide. You don't have to write much, you could post a link to your music or perhaps write something about how wonderful you think we are. But please keep illegible comments and naughty swear words to an absolute minimum, thanks!
---
Tags
the unsigned guide, you & the music industry, unsigned bands, unsigned artists, independent artists, emerging talent, the unsigned guide spotlight