The Unsigned Guide Spotlight: September
Blog by Michelle Lloyd under Artist Managers, Creative & Branding, Finance, Law & Music Business, Live, Media, Music Publishing, Music Training & Careers, Record Labels, Recording & Production, Selling & Distributing Your Music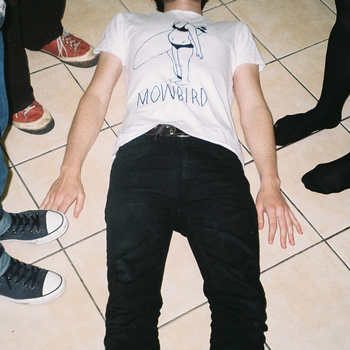 September has snuck up upon us and that can only mean one thing, it's time for our monthly Spotlight feature! As ever, we've been trawling through all the demos you've uploaded to our SoundCloud page and scouring the web for some fresh talent to feast on. This month's been a tough one with so many great tracks to choose from but we think we've just about nailed here. So take a seat, relax and prepare for the imminent party in your ears!
Cabaret Scene – 'Porcelain Swimmers'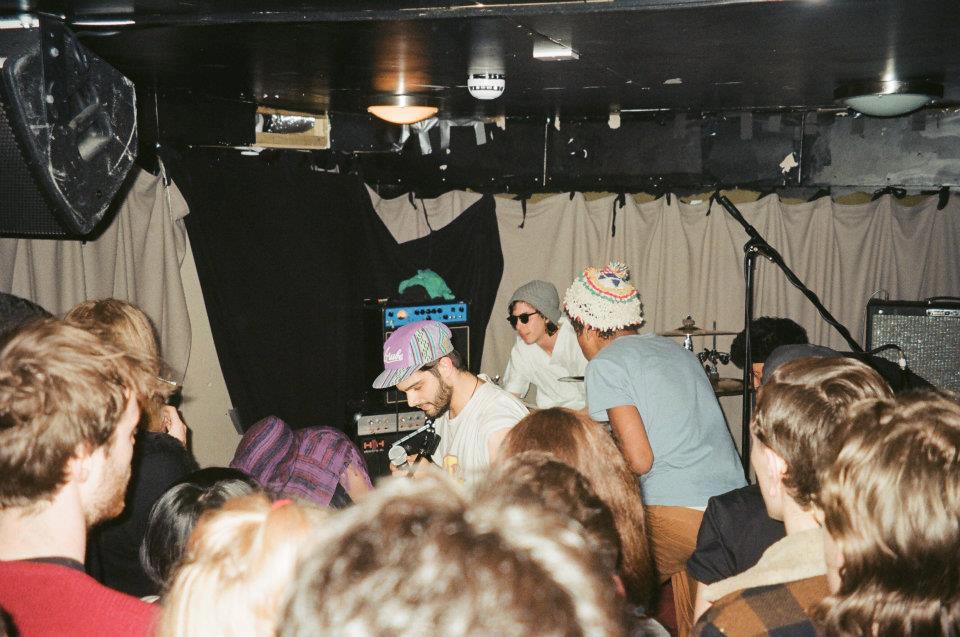 Cabaret Scene is the moniker of a recording project started by Charles Prest and has since become a collaborative effort between the musicians from his main band, Flamingods. Based in London, since starting they have released 2 home-recorded albums and 3 EPs with the latest album 'Porcelain Swimmers' having been released in March this year.
Their music is entirely home-recorded and has shifted between progressive rock, electro and alternative and as our chosen track showcases, a recent shift into tropical pop. Influences come from the likes of The Mars Volta, Battles and Foals, as well as more experimental artists such as Radiohead, Björk and Gang Gang Dance.


Listing Ships – 'Equus Ager'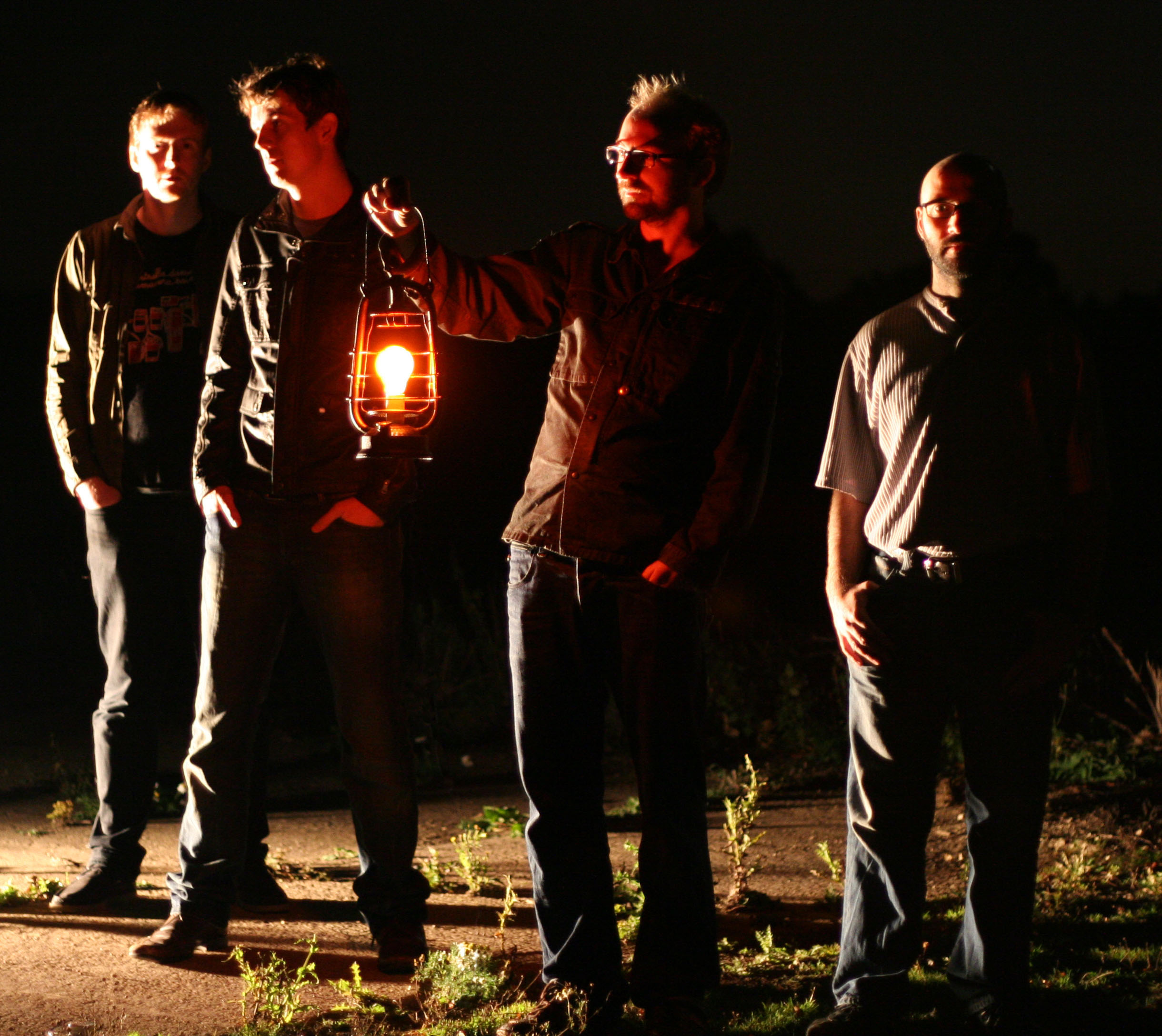 Listing Ships are a nautically-themed, instrumental rock band who skilfully blend their ferocious wall of sound guitar histrionics with Holy Fuck influenced electronica and jazz rhythms.
The four-piece cite inspirations from classic krautrock like Can, Harmonia and Neu!, sample-heavy intricate electronica like Boards Of Canada, Amon Tobic, plus expansive, exploratory guitar music like Tarentel, The Alps and Collections Of Colonies Of Bees.
Since forming, they have supported the likes of Health, Fujiya & Miyagi, The Big Pink and Jamie Woon and this year saw them complete their first full UK tour. New record 'The Hayling Island Sessions' is due out in late October and they play the London Palladium on 21st September.



Mowbird – 'We Sell Maternity Swimwear'
Mowbird are a surf-punk quartet from Wrexham, North Wales. Their self confessed scrappy brand of slacker pop has seen them support the likes of Times New Viking, Neon Indian, Race Horses and Islet. In recent times they've also secured a slot at Swn festival and recorded a BBC Introducing session at their Maida Vale studios.
The four-piece pride themselves on what they like to call a 'DIY warmth' in their musical offerings. They're heavily involved in all aspects of the music making process and have a hand in crafting it both physically and sonically, an essence of which is definitely recognisable in our chose track 'We Sell Maternity Swimwear'.


Joseph Grand – 'Adventure'

Joseph Grand was born in San Antonio, Ibiza in the late 1980s and grew up amongst the rave and new age traveller community before settling in London and working as a tea boy for various pirate radio stations.
His track 'Adventure' first came to The Unsigned Guide's attention when it was sent to our DIY Doctor for prognosis by Joseph himself. Unconventional, fresh and engaging; it was an instant hit in the office.
Joseph proudly eschews current technology and production techniques, preferring old samplers, drum machines and broken guitars to make music that sounds like the search for that elusive after-hours party.



Spectral Park – 'Colours'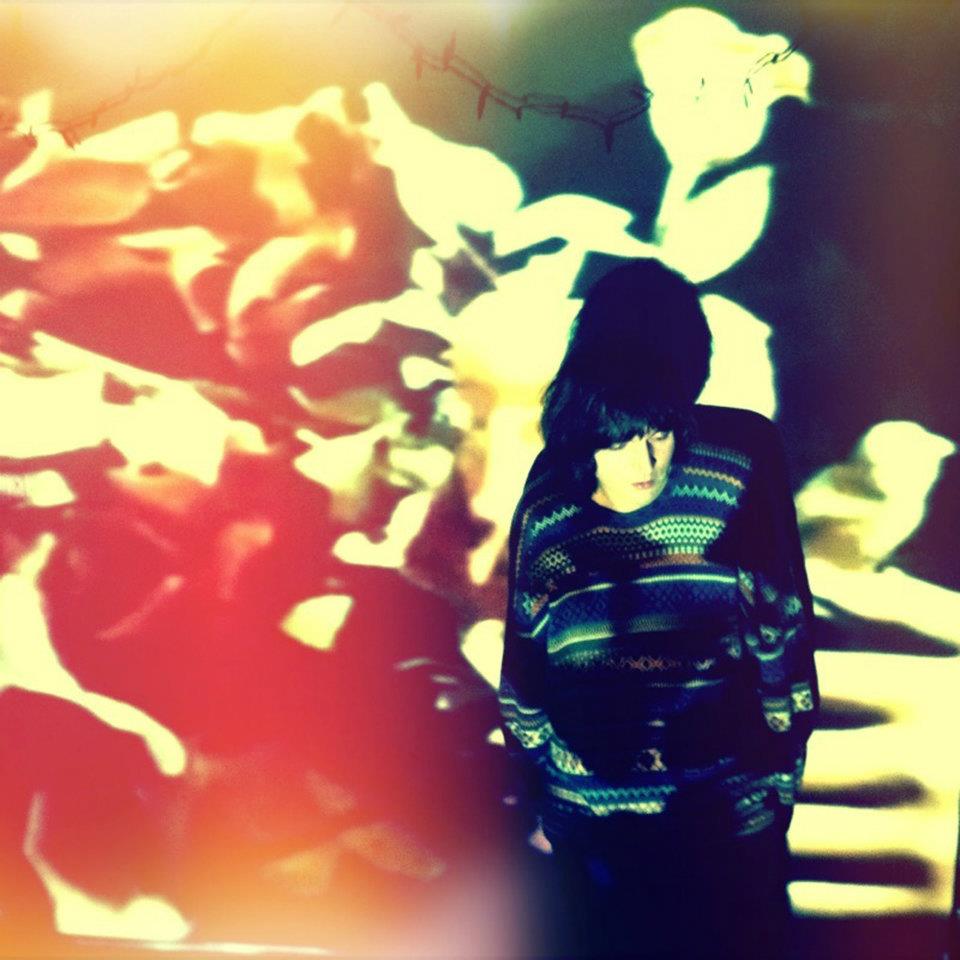 Spectral Park is an experimental pop project from Luke Donovan based in Southampton which started accidentally in late 2011 after Luke was given a box of records that was found abandoned outside a council block. The project began by sampling and manipulating small pieces of some of those records to inspire new songs, unrecognisable from their beginnings, and then soon expanded to house songs, not containing any samples but still attempting to keep that dusty, warped sound.
Luke put out 'L'appel Du Vide' in late November last year and received a flood of blog and press interest. The 'Factory Peeled' EP was self-released just before Christmas, collecting some more of the early recordings, and again was greeted with glowing reviews and interest.
Currently mixing the debut album and looking to put it out some time before the end of the year, Luke's also preparing to play a number of live shows in Autumn.
www.twitter.com/SpectralPark
LINK TO:
The Unsigned Guide Spotlight August
The Unsigned Guide Spotlight July
How do I get featured on the Spotlight blog?
Our Spotlight blog is compiled every month from fresh new music submitted to us by our members. We want to hear from you! We select 5 of the best tracks from our members, so if you want to be in the running you'll need to sign up to The Unsigned Guide then follow the instructions in your Welcome email to submit a track for Spotlight consideration to us. If you're already a member and still not sure about how to submit your music for Spotlight, just give us a shout via our Contact page & we'll help you out!
As well as being featured in our new music blog, your track will also be forwarded onto these music industry professionals including folks from Amazing Radio, Big Life Management, Club Fandango, Domino Records, The Fly, Memphis Industries, Rocksound, Skint Publishing, Sony Music, Spotify, Fake DIY, Transgressive Records and The Great Escape.
View the full list of who listens to our Spotlight tracks here.
---
Tags
the unsigned guide, unsigned bands, unsigned artists, independent artists, emerging talent, the unsigned guide spotlight