Record Labels: The Basics Part Deux
Blog by Louise Dodgson under Artist Managers, Record Labels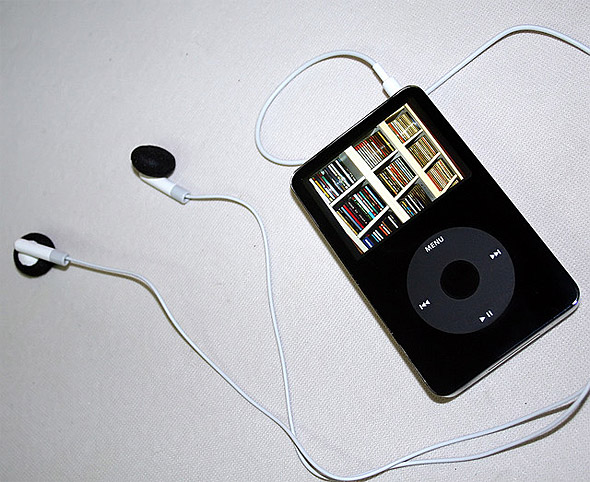 There was a time when there was no doubt about it - if you wanted to sell your music, you had to have a record deal. End of. But then an age of technological and digital developments turned music consumption on its head. New formats have seen physical sales of CDs and vinyl decline, and filesharing and music piracy has led to a drop in music sales overall. A decade ago it may have seemed unimaginable that a major record company as robust as EMI would be split into pieces and sold off to other music companies, but this year it happened.
Whichever way you look at it, record labels have had to take a few steps back and rethink their position in today's music market in order to survive and whilst there will no doubt always be some form of record company model in the music industry future, the introduction of 360 deals and forging of links with Spotify, Grooveshark and other digital music services, has already caused the lines of the traditional record label to blur.
Although it seems that record labels are spending less time these days hunting out and investing in new talent, this certainly does not mean doors will be shut in your face…as long as your music is good and there is a market for you. But besides all that, there are other options…
WHAT ABOUT SETTING UP MY OWN RECORD LABEL?
Although not for the faint-hearted, running your own record label can be a very worthwhile and rewarding venture, but do bear in mind that you will need to be prepared to put in plenty of graft. There are many things to think about – funding, business plans, managing income & expenditure, staff, and so on…but it is still an achievable feat and if you think you've got what it takes, make sure you arm yourself with knowledge, mentors, advice and whatever else it takes to get things off the ground.
Organisations such as AIM (Association of Independent Music) and Musicians' Union are great sources of information and guidance when it comes to setting up & running your own record label so it's worth keeping their numbers to hand. Amongst the music business advice you can find in The Unsigned Guide you will come across guidelines to setting up a label, courtesy of AIM, which is packed full of invaluable info, as well as facts & figures from IFPI (International Federation of the Phonograpic Industry) and BPI (British Phonographic Industry), established bodies who represent record labels. We also found this guide to
self-releasing an album
by independent record label Song By Toad really informative & helpful so have a look!
GETTING TO GRIPS WITH RECORD CONTRACTS
You've heard the tales of stars and their disputes over record contracts – George Michael, Prince even wandered around for a year or so with SLAVE scrawled on his cheek to publicly display his dispute with Warner Brothers. It can get messy from time to time so should you be offered a record deal, the best way to avoid such sticky situations yourself is to get a professional to cast their knowing eye over the contract with a fine toothcomb. Again, this is where organisations such as AIM and Musician's Union can be good to know, plus you will also find contacts for
lawyers and legal advice firms
in The Unsigned Guide who will be qualified to assist you with record contracts and agreements.
The Unsigned Guide also contains some useful documents supplied by the Musicians' Union, breaking down a typical recording agreement and explaining what you are likely to come across in a standard record contract. This free guide to
music industry agreements
is also available from solicitors Lee & Thompson and is ideal if you really want to get stuck into the nitty-gritty!
We've even gone to the trouble of putting together a glossary of all things record company-related which should help you brush up on your record label terminology. And don't forget that
The Unsigned Guide
contains all you need; whether it be record company A&R contacts, information & advice about the recording industry, or the contacts to self-release and promote your music yourself!
LINK TO:
Record Labels: The Basics Part One
---
Tags
record labels, record company, record companies, independent labels, major labels, record deal, record contract, recording agreement