Adventures at Music Live!
Blog by Louise Dodgson under Music Training & Careers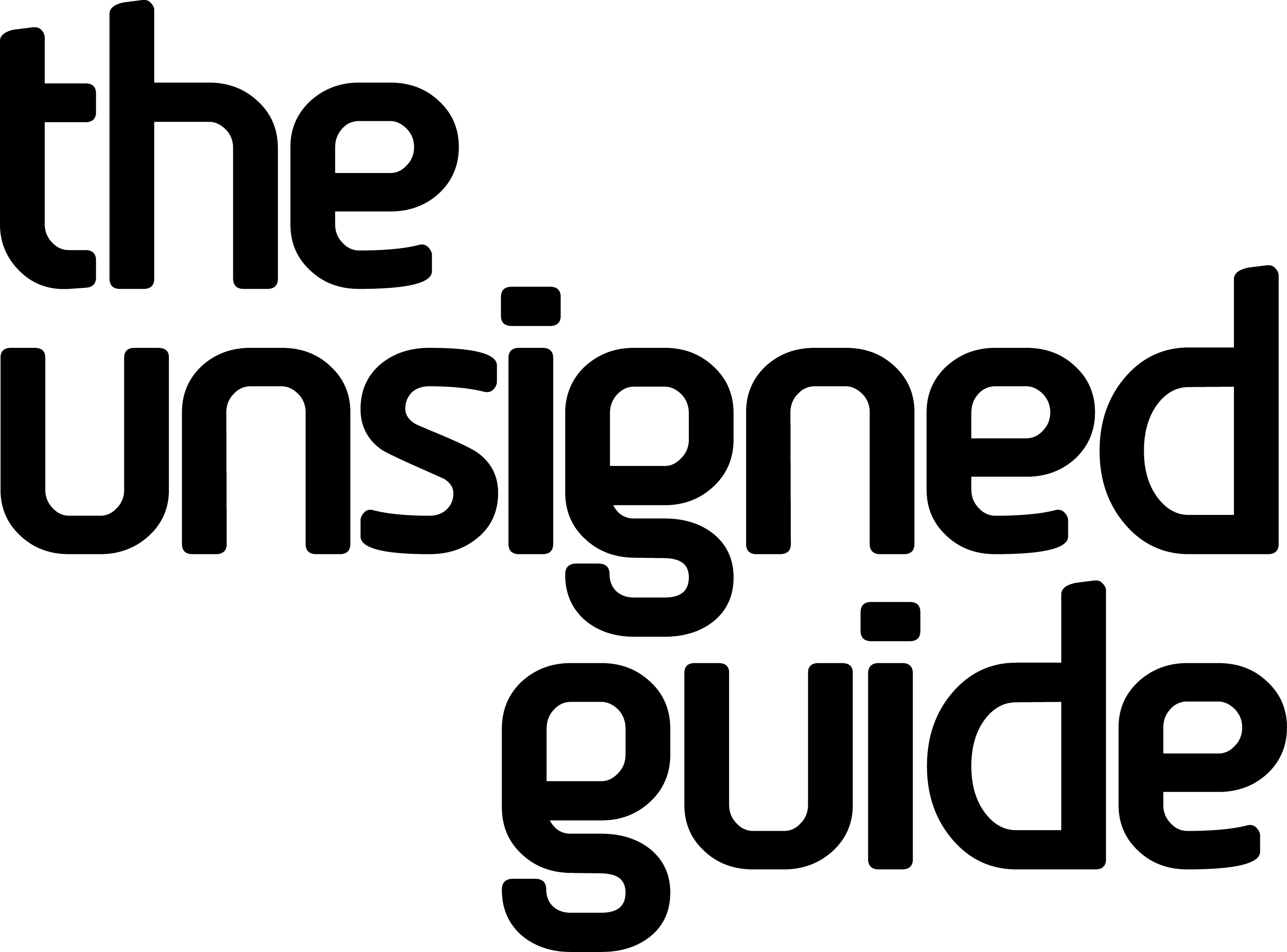 Last weekend The Unsigned Guide team headed to sunny Birmingham for Music Live. In case you are wondering what Music Live is, allow me to enlighten you...it's a 3 day music trade fair for enthusiasts of all ages! The show attracts a variety of exhibitors…everyone from instrument and equipment retailers & distributors such as PRS Guitars, Behringer and Yamaha, music education institutions including Access To Music and Brighton Institute of Modern Music, organisations like Musicians Union, and not forgetting The Unsigned Guide!

It was an exhausting 3 days but there's no question we all had a great time and chatted with lots of lovely people. It always nice to venture out of the confines of the office and spread the word! To everyone who picked up our latest edition whilst at Music Live, we hope you enjoy it and it helps you with your musical endeavours.

Hope to see you there next time!


---
Tags
music live, music trade fair, birmingham nec, bands, musicians, musical instruments