A fond farewell to The Unsigned Guide book
Blog by Louise Dodgson under Artist Managers, Creative & Branding, Finance, Law & Music Business, Live, Media, Music Publishing, Music Training & Careers, Record Labels, Recording & Production, Selling & Distributing Your Music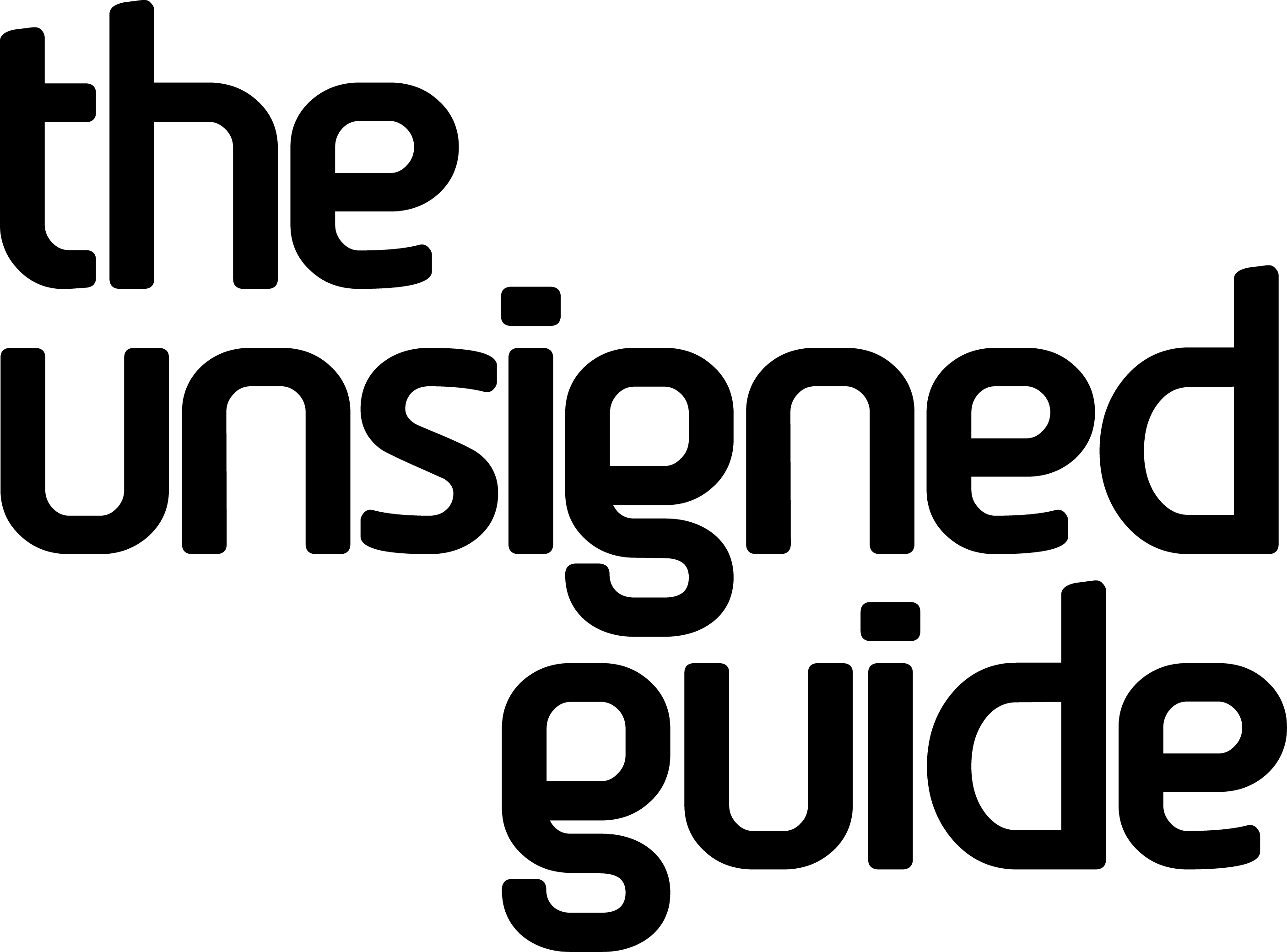 Yes, after 8 years of producing the printed edition of The Unsigned Guide directory we're preparing to bid a fond farewell to it in order to make room for our amazing, new look online directory. We've been grafting away on our new online offering since the very beginning of the year and we can tell you that it's looking great (although we could be considered biased!). We're all extremely excited to finally unveil it to you and the grand launch will be happening in the coming weeks so keep your eyes peeled.

Although the book will be much missed, our move online will prove better for everyone; allowing users to browse, filter and organise the listings far more easily and effectively, and most importantly allowing The Unsigned Guide team to keep listings tip-top and up to date all year round. If you were wondering what will become of all the wonderful editorial content from the book from the likes of Musicians' Union, PRS For Music, IFPI, BBC Introducing, then fear not – we're moving it all online too so you will still have the best advice, reports, facts and figures at your disposal.

These next couple of weeks will be the last time you can pick up a printed copy of The Unsigned Guide so if you're keen to have a copy on your shelf then don't miss your chance! All purchases of The Unsigned Guide book also come with 12 months free access to our online directory too so you won't miss out when our all-new service launches. If you're raring to go and want to be the first to see the new online directory, and don't need the book then you can sign up for 12 months access for just £25. Follow the links below.

---
Tags
the unsigned guide, music directory, music contacts, music business, music industry