Fulfilling expectations
Blog by LIVE UK under Artist Managers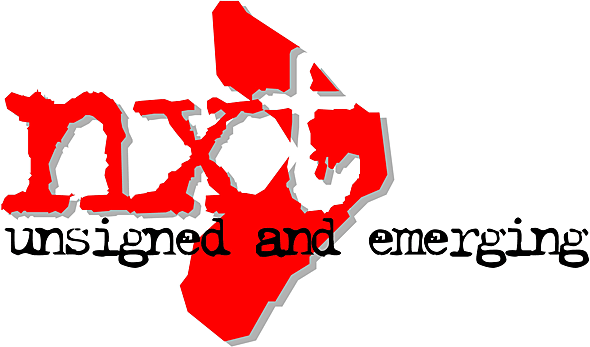 In the earliest stages of a music career, there are virtually no performance fees, merchandise sales or download revenues to provide sustenance for an artiste or their manager.

It takes time and hard work to even start earning meaningful money from music, let alone make a living.

Even by the time an act lands a significant tour support slot or starts selling merch in reasonable quantities, there is virtually no surplus cash and therefore no management commission.

Managers have long ceased to rely on old business model of signing even modest recording and/or publishing deals, and surviving on the advance money.

For all but the lucky few, such days are long gone.


Instead, aspiring artistes and their managers are developing a range of strategies and marketing skills based on direct communication with their fans.

"Some managers in the old days were too used to having money to kick around," says Ian Johnsen of Mythophonic Music Management, who represents Enter Shikari and The Darkness.

"But if you haven't got money, you have to look after your audience and build things up from scratch. A lot of young bands will have to work at Starbucks to support their art, and that's part of it. Enter Shikari work hard and are now earning decent money from live performances and merchandising, but it's not a massive living."

A range of potential revenue streams are open to managers in the early stages of an acts career. As well as building a live reputation, artistes have abundant cheap marketing opportunities through social networking sites including Twitter, Facebook and MySpace, as well as their own websites.

As with fostering new talent over the past four decades, creating a fanbase and the data to goes with it, is a key part of establishing an artiste's career, and the internet has made it so much easier.


"It's important to keep overheads low without restricting the creative process," says Alex Martin of AM Music, who manages Pony Pony Run Run and Julia Spada.

"Managers don't want to take revenue from developing artistes, so they need to be multi-talented, drawing their own revenue from different areas. I set up a promotions business and gained the knowledge and confidence that way. It is important to have an extensive contacts list and to get the timing right. You need an 18-month plan."

Socially aware
The rise in web-based marketing has gone some way to compensate for the fall in record company advances, according to Stephen Budd, co-founder of HMV/MAMA Group-owned Supervision Management, who works with The Magic Numbers and Dry the River.

"Social networking is a boon because you can identify people who respond to your music. They want to get in early and become brand ambassadors for your act and it's helped balance the destruction caused by falling record sales."


Budd points out that synchronization – or sync licenses, where a track is used in film, television, advertising or games – has helped many emerging artistes.

"A good sync agent will pitch your music for use in film and other media, offering low-end fees for unsigned artistes. It's a great way of getting revenue early on.

"But it's unthinkable for a manager to take on an artiste who isn't great live," he continues. "You must have a clear feel for the places you want to play, choosing the right venues with the right associations. You might start by choosing unorthodox venues to attract your own crowd, playing a church or 1970s social club."

Jon Webster, CEO of the Music Managers' Forum (MMF) says, "New methods of marketing which cultivate that bond are the basis of strong business models.

"Bands like A Genuine Freak Show, featuring Marillion collaborator Erik Nielsen, have gained supporters by doing 90 UK gigs in the last year, driving fans to their own website and rewarding them for signing-up," he says. "But bands have to make the live and online relationship work for the fan."

When all else fails, some young bands depend on family funds to help launch their careers.

"Some artistes have wealthy enough parents to support them," says Budd. "That's not always a good thing because the determination to overcome poverty is character-forming and a massive driver for making their lives work. Managers, too, are finding it just as tough and having to cut their cloth accordingly.

"But that also means they are genuinely committed to the music."

For more news on the emerging and unsigned live sector see LIVE UK issue 136.
LIVE UK is a subscription only magazine, to find out more call 020 7486 7007 or go to www.liveuk.com

---
Tags
live uk, music managers forum, music management, band management, artist managers, emerging artists, artist management, jon webster