From the Foundations up
Blog by Molly Jones under Record Labels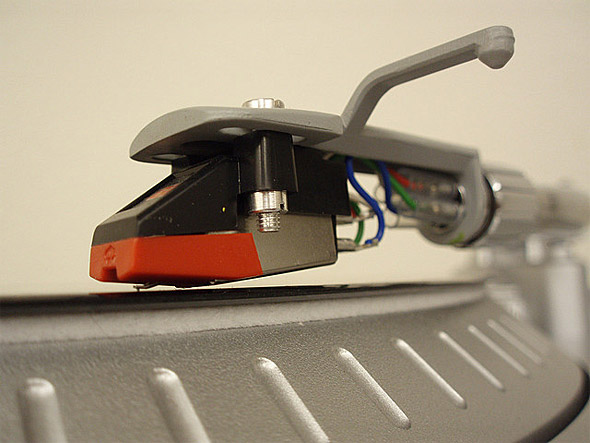 Factory Foundations Recordings are set to double your pleasure this month as they release two EPs simultaneously.

The charitable organisation, dedicated to the late Tony Wilson, will be putting out new EPs by local boys Suzuki Method and Silverclub on the 27th September.

The point of the label is to emulate the original Factory Records DIY ethos by breaking new music from Manchester. 50% of sales will go directly back to supporting the Foundation's award-winning work with children and young people across Greater Manchester, while the remaining 50% goes to the artist. And, of course, as Mr. Wilson decreed, the artists aren't tied into a contract, leaving them "free to f*ck off" whenever they so choose.

The launch party takes place at The Ruby Lounge of Friday 17th September. Go along to see a taster of what the label offers and you might just want to get involved yourself.

---
Tags
factory foundations recordings, tony wilson, suzuki method, silverclub, manchester bands, manchester music, unsigned bands