Red Bull Academy in London this year
News: 4th February 2010 by Louise Dodgson under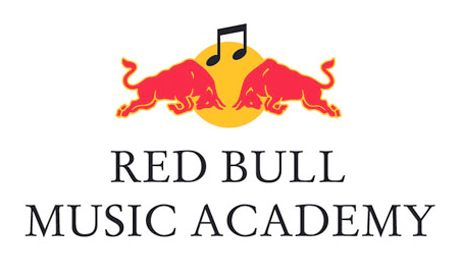 The Red Bull Academy, the annual programme of events for aspiring musicians from around the world, backed by the caffeine-rich syrupy stuff, is taking place in London this year, and kicks off on Sunday. Sixty up-and-coming musical types will take part in a series of seminars, masterclasses and collaborative projects over the following month, with two two week 'semesters', each involving thirty people.

Most of the events that take place during the Academy are for participants only. Actually, for a brand-backed programme involving so many class acts as speakers and tutors, the Red Bull Academy is a remarkably low-key affair, focused on giving the 60 participants the best possible experience, rather than scoring the drink column inches, which should be commended, I reckon. But there are some events open to the public, kicking off with a special Innervisions night at Fabric this Sunday.

Giving some background to the Academy, one of its founders, Many Ameri, told CMU: "The Red Bull Music Academy is a source of inspiration for those who shape our musical future. Ever since we first started in Berlin in 1998, the Academy has fostered musicians' full creativity by bringing them together with a diverse and talented group of their peers from around the world - with state-of-the-art studios and music gear at their disposal".

He continued: "At the Academy, young aspiring artists have the unique opportunity to gain knowledge from and collaborate with the well-known music-makers who coined the very scenes and genres they are now pushing to new levels. They take the energy of this experience home to start new projects of their own, from collaborative albums to pirate radio stations to local workshops. So it's not about preaching to the converted and teaching skills that our participants already have. It's about mutual inspiration, helping them to connect the dots, and make their own valuable contribution to music - as part of a globe-spanning network that keeps on evolving through word-of-mouth".

There's more info at www.redbullmusicacademy.com with evening events open to the public listed in the 'calendar' section.

Related Links
---
Tags
red bull academy, unsigned bands, unsigned artists, independent music, emerging talent