Closing soon! PRS Foundation's Open Fund for Music Creators offer grants of up to £5,000
News: 12th May 2023 by Louise Dodgson under Live, Music Training & Careers, Record Labels, Recording & Production, Selling & Distributing Your Music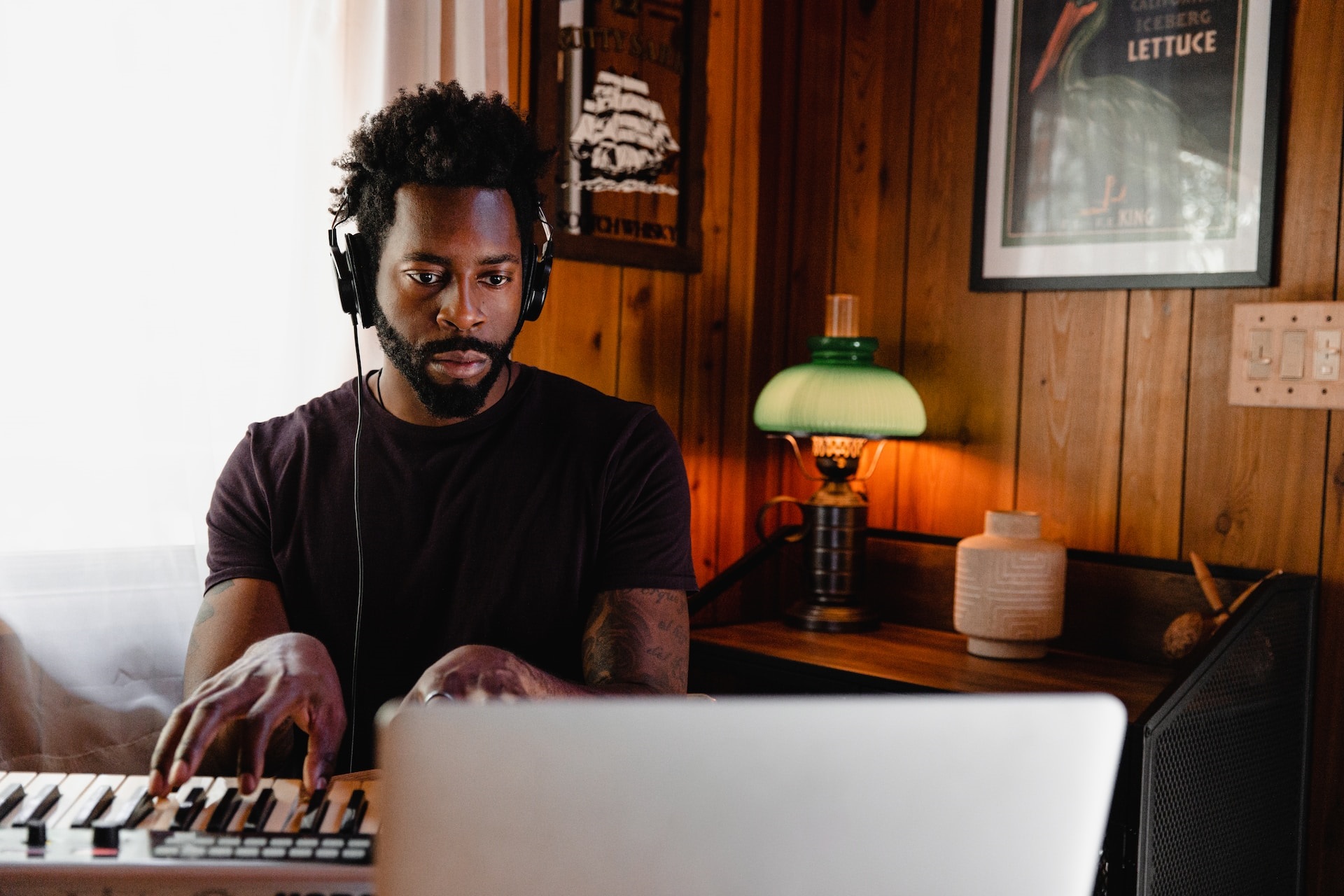 Whether you're a songwriter, composer, producer or an artist or band member writing your own music, the Open Fund for Music Creators is aimed at supporting your development.

Grants of up to £5,000 are available to be used towards the creation of new music, touring and live performances, recording and release, creative residency costs, fees to creative collaborators and to cover your own time & work, plus promotion and marketing.

The deadline for applications is 26th September. Get full details via the link below...

Related Links
https://prsfoundation.com/funding-support/funding-music-creators/all-career-levels/the-open-fund-for-music-creators/
---
Tags
PRS Foundation's Open Fund for Music Creators accepts applications from songwriters, composers and producers