Take part in UK Music's annual economic survey for music creators
News: 13th April 2023 by Louise Dodgson under Artist Managers, Creative & Branding, Finance, Law & Music Business, Live, Media, Music Publishing, Music Training & Careers, Record Labels, Recording & Production, Selling & Distributing Your Music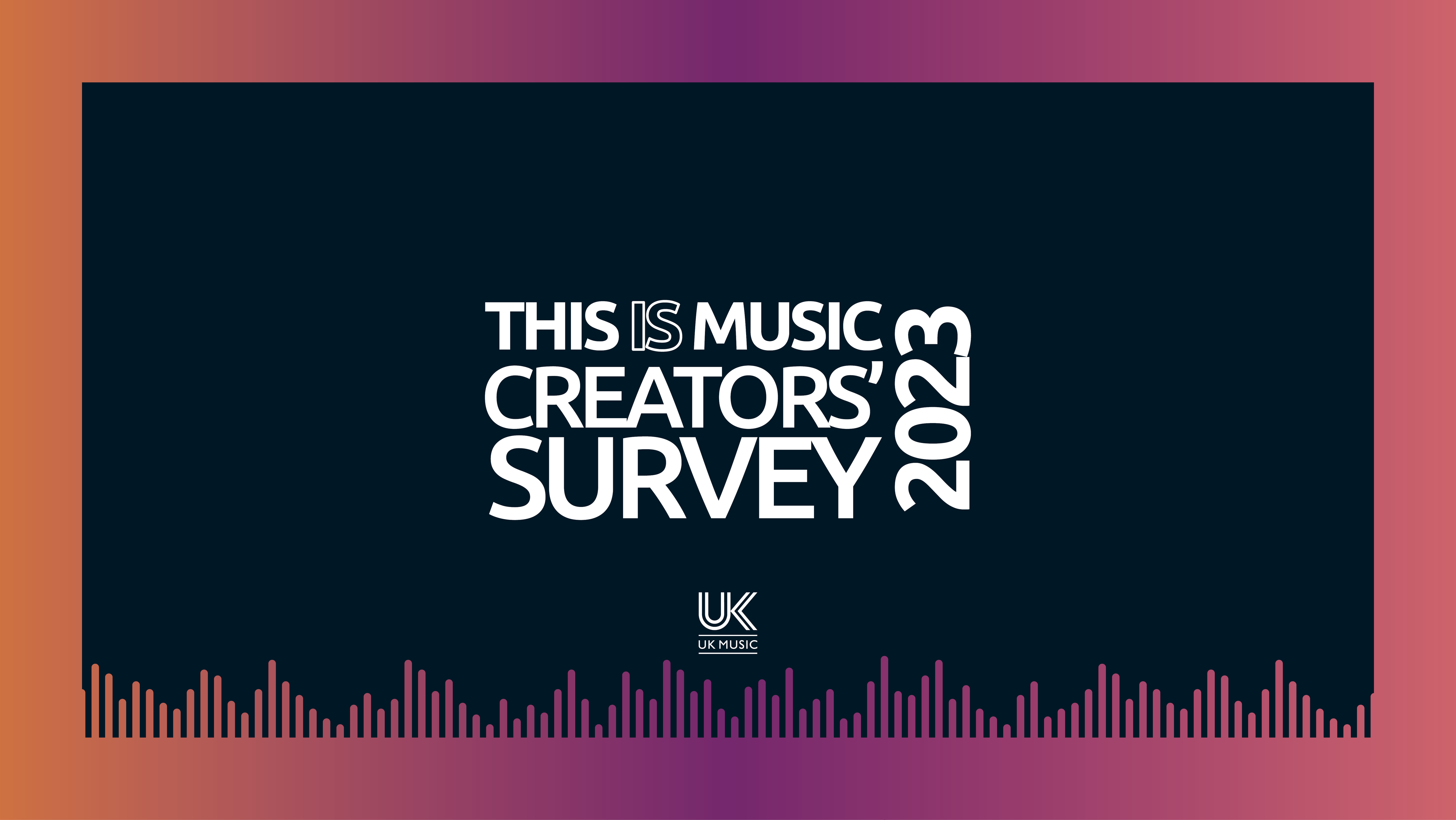 UK Music has launched its annual economic survey for music creators in order to expand their understanding of the current landscape of the UK music industry.

The survey is open to professional artists, composers, songwriters, engineers and producers working full or part time within the music business, and information gathered from the survey helps UK Music to lobby the government for support for creators, so it's important to have your say.

For more details, take a look at the link below...
Related Links
https://www.ukmusic.org/news/uk-music-launches-this-is-music-survey-for-music-creators/
---
Tags
Musicians, producers, artists and songwriters can take part in UK Music's Creators Survey 2023