Closing soon! Launchpad returns offering support to Yorkshire emerging artists, aspiring music industry professionals & projects
News: 9th March 2023 by Louise Dodgson under Music Training & Careers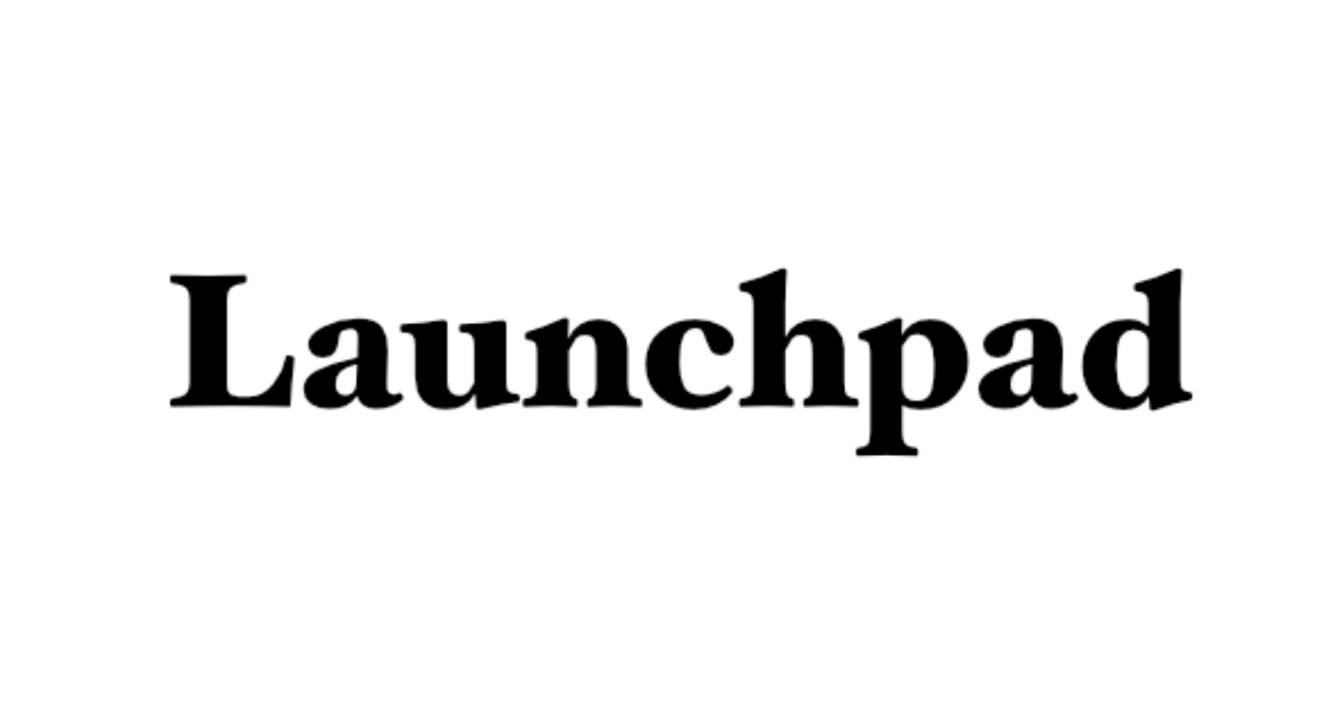 Twice a year, Launchpad offers opportunities and support for emerging artists, musicians, producers and composers in the Yorkshire region, as well as music professionals, new businesses and projects.

Those selected as Launchpad Supported Artists or Projects will receive access to individual industry advisors, advice sessions, live performance opportunities and funding for recordings, project delivery and personal development.

To get involved, apply now via the website linked below. The deadline for applications is 10th April.
Related Links
https://www.launchpad-music.com/
---
Tags
Emerging Yorkshire based bands and artists can apply for support via Launchpad