Closing soon! PPL Momentum Accelerator Fund open, aimed at musicians in Liverpool, Yorkshire & Wales
News: 12th January 2023 by Louise Dodgson under Music Training & Careers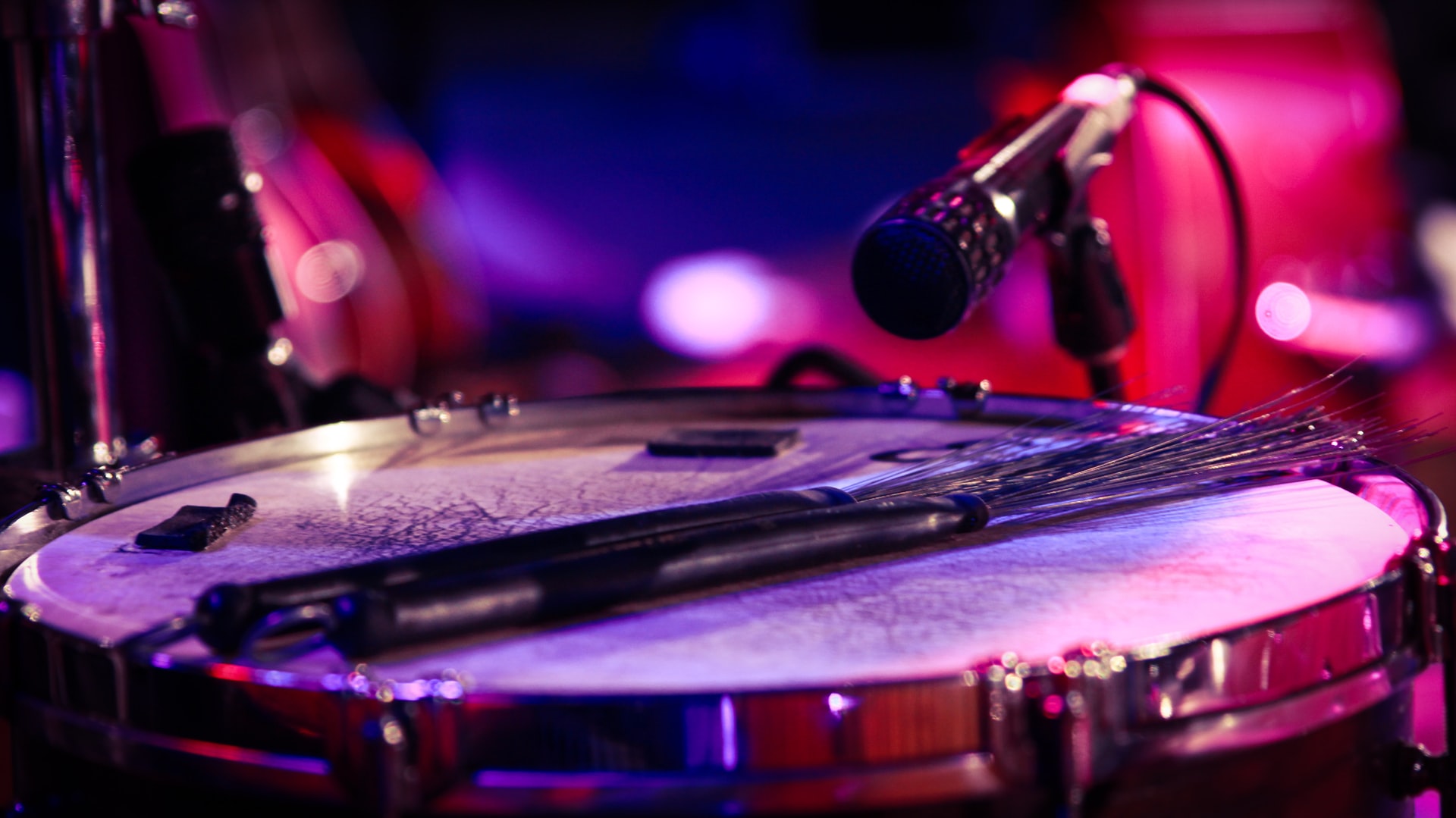 PRS Foundation has announced that its PPL Momentum Accelerator Fund is now open and accepting applications.

The PPL Momentum Accelerator Fund is created to support the development of outstanding artists and bands who are writing their own music, and future industry professionals, based outside London and who face additional barriers in reaching a crucial career tipping point based on their location. It is currently targeted at those in Liverpool, Yorkshire and Wales.

To find out more, and apply before the deadline of 6th February, check out the link below...
Related Links
https://prsfoundation.com/funding-support/funding-music-creators/next-steps/ppl-momentum-music-fund/ppl-momentum-accelerator-guidance/
---
Tags
Musicians and aspiring music industry professionals in Yorkshire, Wales and Liverpool can apply for PPL Momentum Accelerator Fund through PRS Foundation