Sound & Music offer £500 grants to composers creating new work responding to the climate emergency
News: 15th October 2020 by Stef Loukes under Finance, Law & Music Business, Music Publishing, Music Training & Careers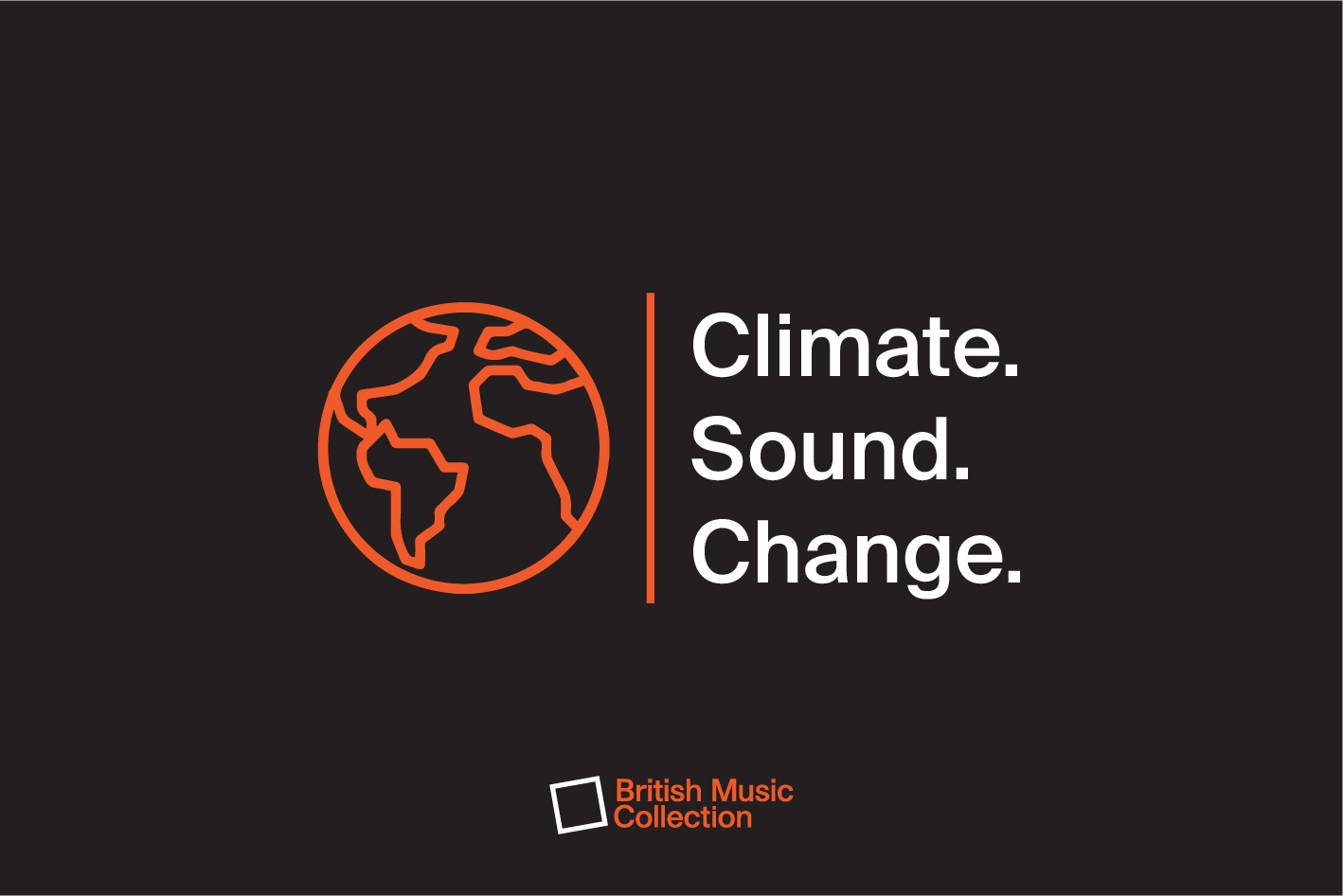 Sound & Music, and in particular the British Music Collection, have announced a new initiative to provide grants for artists to create new works with sound and music that respond to the climate emergency. The initiative, Climate. Sound. Change., will provide 3 x £500 grants for composers and creators, with a minimum of one of those grants reserved for a young person aged 16-21 years.

Works can be created either alone or with collaborators of your choice; another composer/musician, visual artist, filmmaker, animator, writer etc.

The deadline for applications is 15th November. Please check the link below for full details of this opportunity and how to apply.


Related Links
https://britishmusiccollection.org.uk/article/opportunity-climate-sound-change
---
Tags
Sound & Music and British Music Collection offer £500 grants to composers and creators