Global Music Match wants to hear from Welsh artists and bands
News: 21st July 2020 by Stef Loukes under Artist Managers, Media, Music Training & Careers, Selling & Distributing Your Music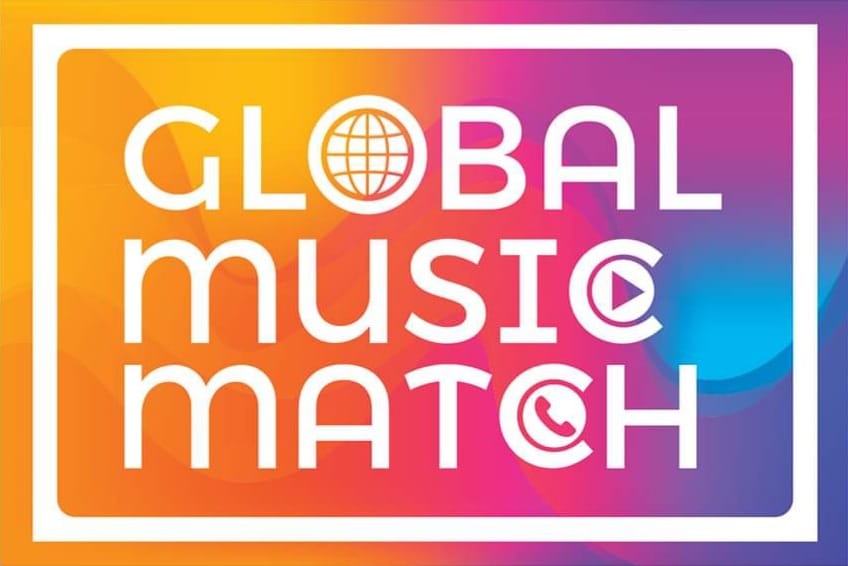 Global Music Match is a network to promote artists in new territories, develop social media skills and interaction, grow audiences and connect musicians globally. Created in a world first collaboration between founding partners Showcase Scotland Expo, Sounds Australia and East Coast Music Association (ECMA), along with export organisations and showcase events from around the world, Global Music Match is an initiative created to continue raising the profile of local artists in international music markets within the challenging parameters of the COVID 19 pandemic.

The programme is a unique response to the limitations imposed on the music industry, which makes use of the only available platform – social media and peer-to-peer collaboration – to increase networks and exposure for export-ready artists internationally.

Global Music Match is supported by multiple export organisations including Showcase Scotland Expo, Sounds Australia, ECMA Canada, English Folk Expo, Music Finland, Iceland Music, Puglia Sounds (Italy), Music Norway, LUCfest Taiwan and FOCUS Wales, connecting artists from around the world.

Breaking artists into a new territory or country is a challenging process, exacerbated by the pandemic as traditional international showcasing opportunities are reduced. This programme aims to develop new audience bases for artists in a range of international locations, providing a groundwork for future international touring development. The programme will also support participating artists to up-skill their social media activity, as well as encourage cross border artist collaboration.

Applications to take part in the initiative are now open for artists from Wales via the FOCUS Wales website. Check out more information on the project and apply now via the link below...
Related Links
https://www.focuswales.com/global-music-match/
---
Tags
Applications for Global Music Match project open to Welsh based bands and musicians