Plans for Record Store Day changed, and how you can support your local record shop from home
News: 17th April 2020 by Stef Loukes under Record Labels, Selling & Distributing Your Music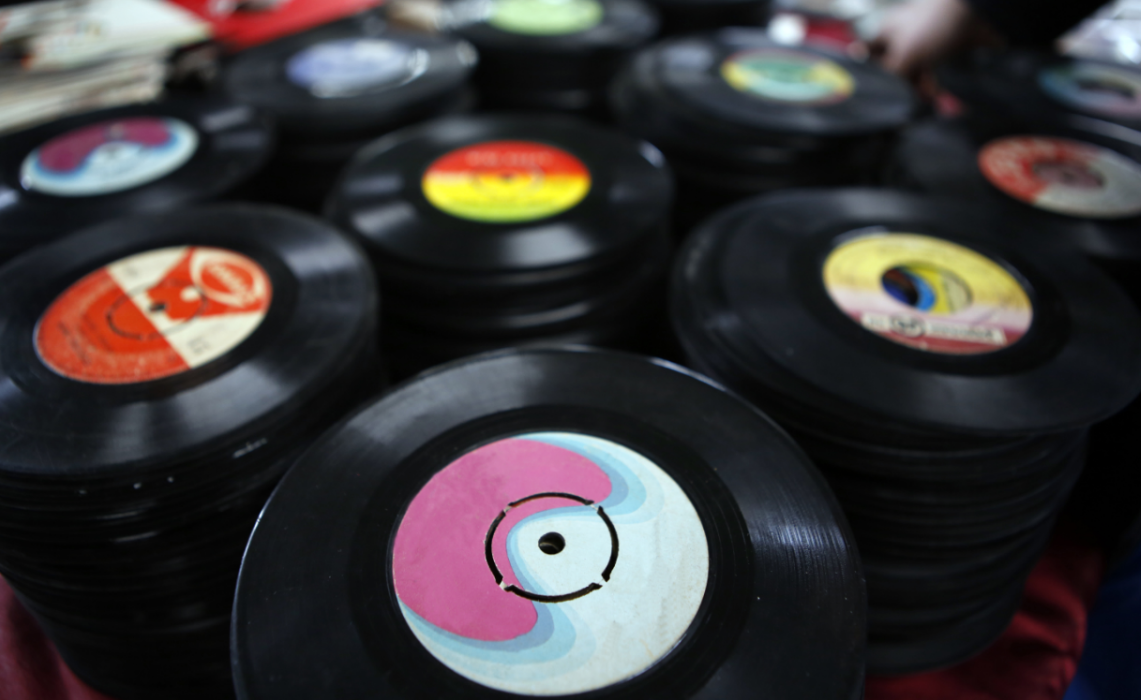 Originally due to be held this Saturday, Record Store Day has been rescheduled due to the current Coronavirus situation. Now going ahead, all being well, on Saturday 20th June, the organisers are also trying to bolster support for independent record shops during these testing times.

#RSDFillTheGap campaign encourages all us music lovers sat at home to pledge to buy, or order online, a record missing from their collection - it could be a release you've struggled to get hold of, a record that you lost to your ex in a break-up, or just that missing puzzle piece record from your vinyl collection.

Share your purchase or pledge on social media with the tag #RSDFillTheGap and tag the artist and the record shop you're buying it from.

You'll also find below a link to a UK map showing all record shops that are doing home delivery during lockdown.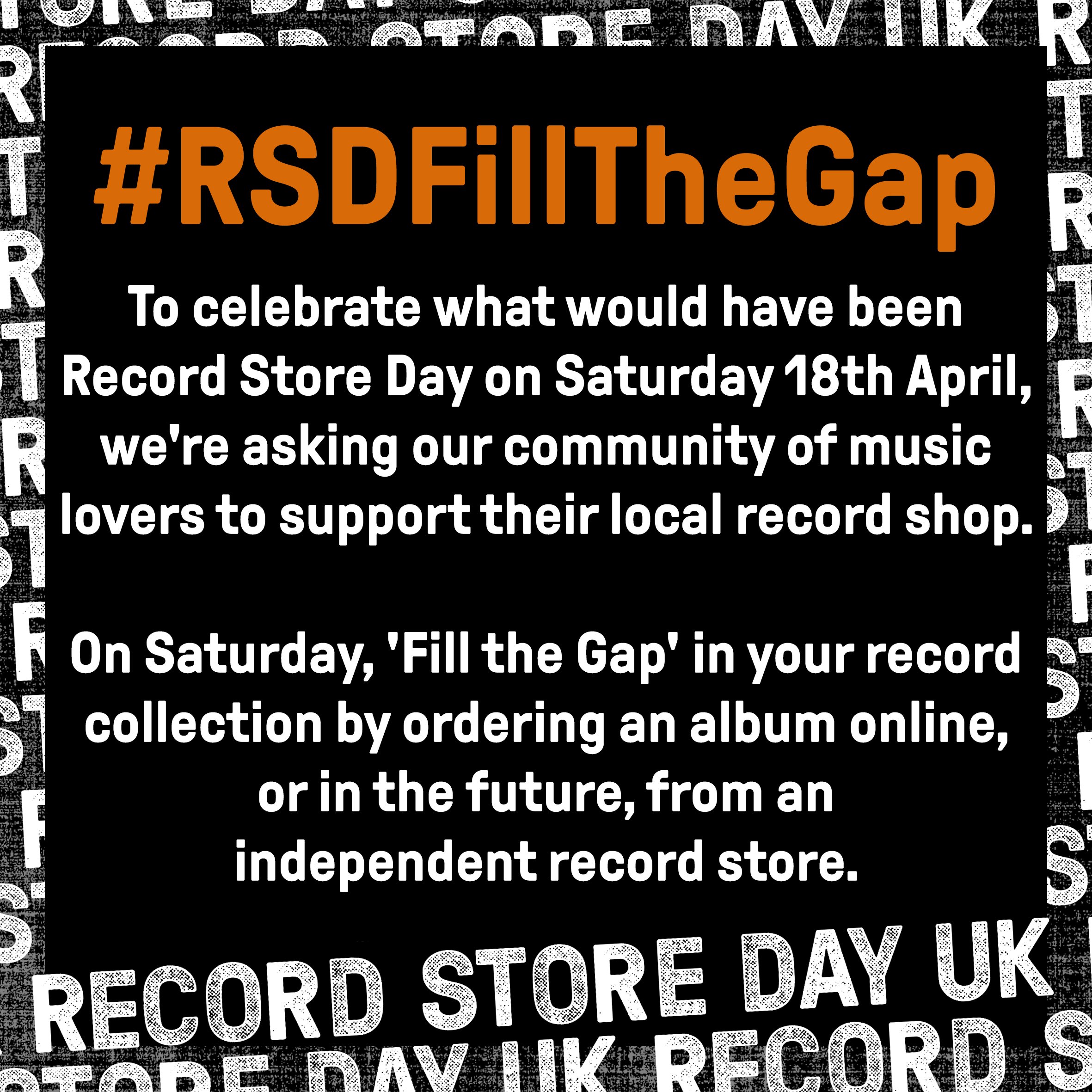 Related Links
https://www.nme.com/news/music/heres-a-map-of-all-the-uk-record-stores-doing-home-delivery-during-lockdown-2646130
https://recordstoreday.co.uk/stores
---
Tags
Record Store Day change 2020 date and launch #RSDFillTheGap campaign to support independent record shops