Open call for musicians to join Horniman Museum's new 696 music project as a resident artist
News: 3rd March 2020 by Louise Dodgson under Live, Music Training & Careers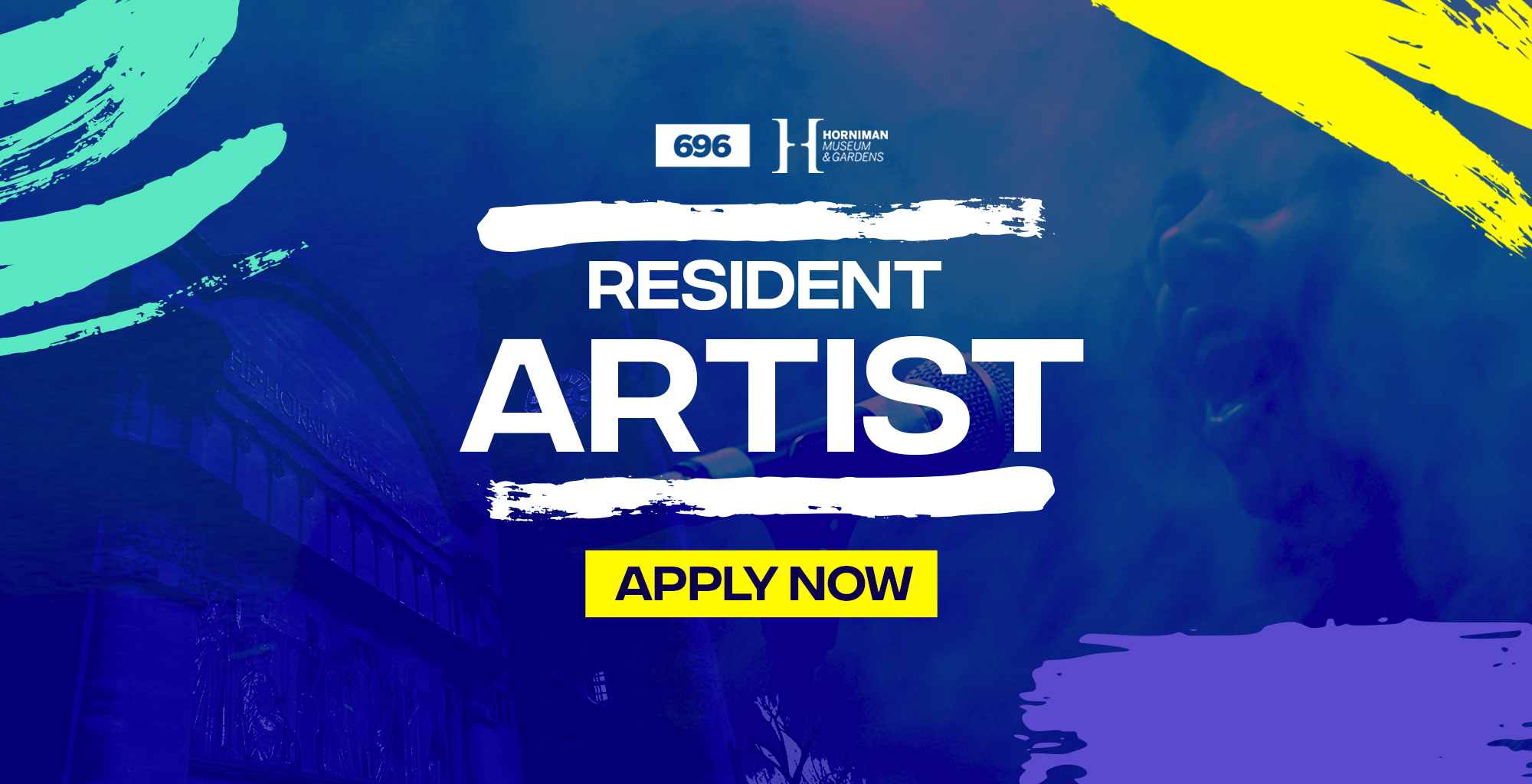 Horniman Museum has unveiled a year-long development programme, 696, for emerging artists making Afrobeat, Grime, Soul and Jazz music, as part of their wider work to support and platform music genres and the people working within them that have been disproportionately affected by bias in legislation.

As one of the selected resident artists, during the 12 month residency you will develop your own creative project in response to the Horniman's collection of musical instruments.

This includes:

A budget of £1,000 - £3,000 to develop your creative project
A series of unique, intimate music masterclasses
One to one mentoring sessions
Access to free writing/rehearsal space
Bespoke digital content created about you, your music and project
Performance opportunities at the Horniman's summer bandstand series in partnership with Balamii in 2020 and the 696 music festival in 2021
Access to a network of music partners

Applications for the 696 programme are open until 23rd March. Check out full details via the link below...
Related Links
https://horniman.ac.uk/about/696
---
Tags
Horniman Museum supports emerging music artists from south London with 696 development programme