Incorporated Society for Musicians host free webinar on composing for animation, video games and virtual reality
News: 22nd January 2020 by Louise Dodgson under Music Publishing, Music Training & Careers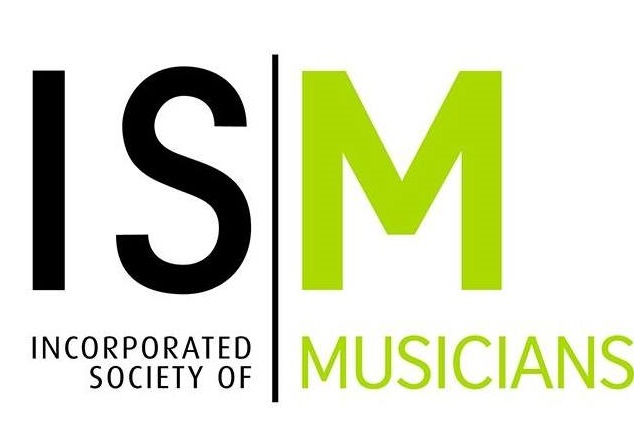 Ever fancied a career composing music for video games, animation and virtual reality? Incorporated Society of Musicians have just the webinar for you!

They will be hosting a free webinar on Wednesday 19th February at 1pm with Dr François Evans, composer and Associate Professor in music at Middlesex University, to offer insight into the process, how briefs work and how you'd go about getting work in this field.

Register for the webinar via the link below...
Related Links
https://www.ism.org/professional-development/webinars/composing-animation-vr-gaming
---
Tags
Incorporated Society for Musicians host free webinar on composing for animation, video games and virtual reality