Calling band & artists from Scotland! Apply for Wide Days' Showcase & Mentoring Programme
News: 12th December 2019 by Louise Dodgson under Live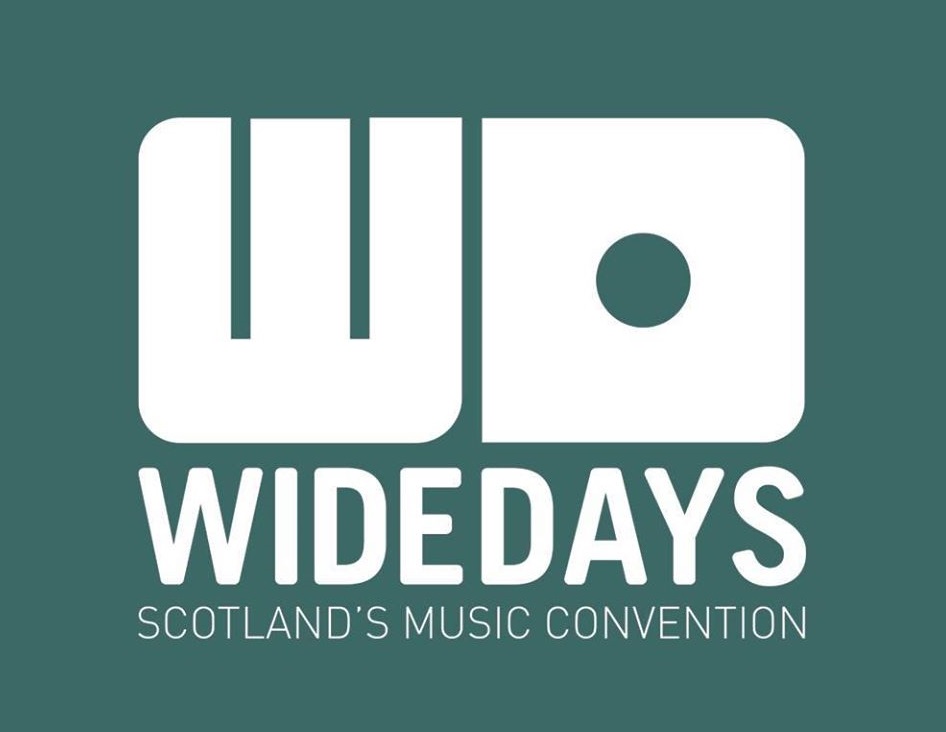 Emerging artists and bands based in Scotland are invited to submit their music to be in the running to perform at Wide Days' Showcase & Mentoring Programme.

Welcoming acts of all genres, the programme is designed to provide support and development for artists to progress to playing international events within 12 months of performing at Wide Days 2020. It will be offered to 6 of Scotland's most exciting acts.

Applications are open until Monday 23rd December, so make sure you don't miss out. Full details via the link below...
Related Links
http://www.widedays.com/apply-to-play
---
Tags
Calling band & artists from Scotland! Apply for Wide Days' Showcase & Mentoring Programme