Free music event 'The Ultimate Seminar' returns to help shape future generation of the music business
News: 8th November 2019 by Louise Dodgson under Music Training & Careers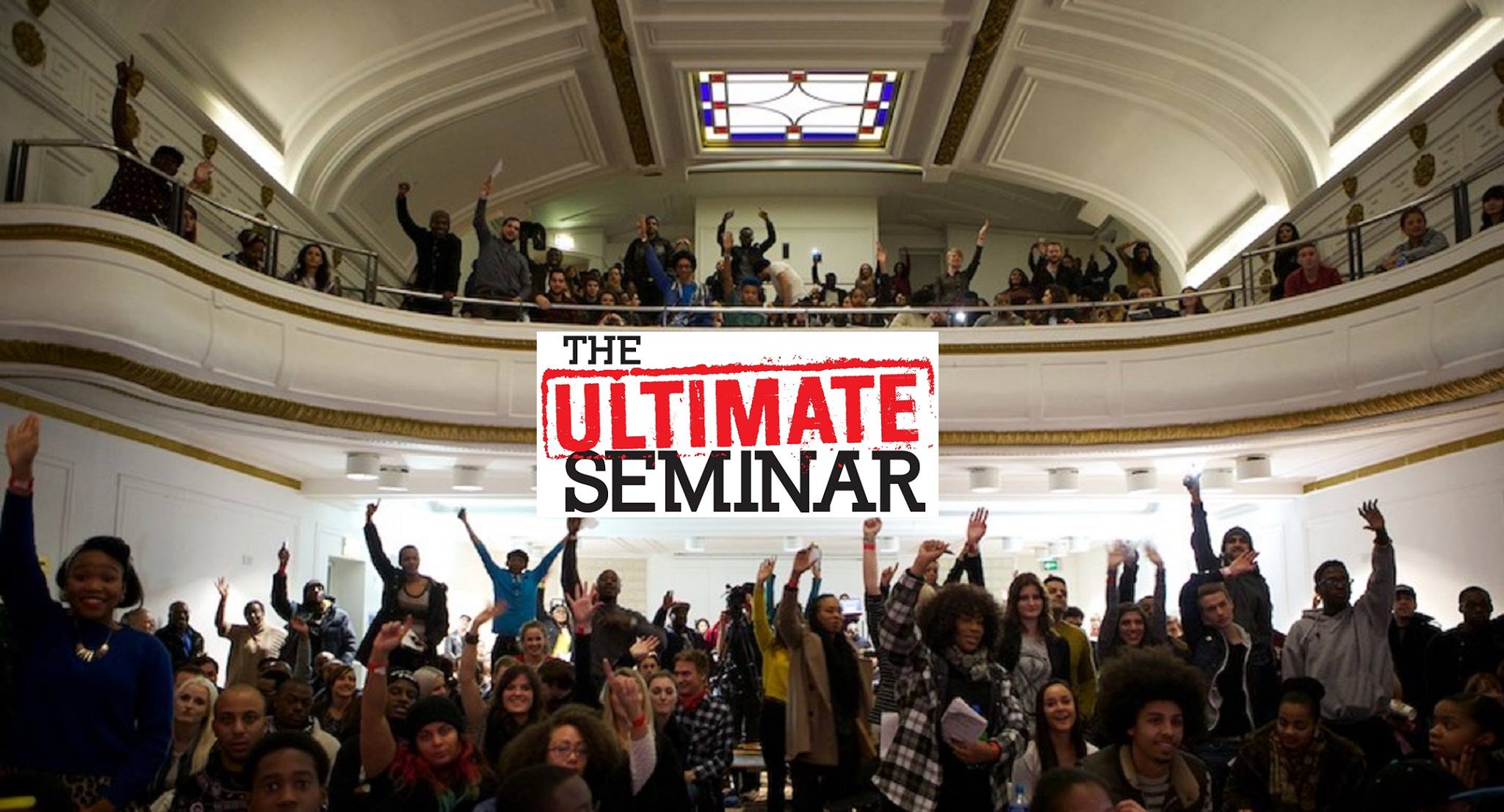 As one of the most iconic free events on the annual music calendar The Ultimate Seminar has been announced for its 10th consecutive year to champion and inspire the next generation of music moguls.

Packed into a full days programming of 7 panels and a one-to-one consultancy room organised by Cre8ing Vision, the 2019 line-up includes President of Since '93, Glyn Aikins, Ed Howard (MD of Asylum Records), Margherita Visconti (Manager of Jess Glynne), Paul Spraggan (SSB Law), Ben Parmer (Co-President of A&R Virgin EMI), Joe Kentish (Head of A&R Warner), Ben Wynter (PRS Foundation), Duncan Scott (General Manager of Black Butter) and Martha Kinn (Manager of Years and Years).

With 40 guest speakers confirmed for the day, The Ultimate Seminar is renowned for being an access point to the industry. Supported by respected music industry figures and platforms from all areas, this unique event sets to load up the next generation of music biz creatives with information and business knowledge and has even seen previous attendees becoming panelists themselves, including Disturbing London's founder and Tinie Tempah's manager, Dumi Oburota. Attendees are able to immerse themselves in the heart of the music industry and tap into the knowledge banks of those making major music moves including label bosses, marketers, leading artists and A&R heads. The event has been labelled as the "music industry's best kept secret" and not only champions, but shines a light on the work behind the scenes of the music business.


REGISTER FOR FREE!
Constantly tapping into the diverse mix of experience and new talent at the forefront of the ever-changing music landscape, Cre8ing Vision invite brand new panelists every year, ensuring attendees have the most informative and relevant information at their fingertips. Previous guest-speakers include Stormzy, Mabel, JP Cooper, Naughty Boy, U.S Island Records President Darcus Beese, Virgin EMI President Ted Cockle, Grammy Award Winning Songwriter Fraser T Smith and BBC Radio 1/1Xtra DJ Mistajam, who noted: "I think if I could recommend this on a scale of 1-10, I'd probably go for 1.2million as that's the amount of money you'd have to pay for the amount of expertise you're getting for free".

Making its return on 23rd November at the University of Westminster, registrations for The Ultimate Seminar are now open via the link below.

Related Links
https://www.cre8ingvision.com/events/ultimate-seminar-2019/
---
Tags
The Ultimate Seminar music industry event returns