Apply to play The Great Escape 2020!
News: 10th September 2019 by Louise Dodgson under Live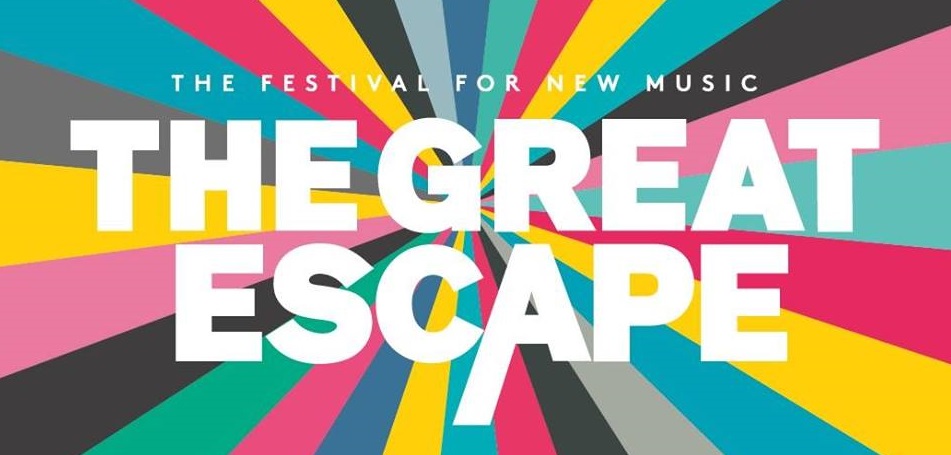 Wanna perform at The Great Escape festival next May? Applications are now open to bands and artists, and the most exciting will be selected to play for hundreds of music fans and industry folks at the 2020 event. What are you waiting for?!

Related Links
https://greatescapefestival.com/apply-to-play
---
Tags
Bands and artists can apply to play The Great Escape 2020 through Sentric Music