Closes tonight! Apply to play Liverpool Sound City 2020!
News: 3rd September 2019 by Louise Dodgson under Live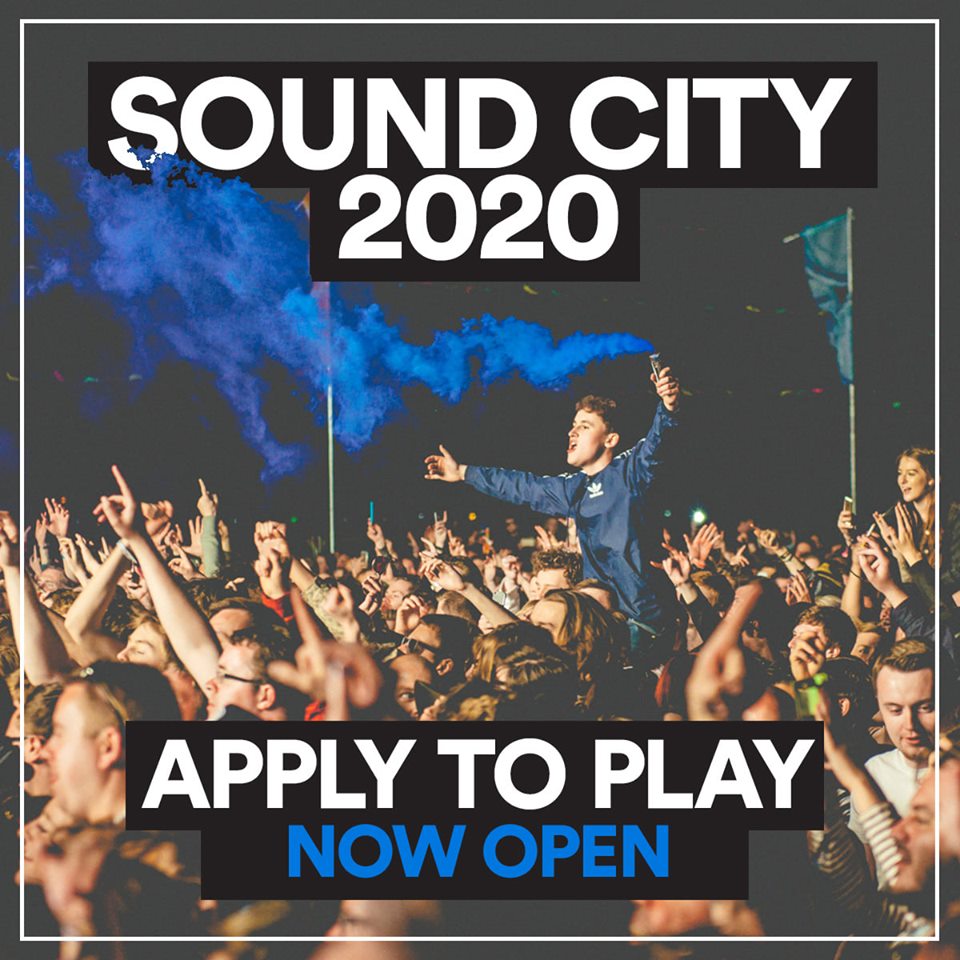 UPDATE: Liverpool Sound City have been accepting applications from bands and artists to play at the 2020 event for a number of months now, but not for much longer! The deadline to apply to play is Friday 17th January at midnight.
As one of the UK's leading independent festivals and conferences for new music, getting a slot to play in May 2020 is an amazing opportunity not to be missed.
Get on the case! Click on the link below to apply...
Related Links
https://www.gigmit.com/gigs/sound-city-liverpool-2020-festival-in-sound-city-2020-20085
---
Tags
Bands and artists can apply to play Liverpool Sound City 2020 through Gigmit