Steve Reid Innovation Award opens with grant of up to £1,500 available for emerging artists
News: 21st June 2019 by Louise Dodgson under Music Training & Careers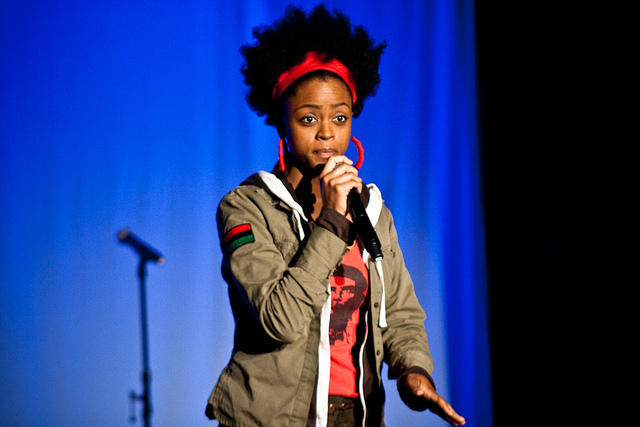 PRS Foundation and the Steve Reid Foundation have announced the next deadline for the Steve Reid Innovation Award which is Thursday 8th August 2019.

The initiative provides an opportunity for emerging artists that make outstanding music to receive support in the form of:

· a grant of up to £1,500 to assist with creative goals and career development
· mentoring from an experienced, successful working artist (i.e. a trustee or friend of the Steve Reid Foundation)

It is open to anyone based in the UK who writes and performs their own music and is currently unsigned and unmanaged. Applicants must simply submit links to their music as well as a 3 minute video which explains their career to date, and how funding and mentoring would help with their creative development.

Artists can apply from today via the link below.

The Steve Reid Foundation was set up by Gilles Peterson, Brownswood Records and a collective of trustees who worked closely with and were inspired by legendary jazz drummer, Steve Reid. Steve's musical career was marked by innovation, experimentation and breaking frontiers and he is well known for his work with Miles Davis, Fela Kuti, James Brown, Jimi Hendrix, Sun Ra and Kieran Hebden (Four Tet).
Related Links
https://prsfoundation.com/2019/06/18/next-deadline-for-steve-reid-innovation-award-announced/
---
Tags
Steve Reid Innovation Awards open to applications from emerging acts